Update at the Sled Den
May 17th....can you believe.....
DIRECTION: Sled Den, Gaspésie
Left Montreal this morning and it was 12 C....
Got to Quebec city and it was 10 C....
Made it to Rimouski it was 7....
Got to The Sled Den it was 5....
Unloaded the truck and drove with my son into the back of the Den.
We got to 1000' and it started to SNOW !!!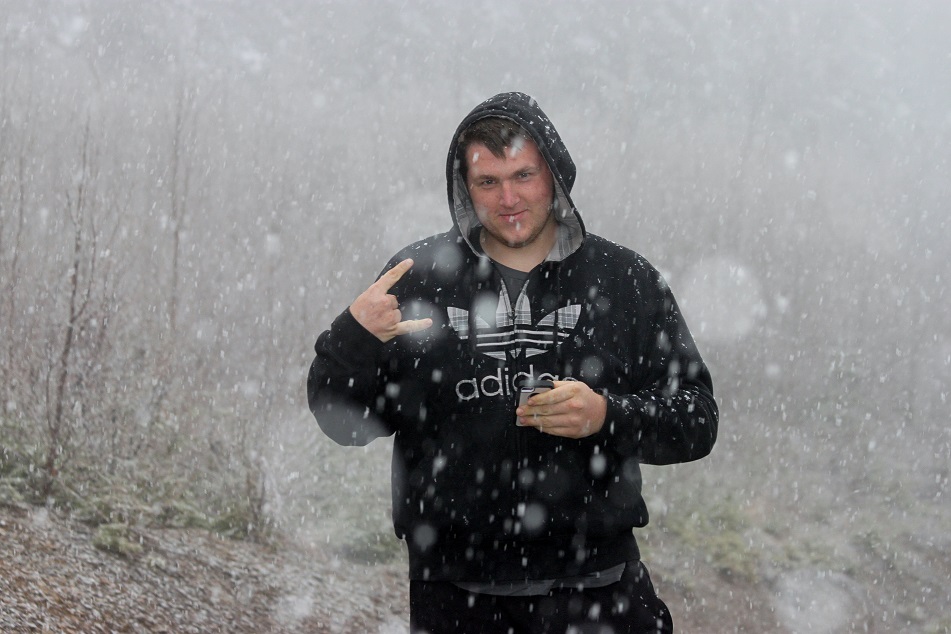 Sure beats the foggy rain going on at the coast!
We went as high as 1400' and there was 1 - 2 feet of snow….Remember, it has not been below 0 C under 2200' for some time now at night. This snow was really falling and staying.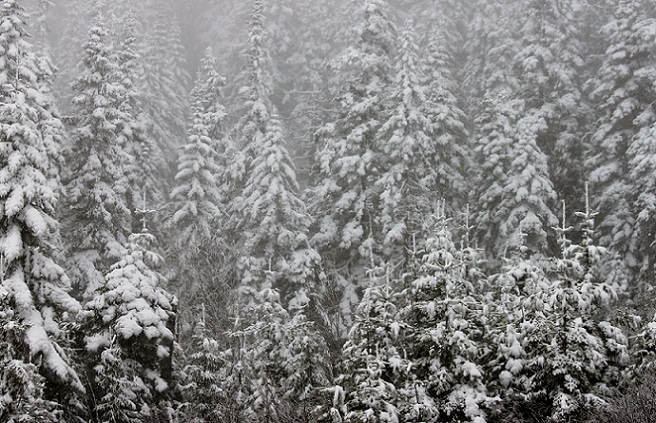 Yes, there was 2-3 inches and it was 0 C....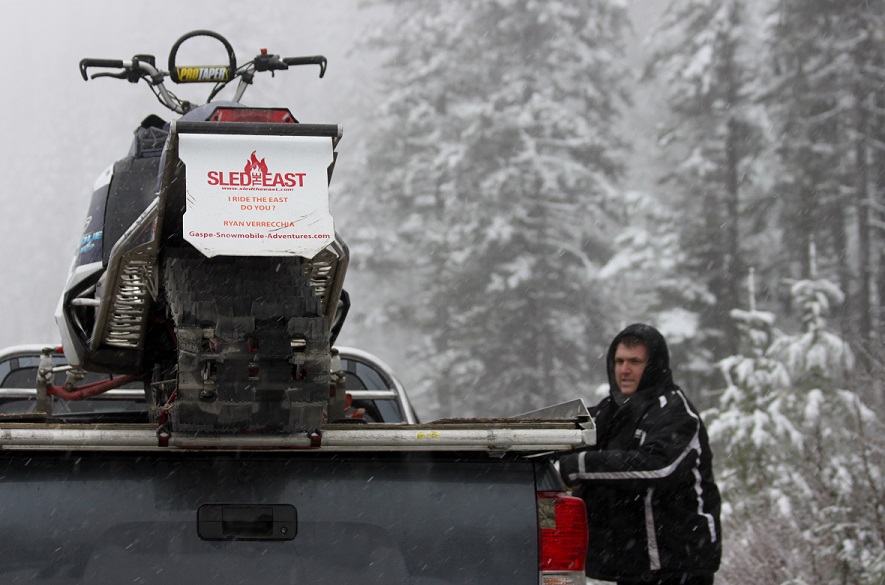 I can't wait to get higher up and see what has come down !!!

Tomorrow should be a really awesome day…..!!!!!
To think, we'll be riding in fresh snow on the 18th of MAY....
This is a first for me!
I hope we got the foot they were calling for the first time they said it would snow…..Who knows?...lol... I will, after tomorrow, and so will all of you fellow sledders who still dream of sledding….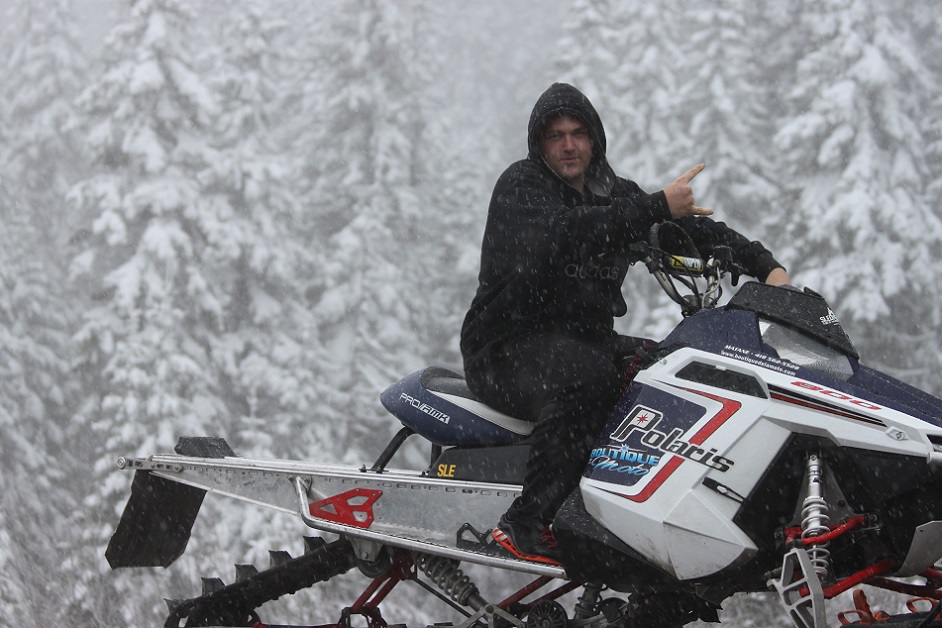 Today's pics are just from our little ride in the truck….My son is on his sled 'cause we picked it up at the dealer....Warranty on a burned wire….Still running great….!
We hope to get some great video tomorrow….I think Mother Nature is trying to help….Or is it my buddy, the Old Man of the Mountains…..?
How the hell will I sleep tonight...lol... Jack