Gaspésie Backcountry Update
Friday, March 8th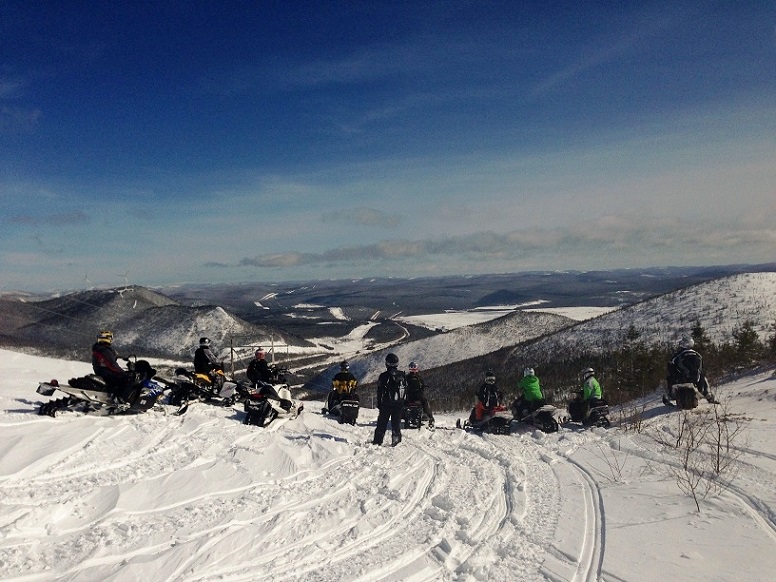 .......presenting the Gaspésie Sea of Mountains.......

Here it is another weekend at the Sled Den and once again we're out all day in the Gaspésie backcountry!
Sorry everyone for not bring my camera battery....
Yep, forgot it….! Ten lashes with a wet noodle for me! Would have been great to take pics with the group of guys I took out today – some guests and some locals who tagged along…..They were all trying and making the effort..….
The snow is hard under 1500 feet, it's better as you ride higher…..Also where you ride makes a difference..…We rode in pow pow....2+ feet deep…..The snow had no crust at all…..Had to truck there but it was well worth it….!
Around the Sled Den itself, the snow has a crust on it…..if you go to Area X then you meet up with a bunch of people…..you have to ride above 2500 ft to ride pow pow…..and the areas are going fast! Tracks are in most places that are well known for riding the cuts…..
Expecting precipitation next week – rain at sea level which mean snow & powder at the higher elevations!! That should fix it !!
The trails are nice……The groomer is working overtime to catch up on all the snow we've had... I shall put pics and will have more info on different areas for riding the cuts tomorrow….
Trails have tons of snow…..so do the logging roads. Rode another area today that had more than 6 - 7 feet snow depth….. won't forget the battery tomorrow so expect a bunch of new pics.
In the meantime, here are a few taken with a cell phone… one last one....driving into a beautiful sun set on the way home....                                                               Jack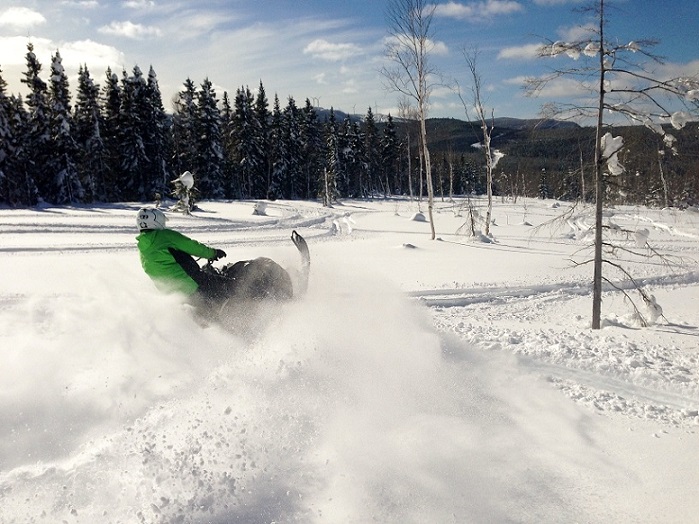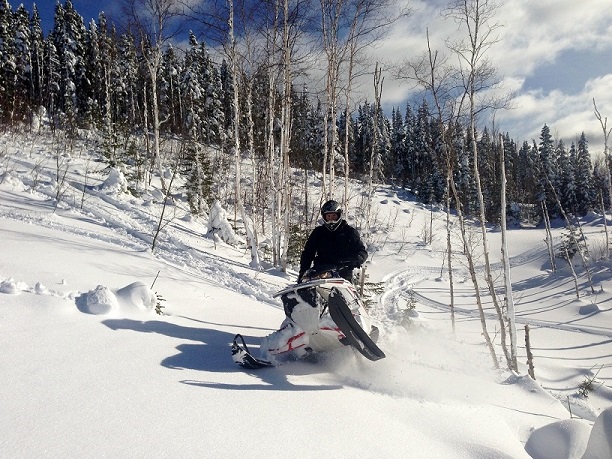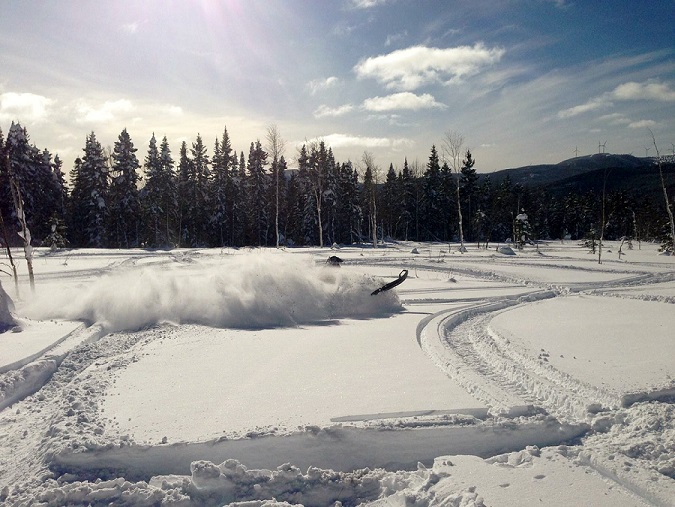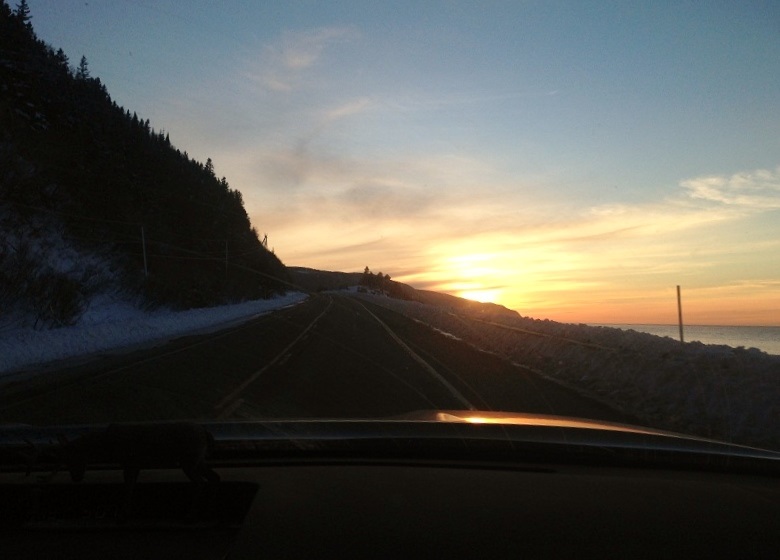 .....driving home into the glorious sunset.....

Return from Friday, March 8th update to Main Blog