Sled Den Update
March 29th

Easter weekend this year at the Sled Den is just family………
Got to ride with my bestest buddy…...and my favourite guy to chase in the woods and the cuts…..My son…. Ryan!
We drove to 1500 feet and it was hard crust on snow. Unloaded the sleds and started the 5 km ride on the bumpiest trail you could imagine. The scratchers were on and we also threw snow on the tail to keep the temps down on the motor…..
We ride 'Polarrisks'... lol…. Got to the spot and we were at 2200 ft....not looking good….so we rode up to the higher spots immediately.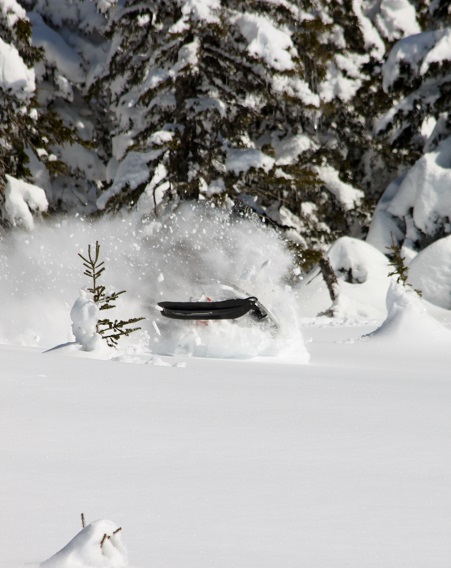 After just going up 200 - 300 feet the hard crust was gone and the snow had a soft powdery crust….
When we got to 2800 ft the snow was pow pow ….Alllright!!! Rode up high and on the sides where the snow was directly in the sun only in the morning….The snow where the sun hit hard in the afternoon had a crusty surface. The pow pow was pretty good in some spots. Not stupid deep anymore - it's setting up now….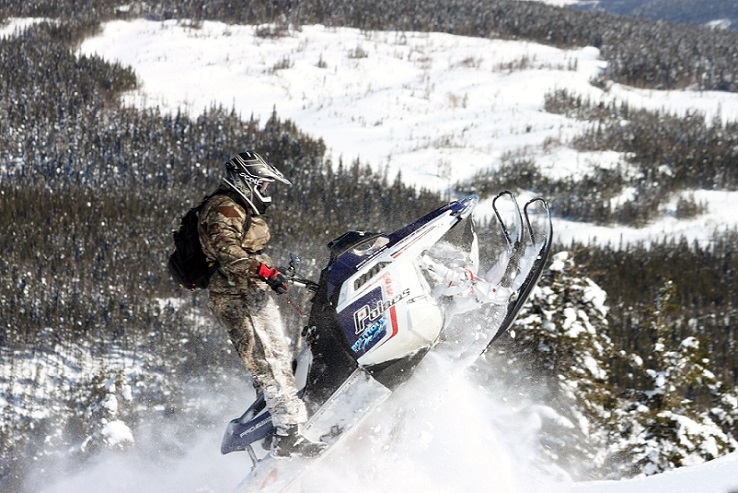 With the sun and the warm temps, it's going to be done in a few days. Hope we get snow and not rain this week. For sure we are coming to a close. I saw 3 other sleds the whole day….and when I ride in spring no one comes here…...It's the best…..
The trails are going to be hard. The temps are going down now. Hope they groom again…..saw 3 sleds at the hotel in Mont Saint-Pierre. The trails are awwwwwsome…..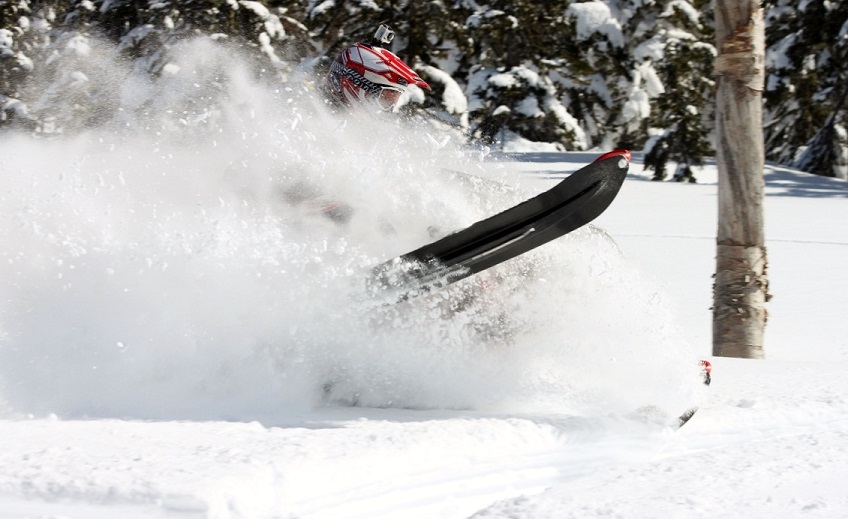 The south is toast, but the Murdoch (Chic-Choc ) trail has tons of snow…..Do a loop from the Sled Den to Murdochville, then La Cache and then Saint-Anne-des-Monts and then back here…
Most scenic trail ride in all Quebec....Don't forget…..we ride 'till May.... Jack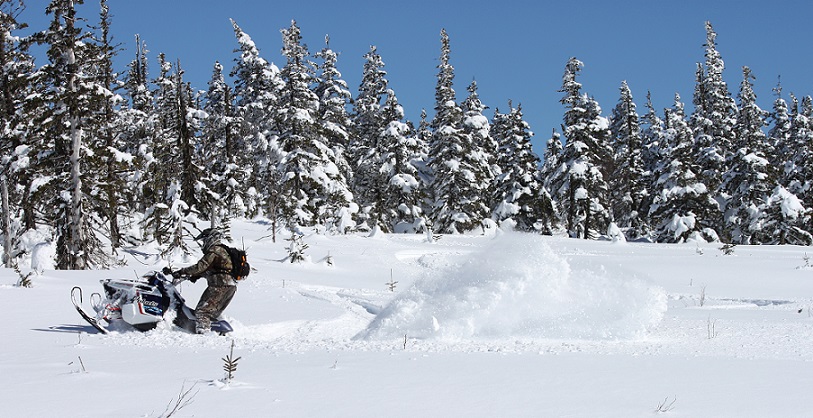 RETURN FROM MARCH 29TH UPDATE TO MAIN BLOG
RETURN FROM MARCH 29TH UPDATE TO HOME PAGE