Sled Den Update
March 27th....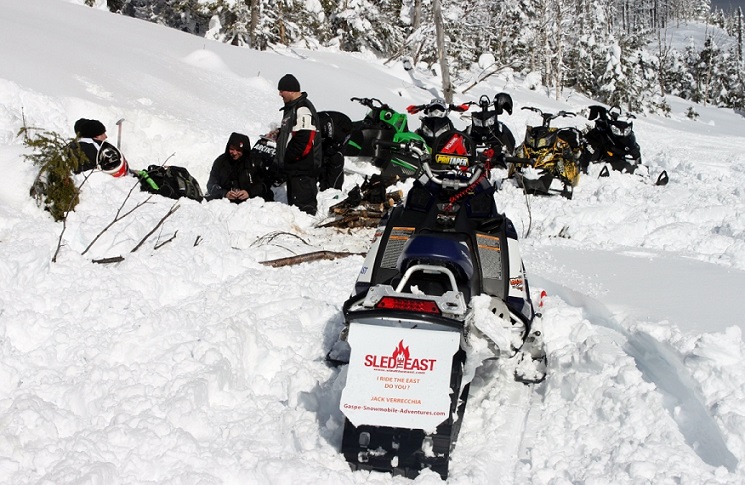 It was another great day in the Gaspésie Chic Choc mountains…..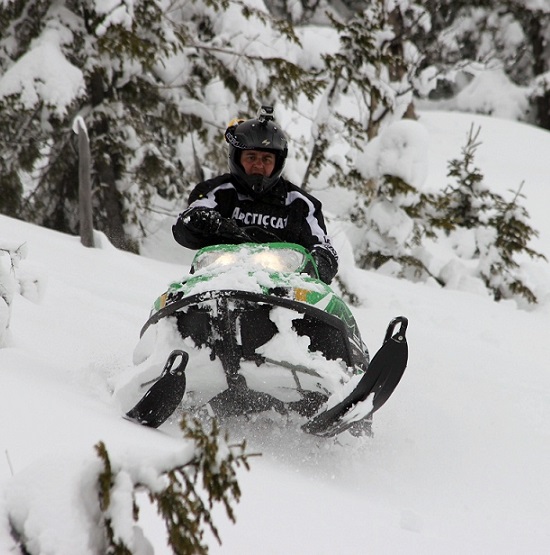 We rode in wet snow at 1800 – 2200 ft…..It was about 2 - 3 degrees C.
The snow is starting to be more spring-like now…..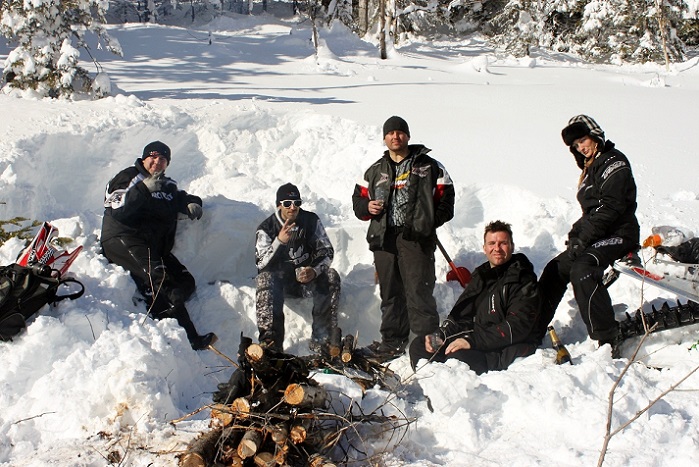 Above 2500 its still pow pow……under that it's not spring but it is wet….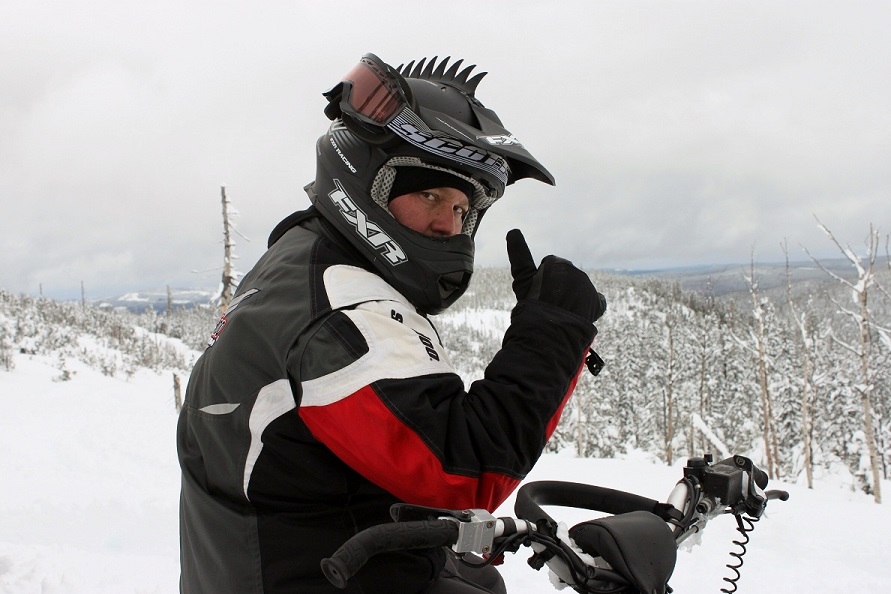 We shall see how it holds when the weather gets colder this week.
The trails are groomed - not a track on them in 2 days…
Tons of snow here but nothing south….We will be riding late this year….Whoohoo!!!
These pics are all from today's ride …..a few more on the pic gallery page.

Hurry down before the end of APRIL...Jack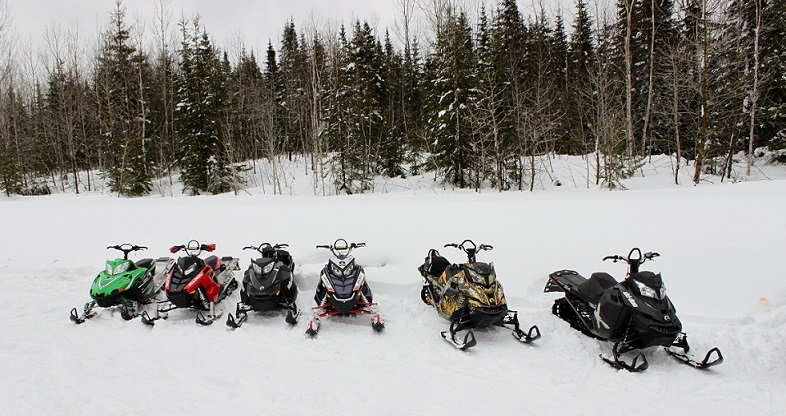 RETURN FROM MARCH 27th UPDATE TO MAIN BLOG
RETURN FROM MARCH 27th UPDATE TO HOME PAGE