Update from the Sled Den
March 16th

Well, now things have slowed at the Sled Den – just a bit!!
The snow right now is just like cement!!!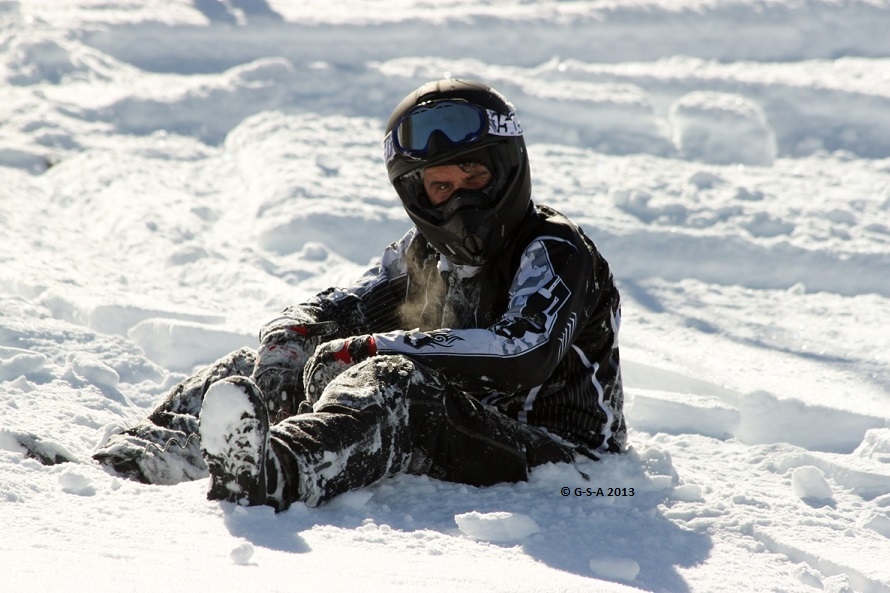 The trails have been groomed but are still like ice….after a bit of traffic they should loosen up.
Some places in the valleys are thin from the wind and the melt this week when you come to the towns….but as soon as you are over 500 feet there's 2 feet plus. So don't be afraid to loop around on the Chic-Choc trail….
But for the south, I'm not too sure about it…. The rain hit them hard down there. They are supposed to be getting snow this week too, and I hope it stays that way….
As far as any off trail riding, there is tons of snow….but none for cooling…
We need some snow for the slides too.. They are calling for a few cms but who knows? Let's hope the snow storms they are calling for this week do come true. Hold off on riding the cuts too. The snow is deep but nothing to play in…plus no cooling.
Hope for snow…… if you're not a trail rider.....well, maybe even if you are a trail rider!......Jack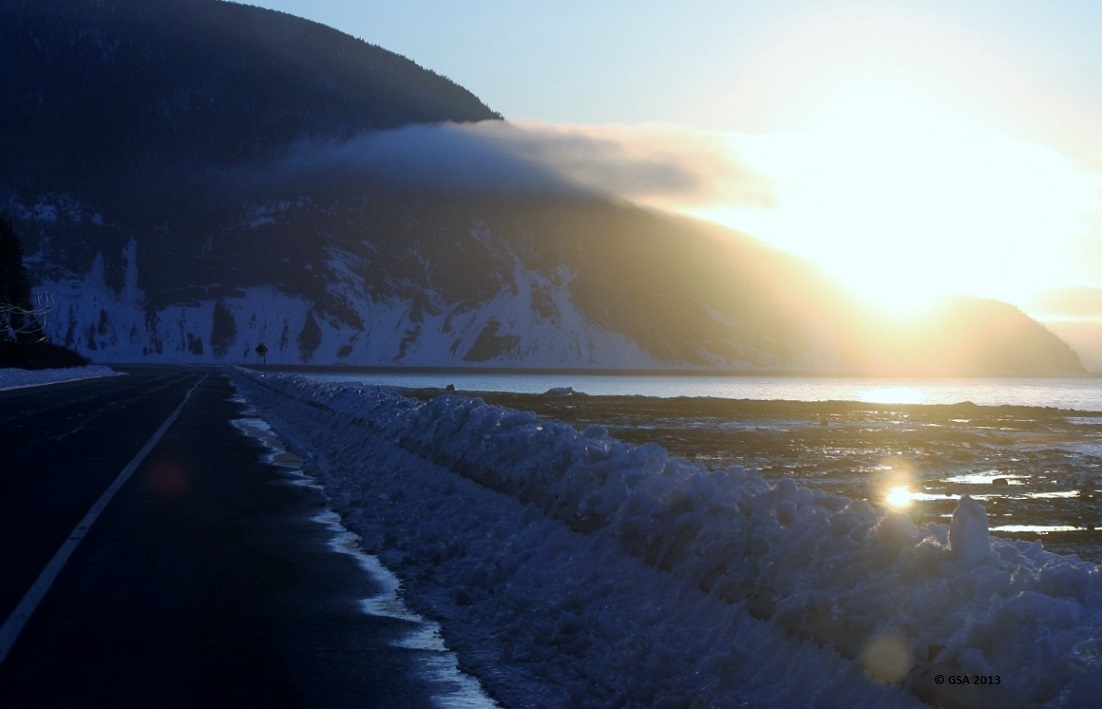 RETURN FROM MARCH 16TH UPDATE TO MAIN BLOG