Gaspésie update March 10
from the Sled Den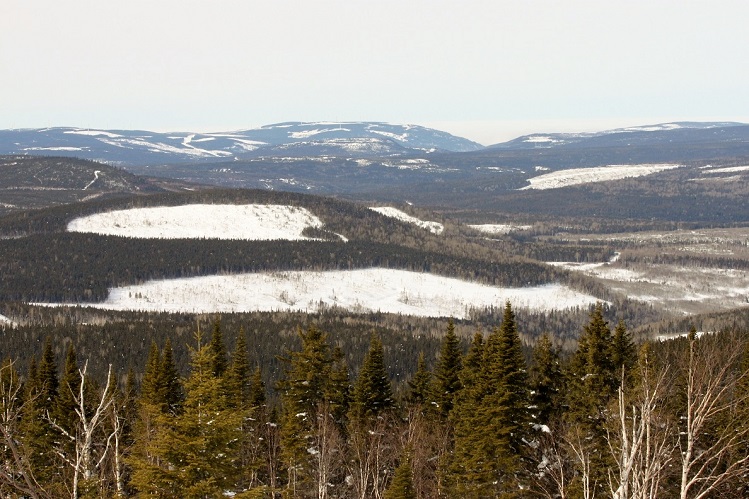 What a weekend we had here in the Gaspésie!
Rode with some friends of my daughter who came for a visit.
….a bunch of pics below……
As it was raining around the Sled Den, we went looking for some other areas to ride and for some un-tracked snow. The snow we did find didn't get any rain from the last storm…..rode in some deep pow pow…..
But now the weather is …..rain. Yep, cancelled a group because of the weather. Expecting a thaw for the next 3 days which will make the snow hard. I hope we get snow to cover.
The rain will be up to 5000 ft and we have nothing near that,  so we'll get rain 'till Thursday night. Yes, the mountains too. The trails will be fine (they're being groomed) and so will the logging roads. The cuts will need snow to cover the hard snow. There is more than 8 - 9 feet in the mountains… .Don't be afraid of the snow levels. This rain won't hurt us here on the north shore of the Gaspésie…..Jack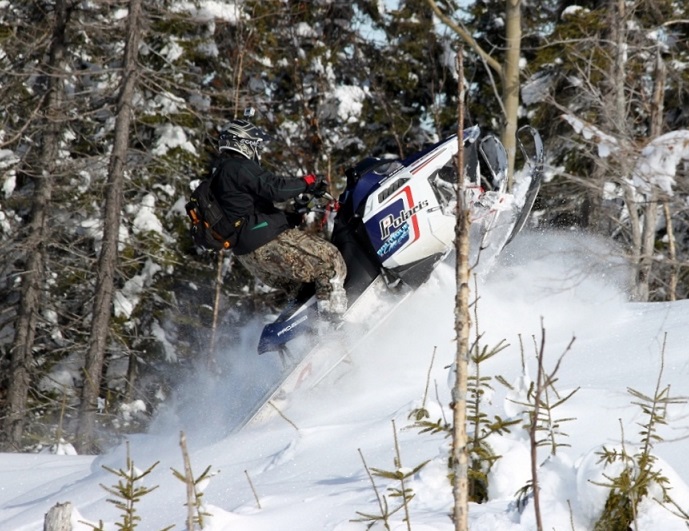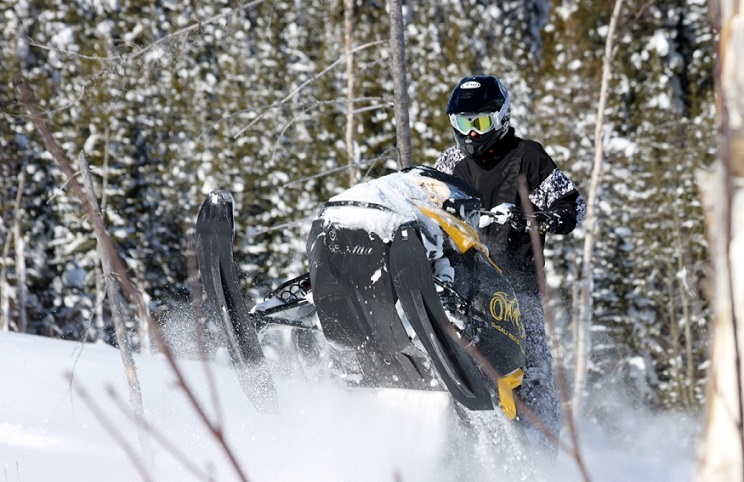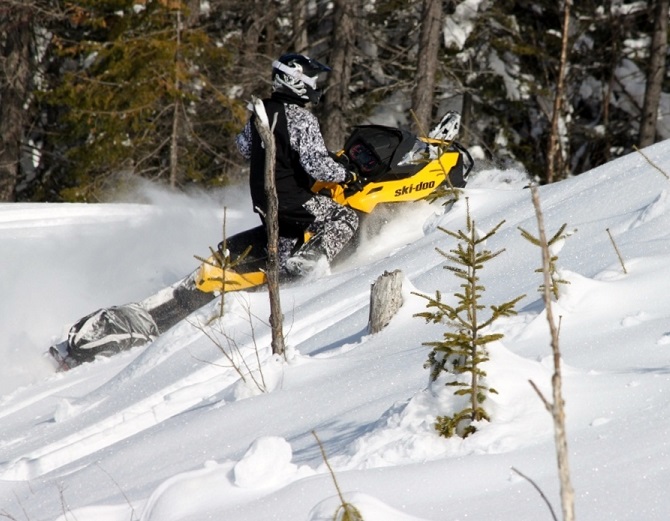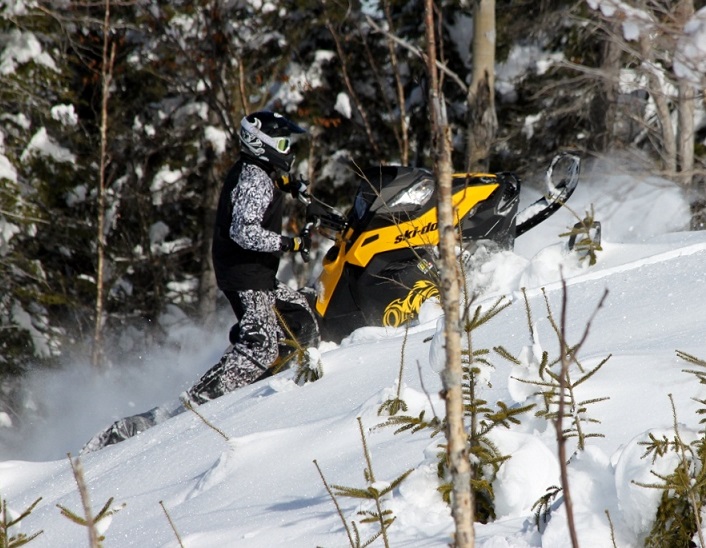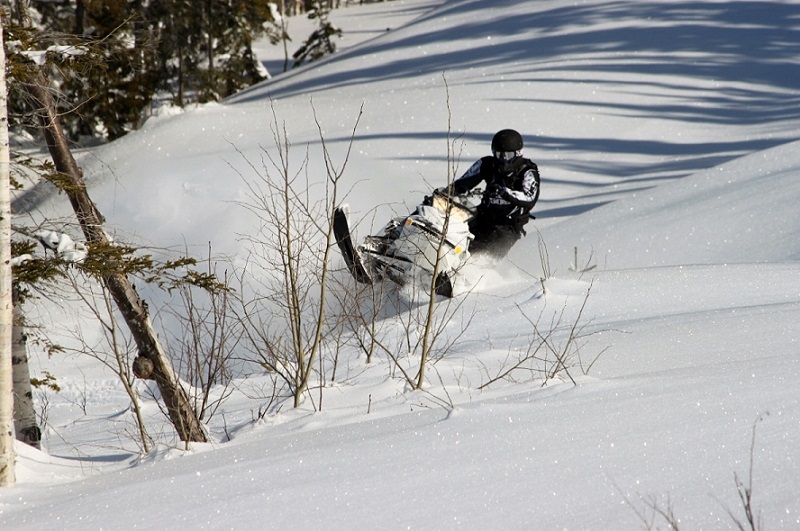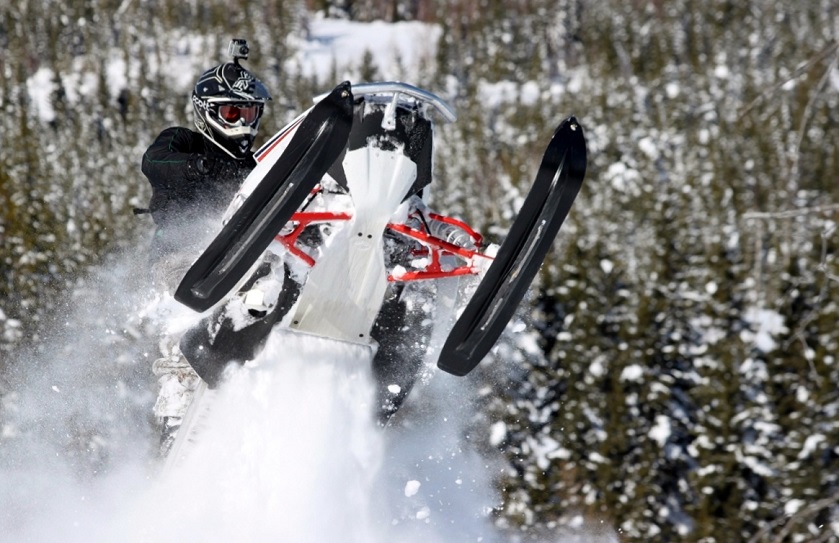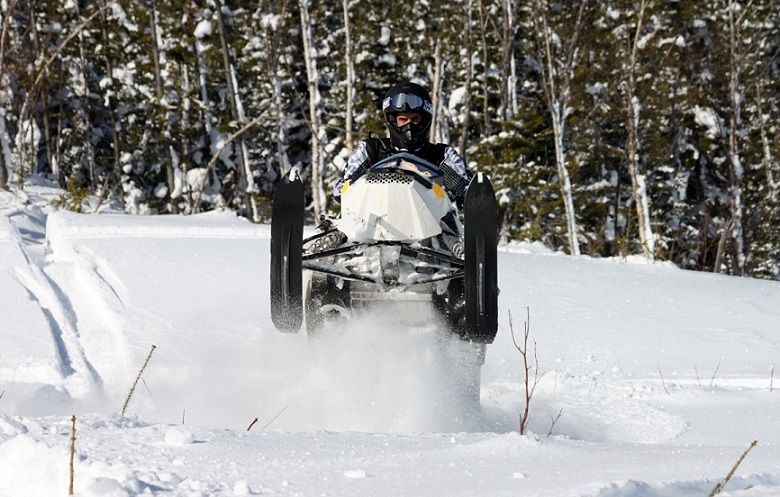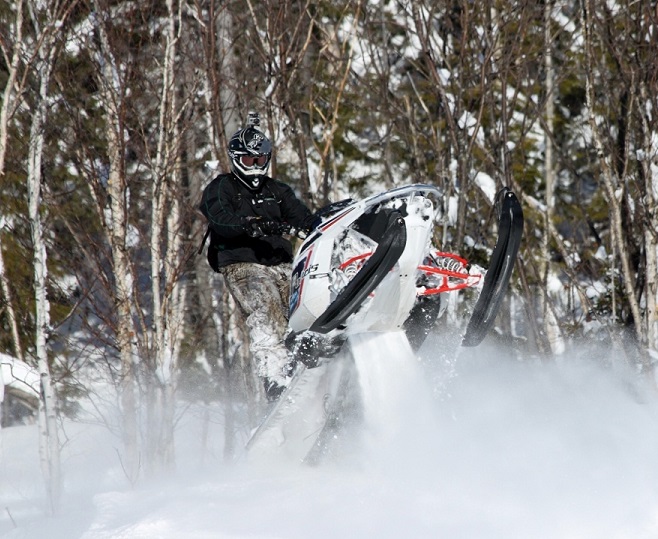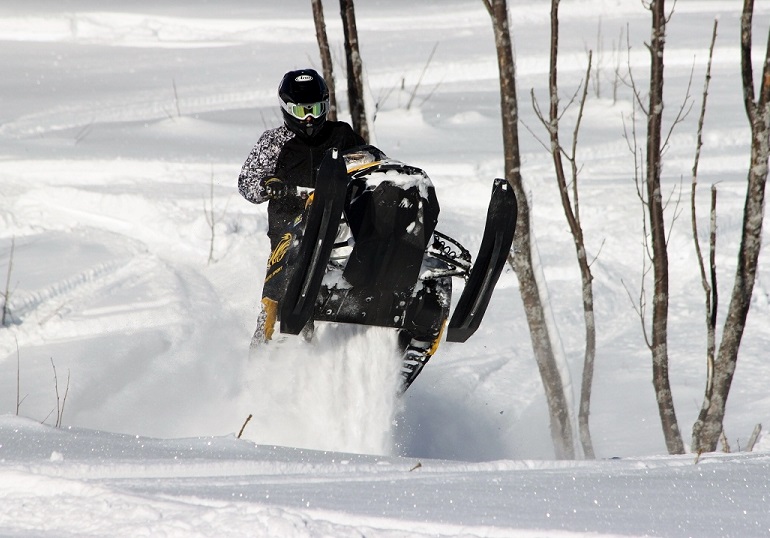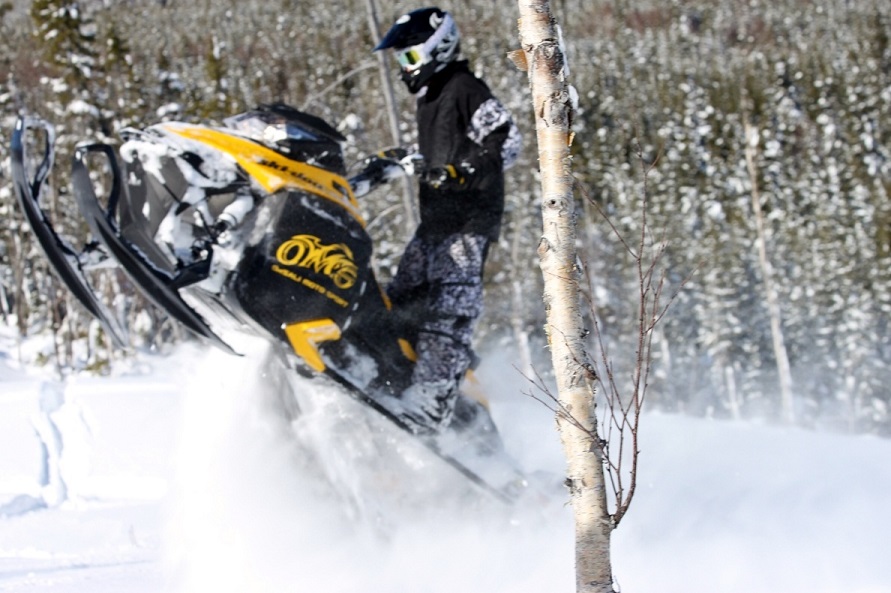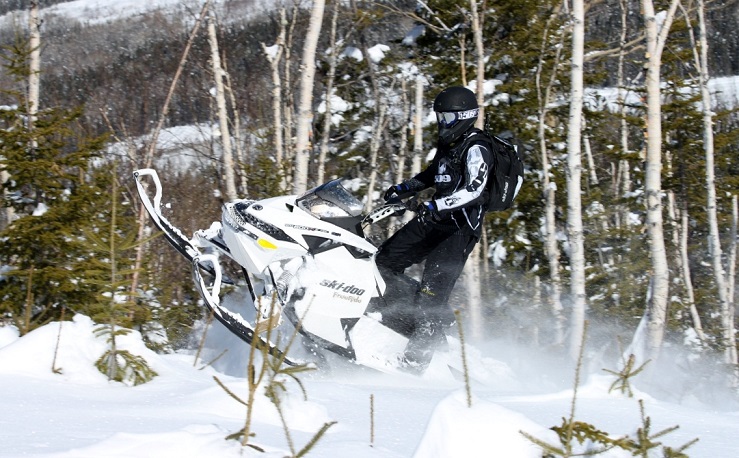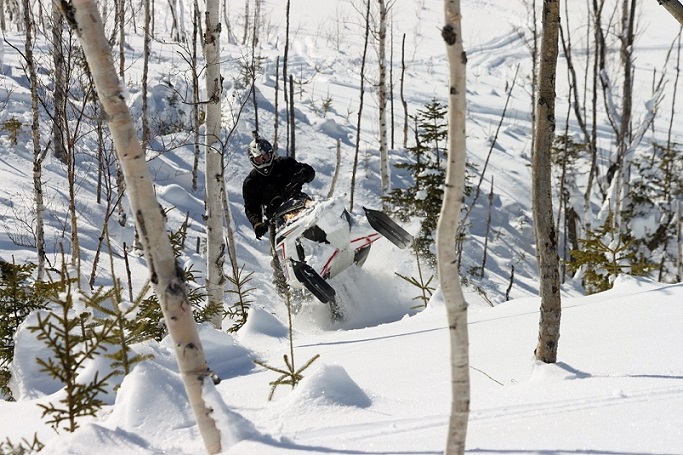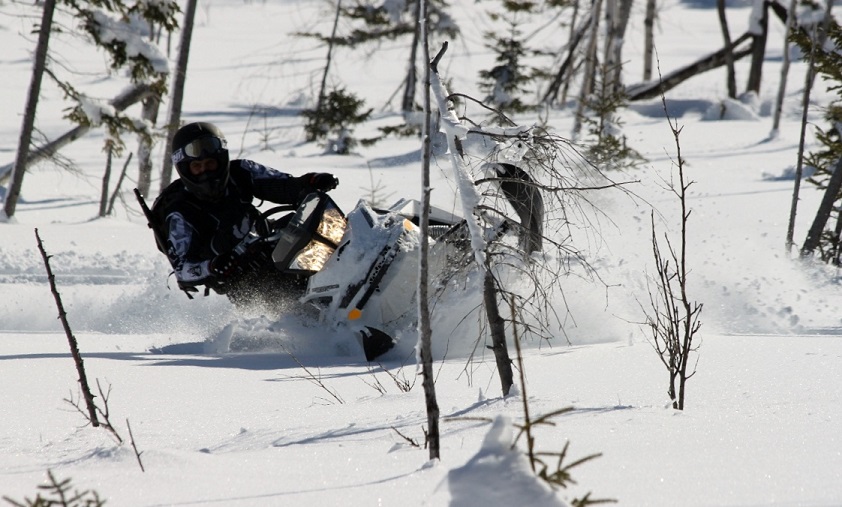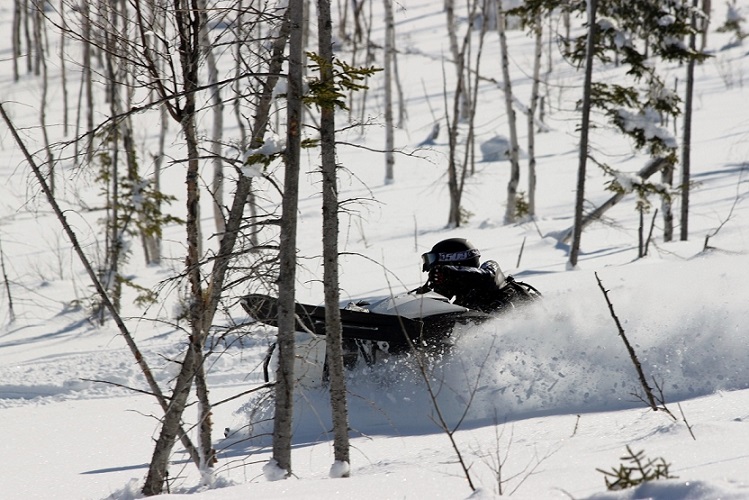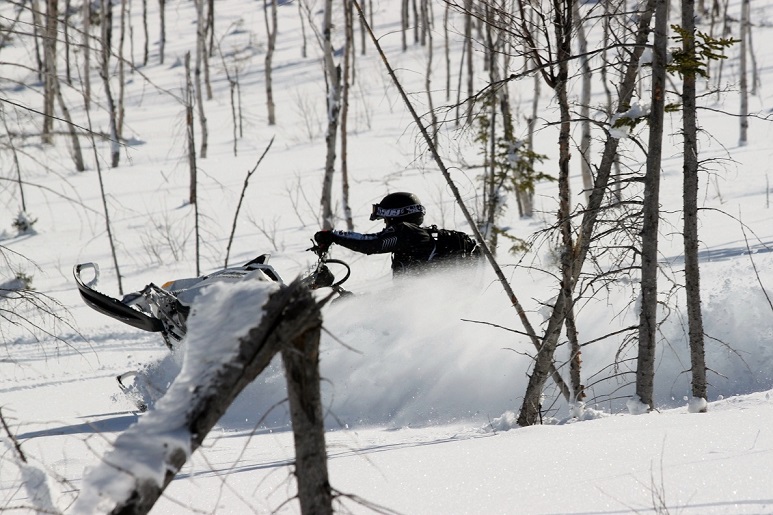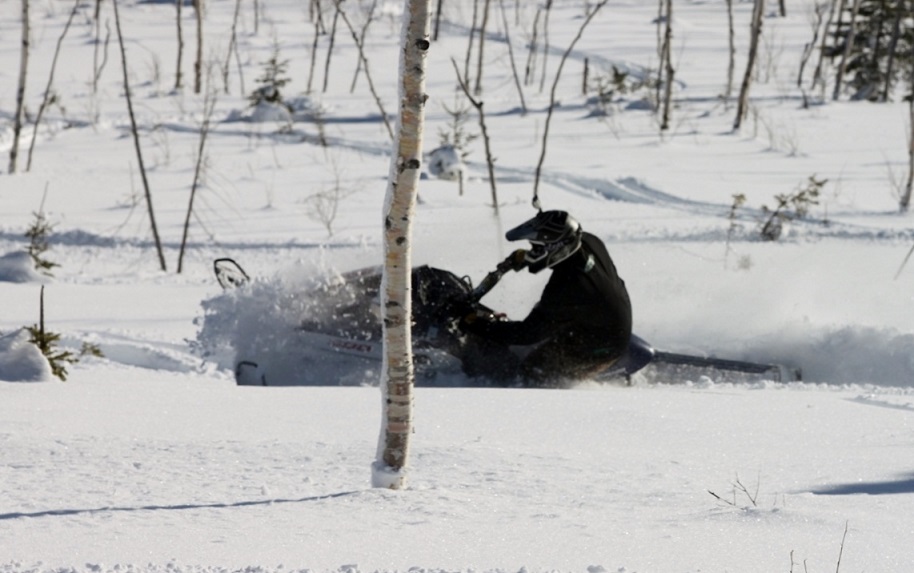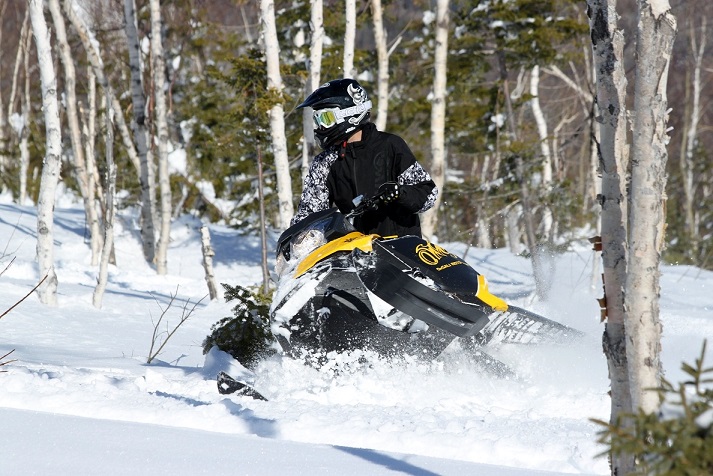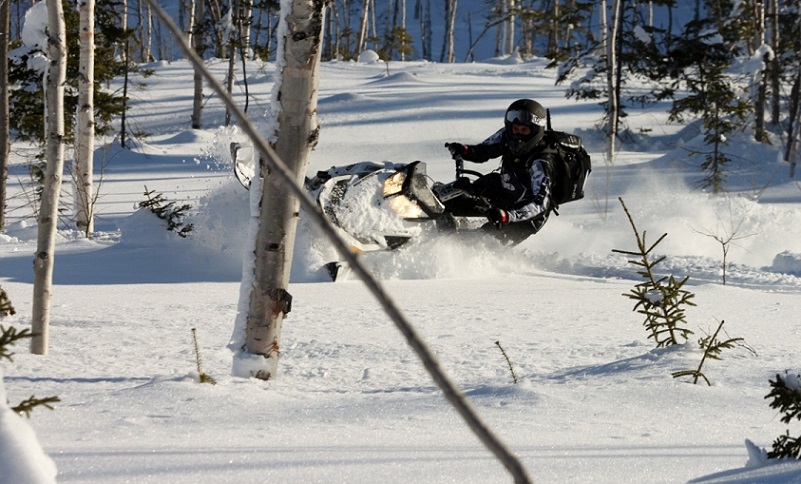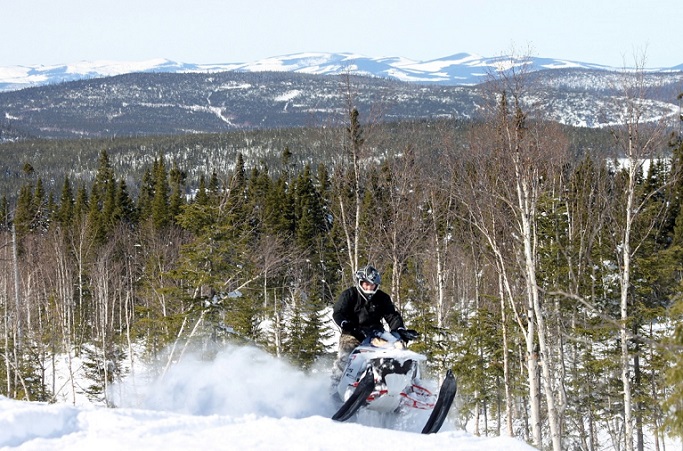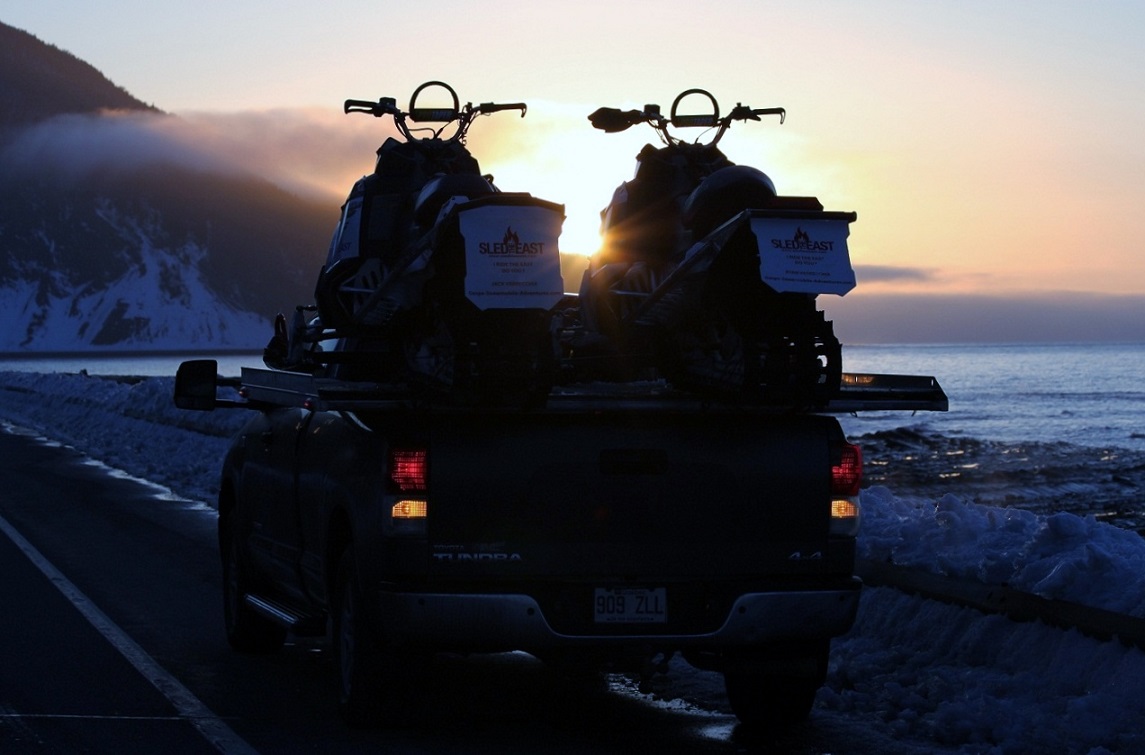 Return from March 10th update to Main Blog