Sled Den Update
April 3rd

The Sled Den is looking like winter again…..or is it still looking like winter……??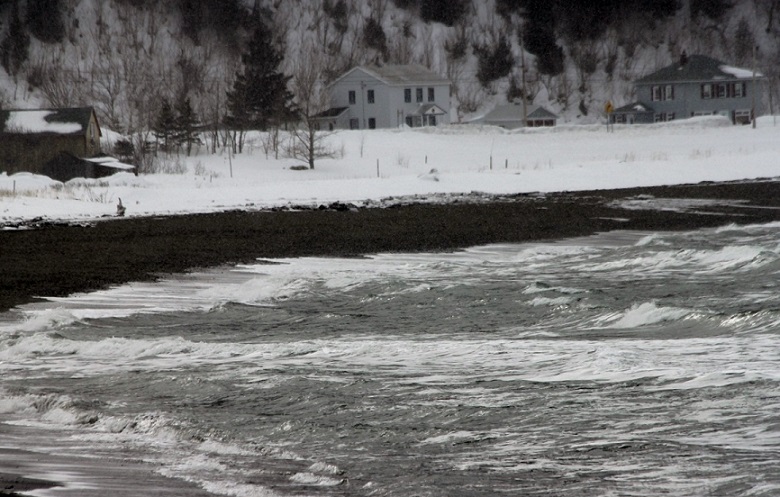 ......winter beach at the Sled Den......

The snowfall here is 5 cms and it's still coming….Up in the mountains, they are expecting to get a little more than a foot. I shall see when I ride at 2500 + on Friday.
Have a group in this weekend for spring riding…..lol….jokes on them….or is it?  Pow pow in April…! .Hmmm…..They are calling for more snow at the beginning of the week.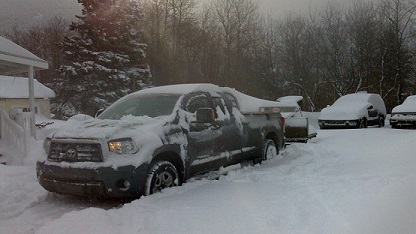 Last year at the Sled Den
Easter Weekend 2012 April 8 - 9th
Could this be the year we ride " JUNE "?!?!?.....
It's been done here before….and not just on patches either!
I thought by now we would be into wet snow, but it's still pow up high. This place just doesn't want to stop winter.
From what I have seen of the snow up high, like I said, I am sure we will ride well into May. ….depends on the atv's and how fast the snow melts….
I don't know why more people don't come and ride April….It's not even T-shirt yet….End of the month you can ride more than 8 hours and have a fire with a big cook out….Get a tan even….There is just that much time in the day….Sleep in and start at 10…..ride till 6….and the sun is still high….Everyone says March is the time to ride…..What about the spring?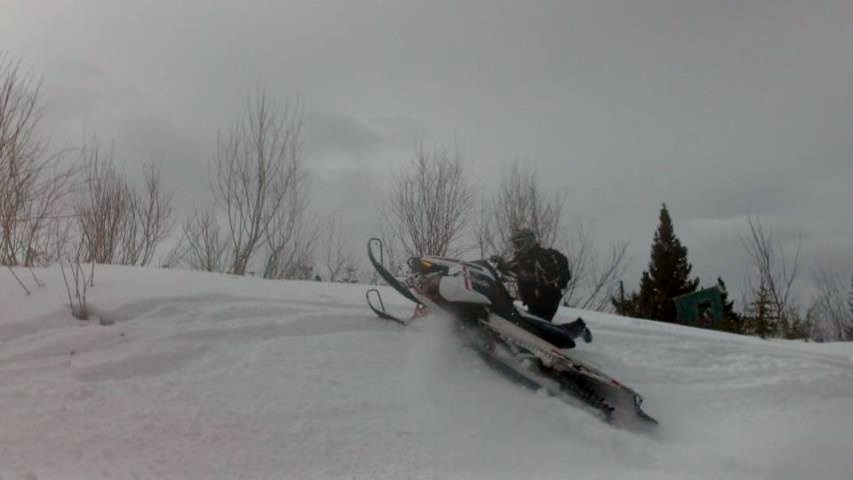 ....Son Ryan sidehilling in a 2 foot storm last Easter weekend April 9th 2012.....

I will post pow pow pics from my ride with the group this Friday night…..
So come down and ride the spring snow.....Maybe next week..LoL...Jack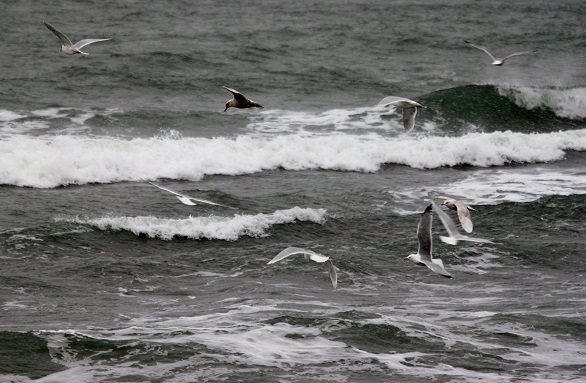 .....winter freezing frenzy......

RETURN FROM APRIL 3RD UPDATE TO MAIN BLOG