Sled Den Update
Friday, April 26th

This morning was a cold one!!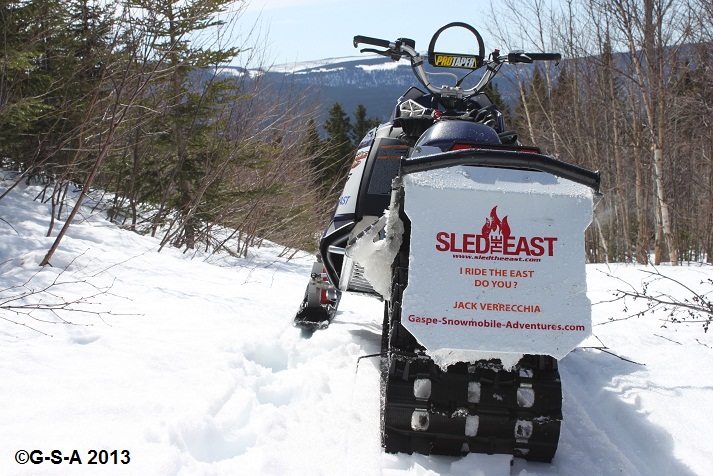 We only got to 6 C in the backcountry and 8 degrees at the Sled Den.
The mountains at 2500' and up were just above 0 C.
The snow in the back is really soft under 1000'. So when you go off trail you sink….lol….Just pockets of air from the snow melting. Above 1000' there still is a base that stops you from sinking.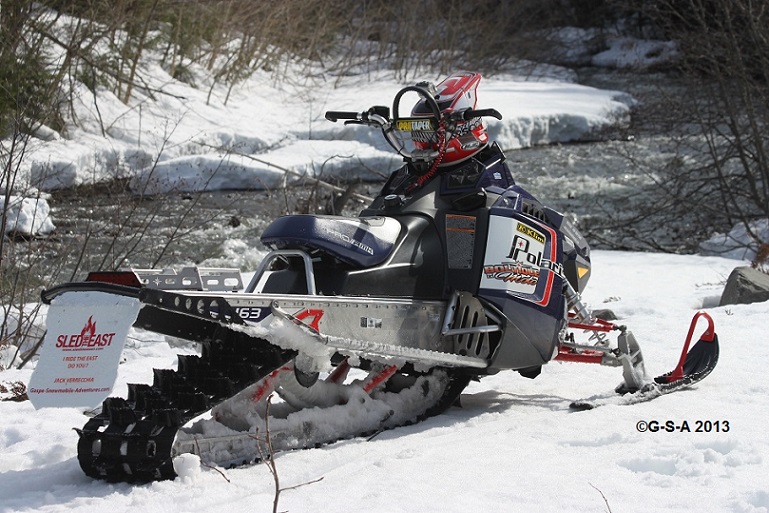 This will not last much longer 'cause the Mountainforecast is calling for the temps to be above 0 C at night starting Wednesday.
This is spring.
The snow should last for another 2 - 3 weeks….depends on the temps and the rain. I think JUNE is still a GO!...When I say we can ride another few weeks, that is in the cuts and trees…..I will ride JUNE on a logging road.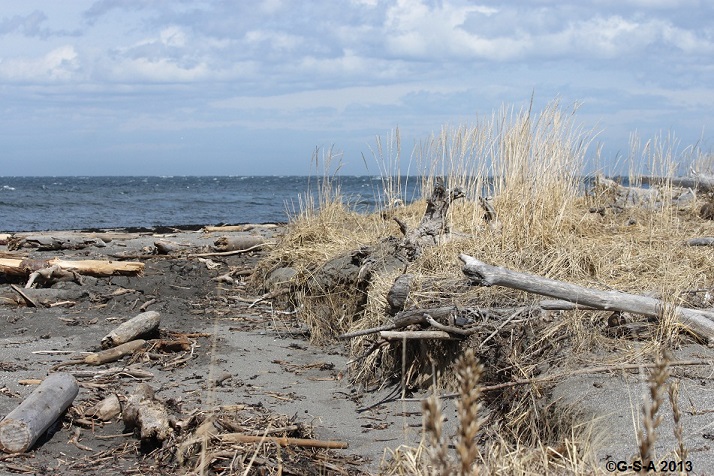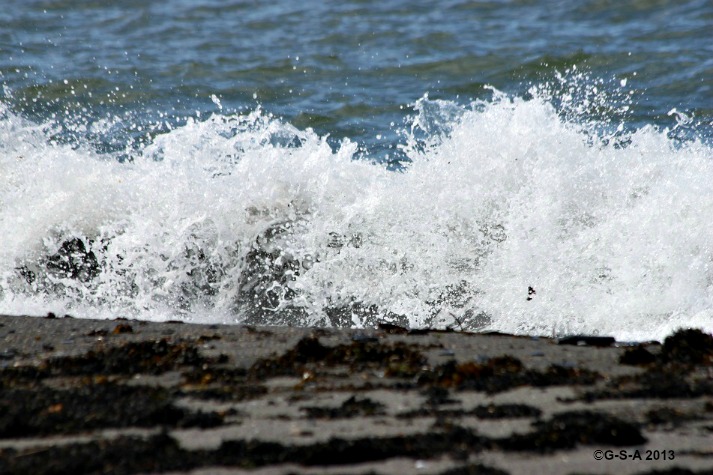 I went to the beach and it was too cold….So I went to get gas and saw some nice waterfalls on the way in my truck….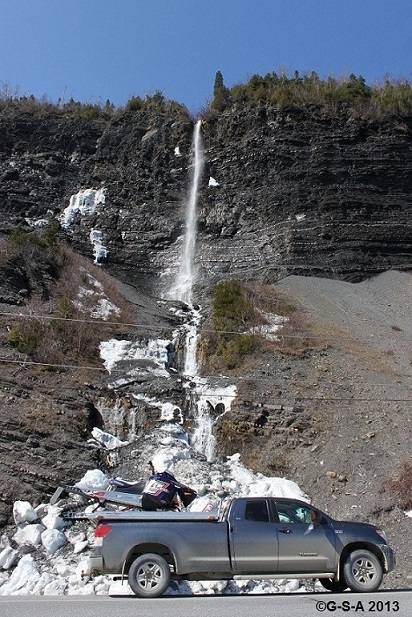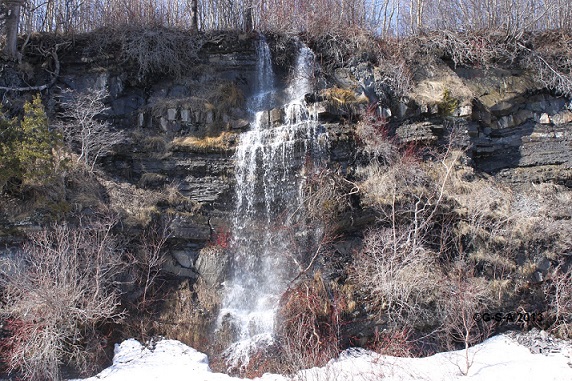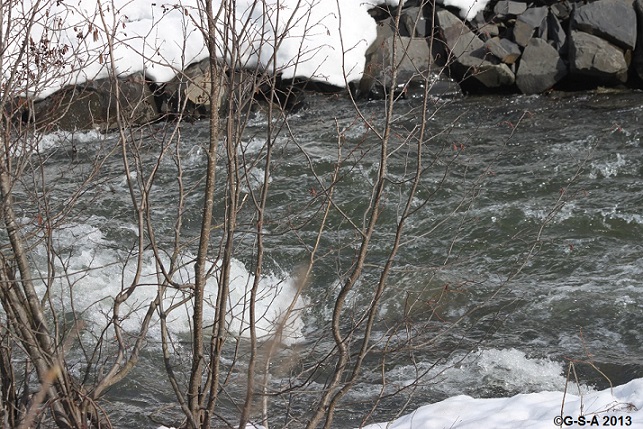 I also see that my little brook is now a roaring river….lol.... OK OK…I meant to say 'big stream'…lol….. Another 2 weeks and it's brookies….. Yahoooo!........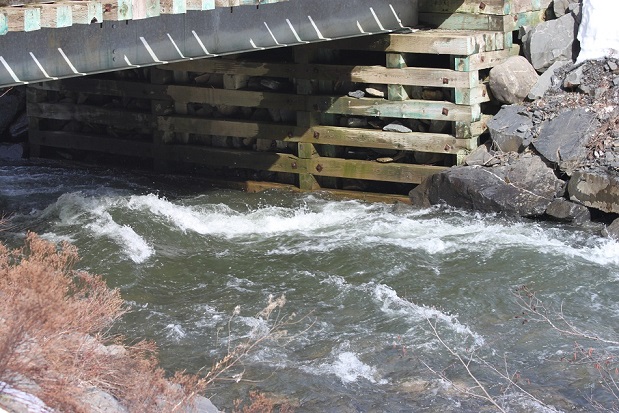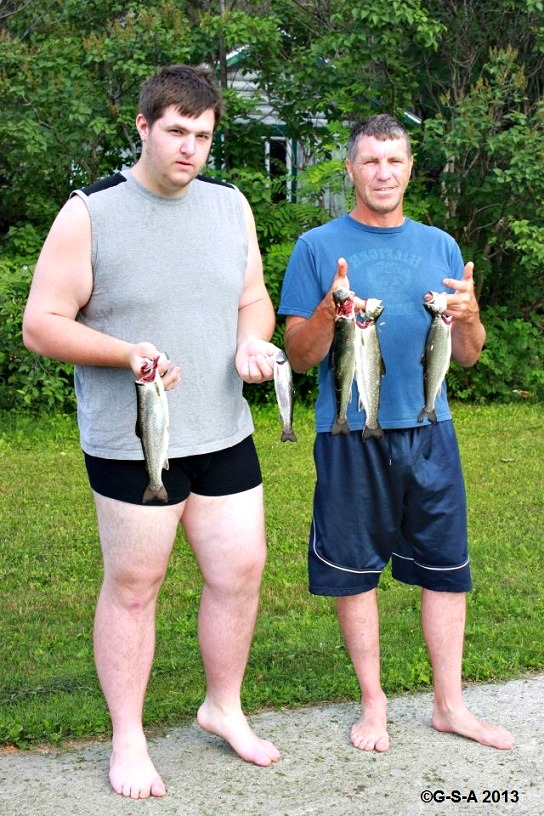 ......just some of the brookies my son and I caught in the ocean last July...
...As usual, more pics on the Gallery Page and more riding this weekend so I'll keep posting……Jack