Sled Den Update
Friday, April 19th

Well, the Sled Denners woke up to a little more than an inch of new snow.
There was going to be 6 - 8 inches up high...but we didn't ride 'cause the guys decided to leave early instead of driving till 4 am after riding for the day. They've rebooked for another ride on the 4th of MAY….(left their gear here as a deposit…lol !!)
We will ride into the end of May easily this year. I'm sure we will even make June 'cause the weather guys say a 'long spring'….What do you mean it's not here yet....lol….If you notice, we can finally see the picnic table in the Sled Den's back yard, well at least the top - there is still over 2 feet, more like 3,  of snow.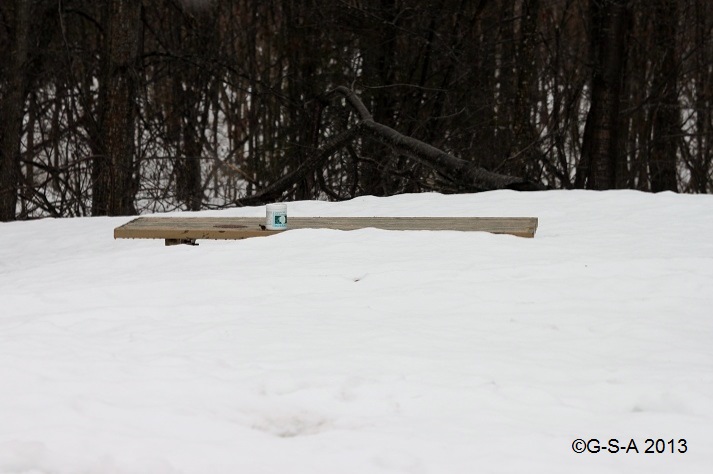 We can finally see the picnic table in the Sled Den's back yard, well at least the top - there is still over 2 feet, more like 3,  of snow.
Trails are done. They are still good and rideable but no one is on them and they have not been groomed for more than a week now. Just no sleds!!!  Too bad, really!
The beach is a different  story…..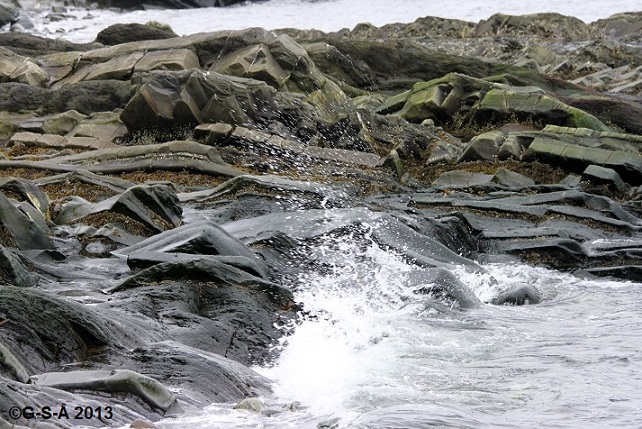 I'll be riding tomorrow but I need riders for Burandt stuff in the trees. OK, we can still do the backcountry thing and see all the mountains.
Long days with warm sun and also how many of you have ridden your sleds in MAY….? ….not just a cosmetic ride, but really go riding…. You can do that here….The logging roads go all over the mountains where the cuts are. You can ride these and not worry about getting stuck or even lost. You have to just take that chance and see how you can get off the trail and see a whole new kind of riding.
Get up later and then go into a warm sun with a nice fire to warm a lunch, maybe a little beverage with your warm lunch…. Not to mention the fun times just sitting around talking and not getting cold. Oh yeah, ….. and also the riding!!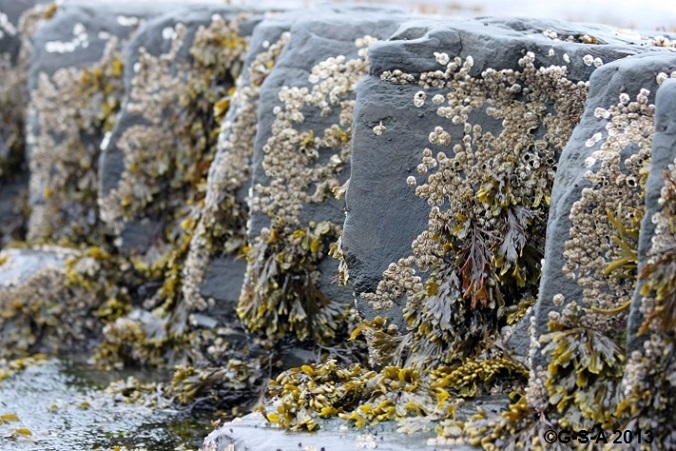 Just a thought of how cool it would be to go on a snowmobile trip in MAY !!!.... How cool would that be….People told me they love to ride March 'cause it's warmer and the days are longer....Well,  it's now going to be May….I guess these same people are saying it's TOO HOT….'Cause the days are way, way longer and it's quite warm now!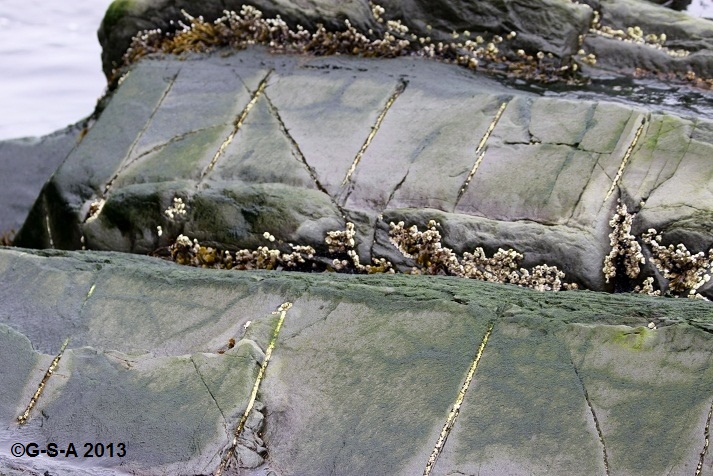 Did the boys from NH leave their mark? Or, is it only me that sees it?

I hope all of you that have seen the blogs realize that you can ride way longer than April in the "B.C. of Gaspésie". !!  I've been spreading the word but now I hope some of you sledders will ride later and do some trips when it's warm….
Like now….It's not pow pow but if you just want to take pics, ride around and just have fun…..then don't miss it next year….Well, this year you still have 3 or more weeks of really good riding.
By mid-May we might be restricted to riding the roads…..but that only means there's a 100 or so miles in one area alone!...ride around, sight see, take pics…..Sure you stay in the same area, but trust me you can get lost in this 10 square mile area of roads and cuts. There are many more spots than just this one. You can ride lots of roads in other spots 'till end of this month easily....
Well these are today's photos (more on the Gallery) and I will be out tomorrow for another day, riding in paradise ....Jack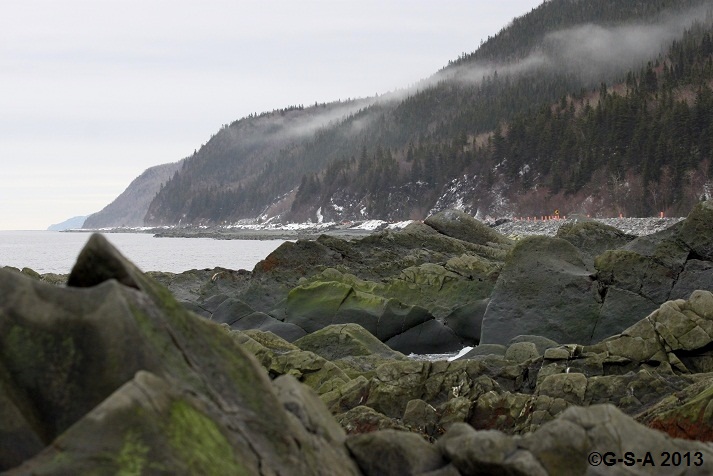 RETURN FROM APRIL 19th UPDATE TO MAIN BLOG