Sled Den Update
April 17th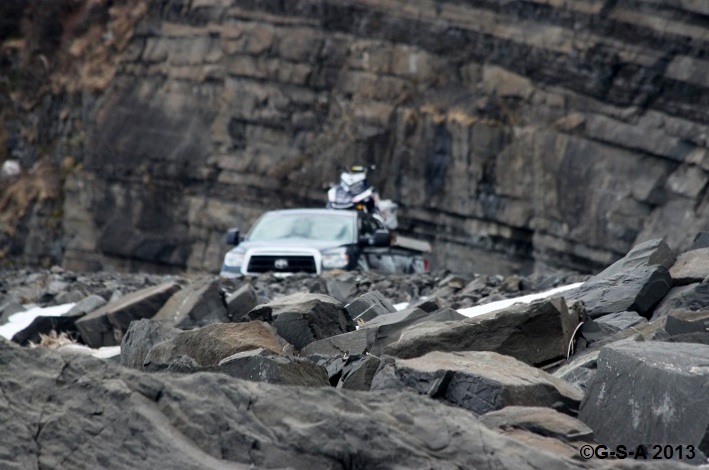 Another beautiful day at the Sled Den, and also in the mountains in the backyard…..lol…..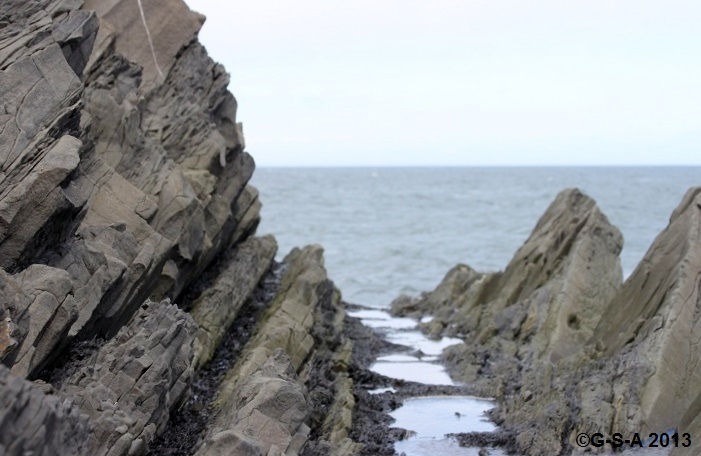 I went out today and took a spring walk on the rocks and beach.
Took some pictures and enjoyed the warm temps of 7C +....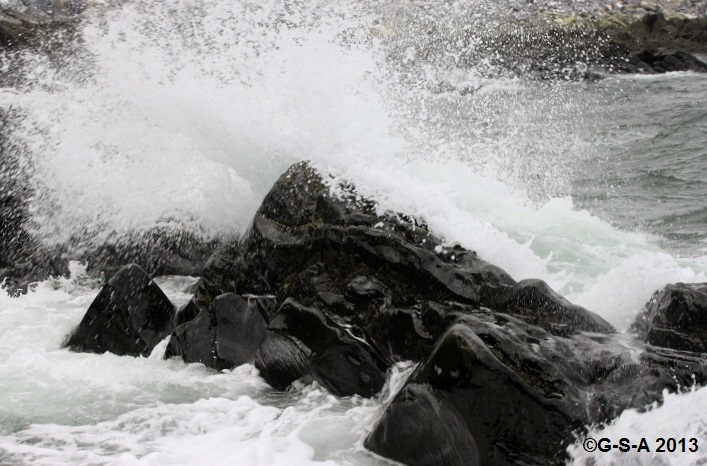 Went home and decided to take a ride in the back. Haven't been back there for more than a month.
Rode on wet corn snow from the Sled Den. Where sleds had gone, the snow was 2 inches of wet corn….Where sleds didn't ride, the snow was a soft 1 foot of corn on a good base.
It kinda felt like pow pow!…...OK…..I'm just wishing….lol... ...But it was a nice ride up to 1800….
The snow is 3 feet in back of the house and when you go up there's more -  4 feet at 1200 and then closer to 6 at 1800…..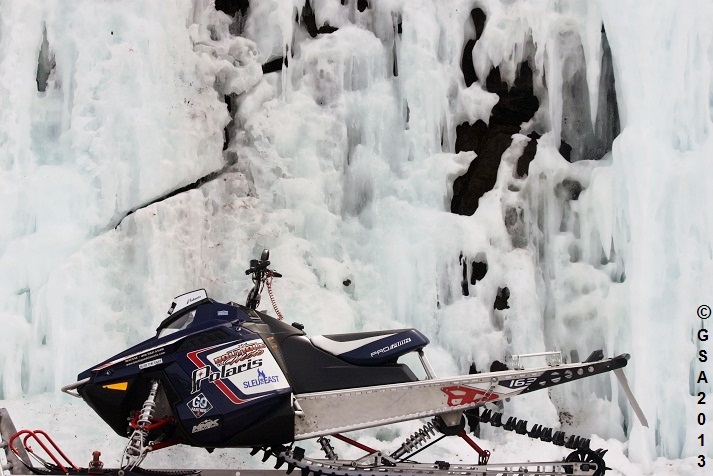 Still going to be riding in the back for at least another 2 weekends….probably longer…..I'm waiting to play….!!!
The trees are prime for Burandt spring tree riding!!!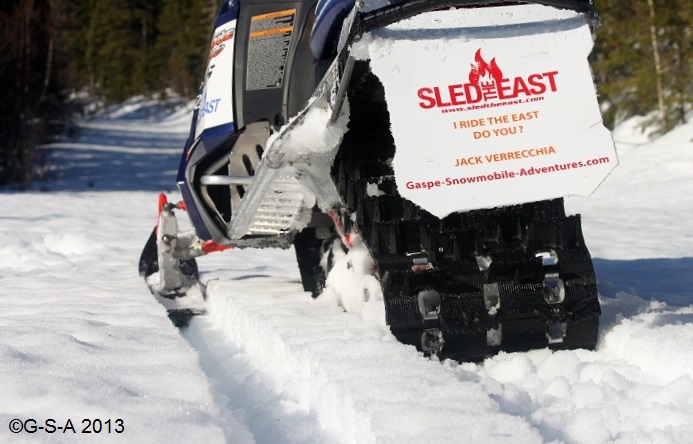 And now's the time for trail riders to ride the backcountry and not worry about getting stuck……Jack (more pics on the Gallery Page)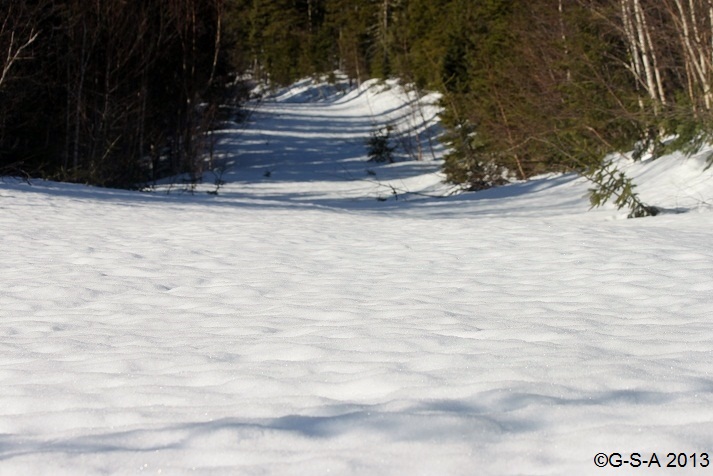 ...one of the many trails you can cut tracks on, even in the spring.
Yes, still cutting tracks.....

RETURN FROM APRIL 17th UPDATE TO MAIN BLOG
RETURN FROM APRIL 17th UPDATE TO HOME PAGE