Sled Den Update
April 12th

Well, Mountainforecast says:  This is the end of winter.
Sled Den says:  Who cares? 
There are 10 - 12 feet that will be sunny & warm with corn conditions. Chris Burandt rides it……
Good enough for him, then good enough for me too!!
I know there are stumps but…. in 10-12 ft deep snow…The stumps just won't be buried under a foot of pow. Makes it easier to deal with!
Riding in the cuts will last another 2 - 3 weeks.. ..If it stays cool, then it will last longer…...
You can still ride a lot of these areas 'cause some are clear of stumps. Not to mention all the roads and trails you can ride around on and see the Chic-Chocs and St. Lawrence from different viewpoints and go up and down mountains…..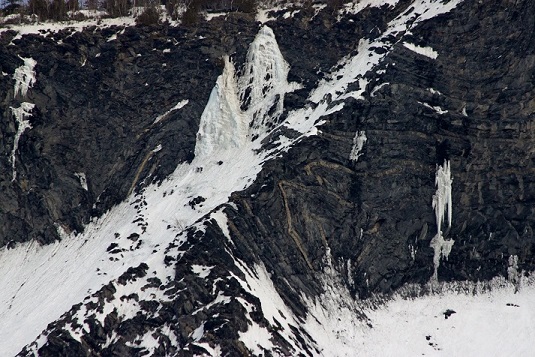 We are getting 12 cms above 1700 ft and expecting some rain on Thursday….The rain will be all the way from sea level to the top elevations, but it could snow…if it does, it will be wet ...but it's close in temps so it could go either way…..Maybe with luck, we will get another storm….,but who knows?
I am riding this weekend with 2 guys from NH….This might be the last pow ride.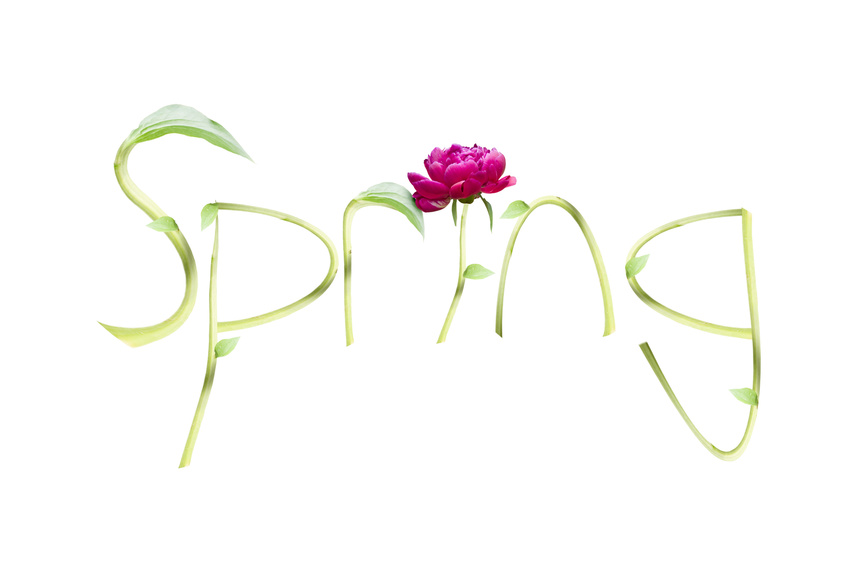 The temps look like they are starting to be around 0 C after Monday. The snow is now corn under 1800 ft. It is now spring in the valleys.
The Sled Den is now in spring mode…..The yard still has 3-4 feet of corn but I don't think it will really snow down at the Den much anymore. If it does it will be wet.....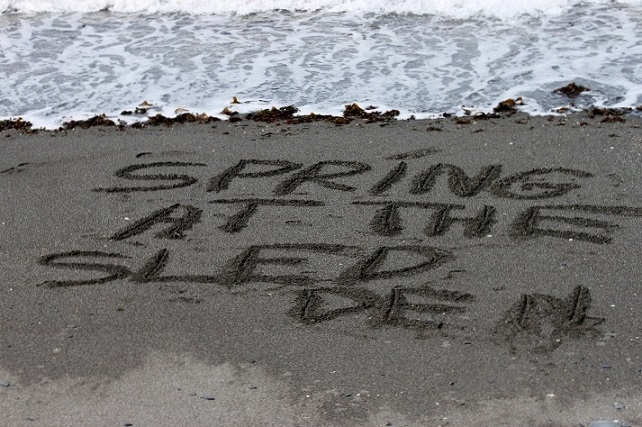 Drove down the road that the trail follows in Mont-Saint-Pierre… the trail's on the sunny side where the snow melts first ….lol….well, my mirror is just a bit higher than the trail (remember, I drive a Tundra truck!)…..take a look…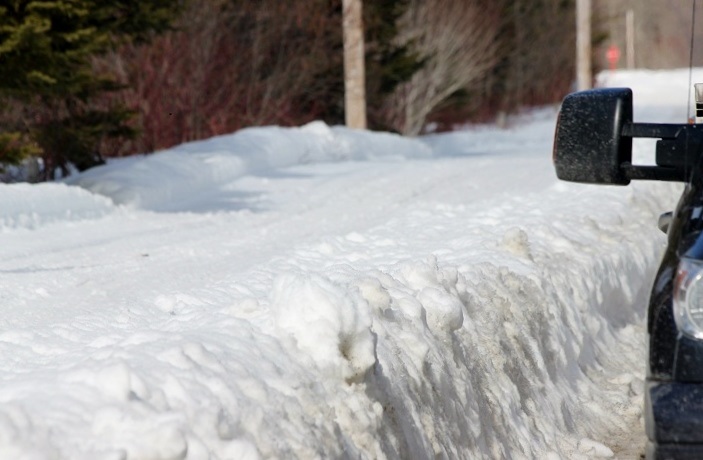 I am sure they will ride those trails for another 2 - 3 weeks. They have 3 tracks on them maybe  ….No one here to ride them. This is the time you ride long days and enjoy the fire at lunch….Did I mention getting a TAN..? It's going to be good for another month, unless we get a really warm spell…..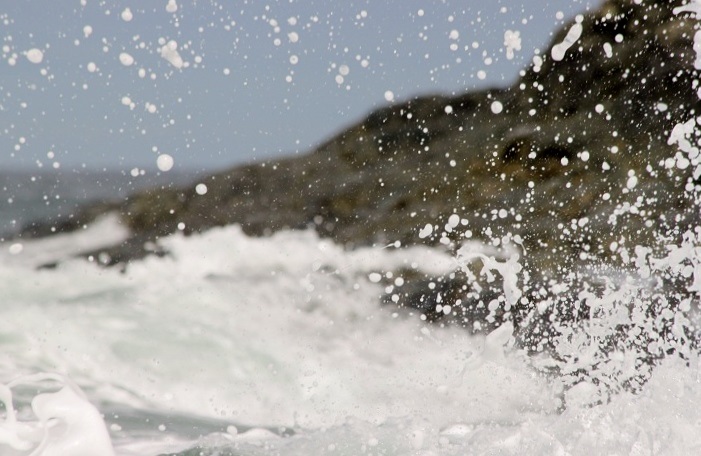 My family will be riding with friends on Mother's Day….Of course there will be pictures….Some good ones too of my son....lol…..
So these are some pics of the day ....Don't be surprised if I post a ride JUNE 1st .... Jack
RETURN FROM APRIL 12th UPDATE TO MAIN BLOG
RETURN FROM APRIL 12th UPDATE TO HOME PAGE