More Powder Snowmobiling in the Gaspesie Backcountry

What a day in powder heaven..!!
Here we go............

My son and I went out to find a new spot in the Gaspésie backcountry …..and thanks to a friend down here we found another one!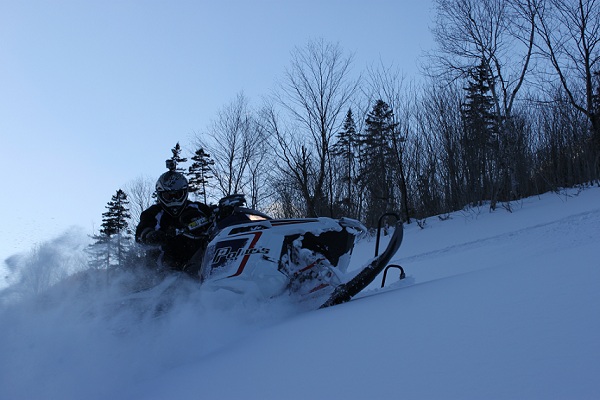 The 'problem'? … only a mountain sled will get here…I wouldn't even attempt it on an ATV….just too steep - only 10 to 15 yards wide.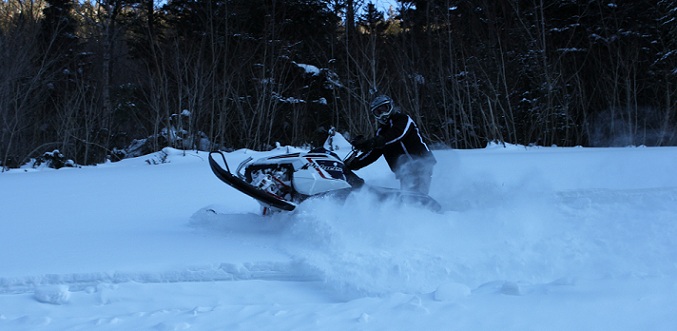 WATCH THE VIDEO:
Gaspesie Snowmobiling - cutting tracks in Powder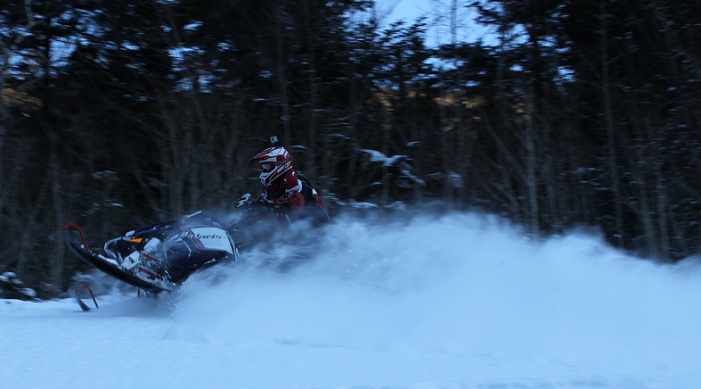 If it wasn't so steep you might get a Skandic or something like that there...But it snows too often for that. Took a few pics but was too busy to take them on the trail we were following. Just couldn't really stop anywhere….actually, if we did stop... might get stuck….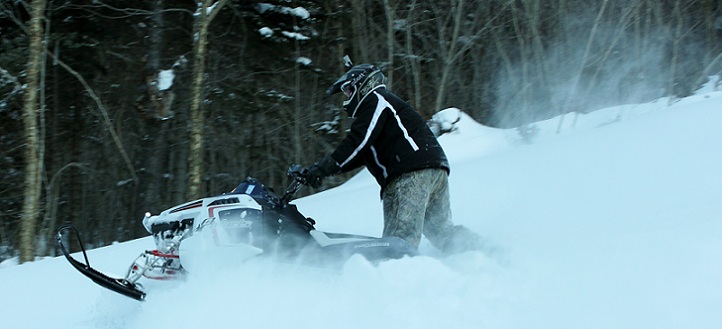 There is work being done on the road in that area so you can't see the trail from the road. Better for me....lol….So enjoy the pics and video.. Jack
From More Powder Snowmobiling to Gaspe Powder Rides