Update from The Sled Den
Friday March 28 2014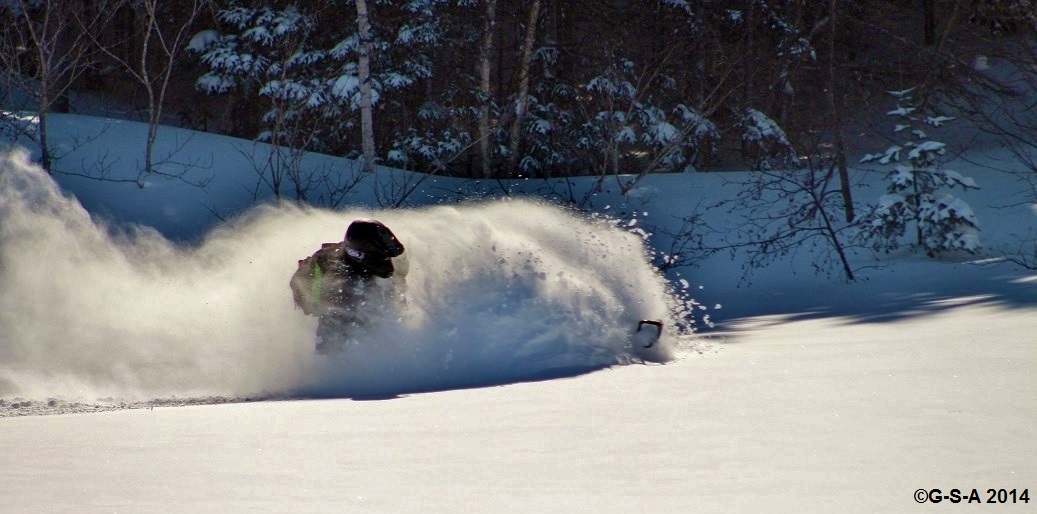 It's been pretty busy around The Sled Den, didn't really have time to update here – sorry about that….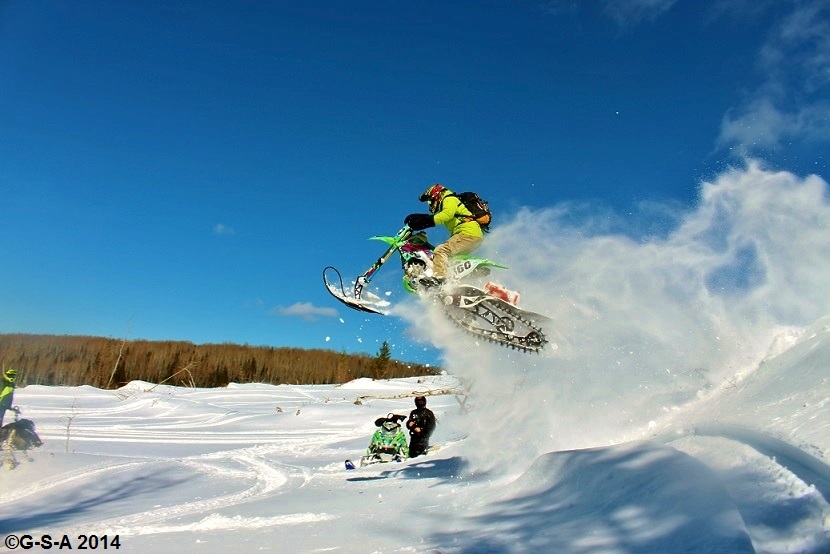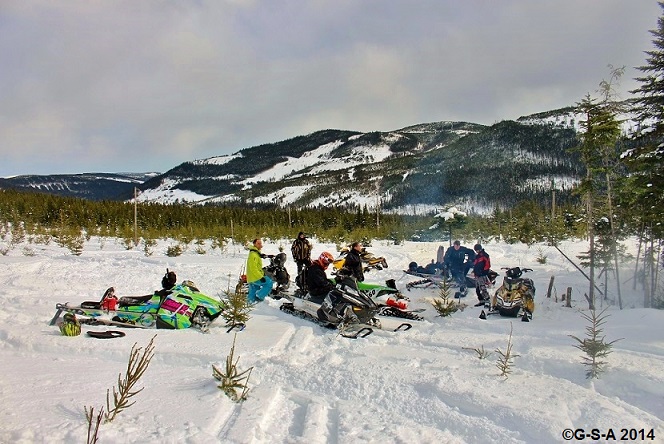 Been having fun in the backcountry with a couple of good friends from New Hampshire down for a week…..plus other guests and friends who have dropped by to ride.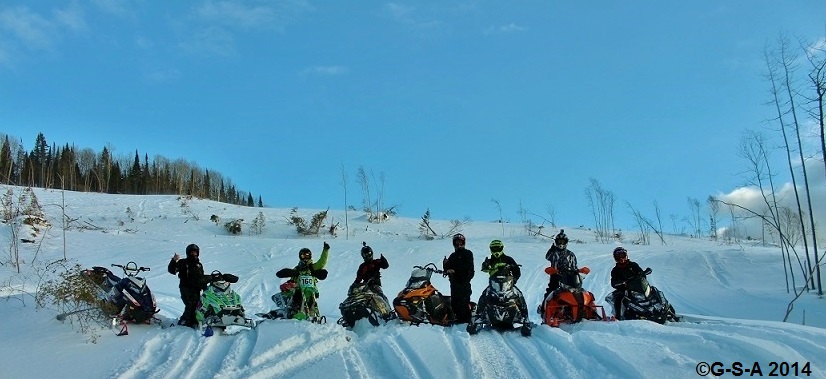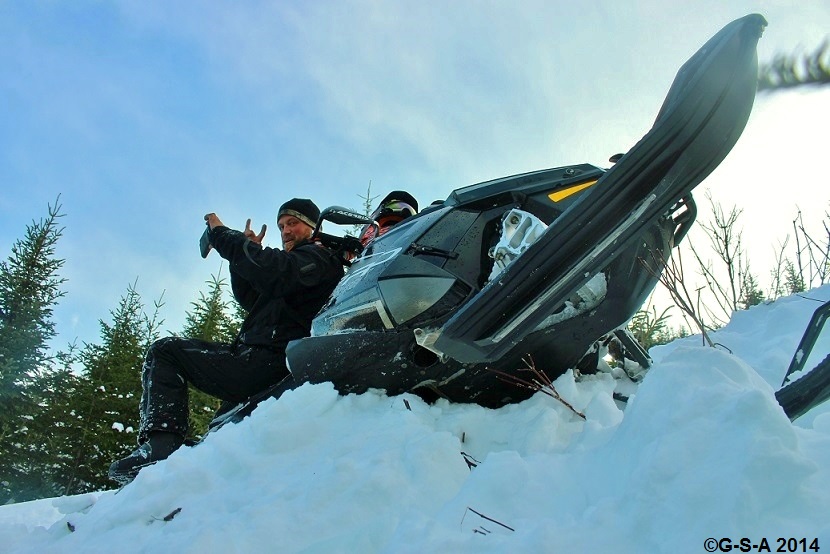 Fun times and deep trackless powder all week!!!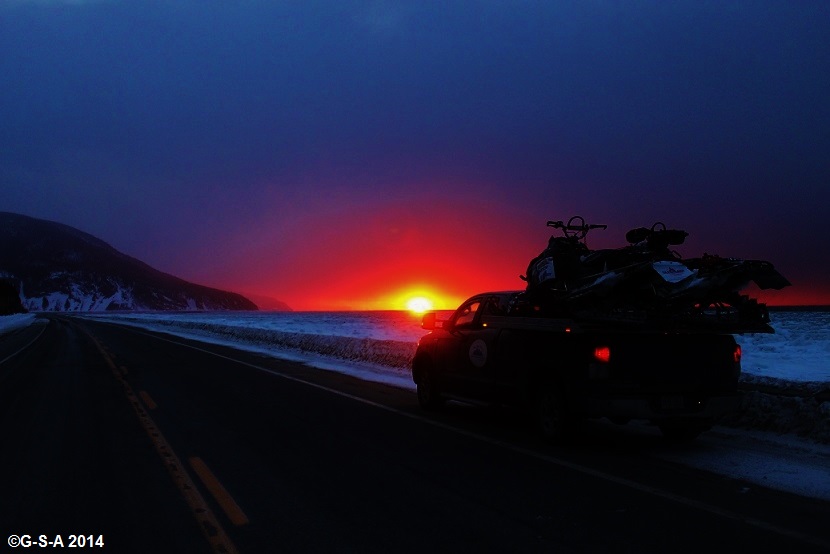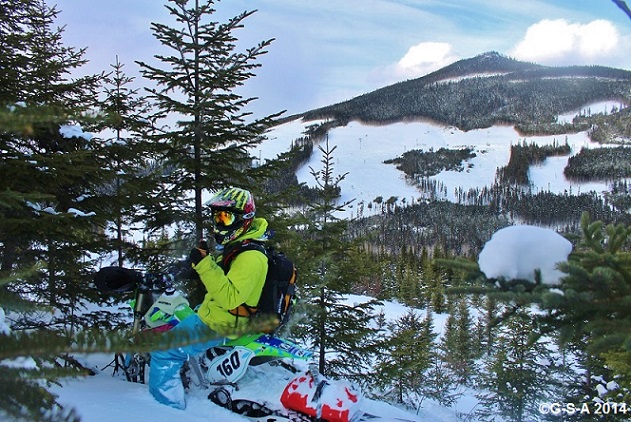 The snow is deeper to ride on the south side…..we got less than them.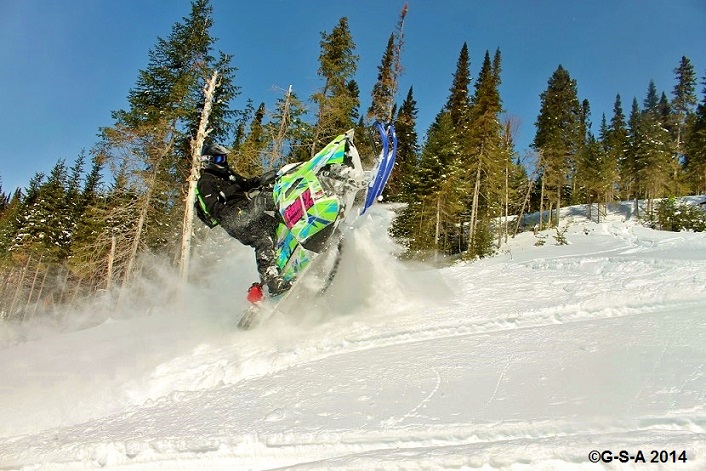 We've all been riding near Murdockville the last few weeks….the snow has been falling deeper there. Like I said, we follow the deepest snow.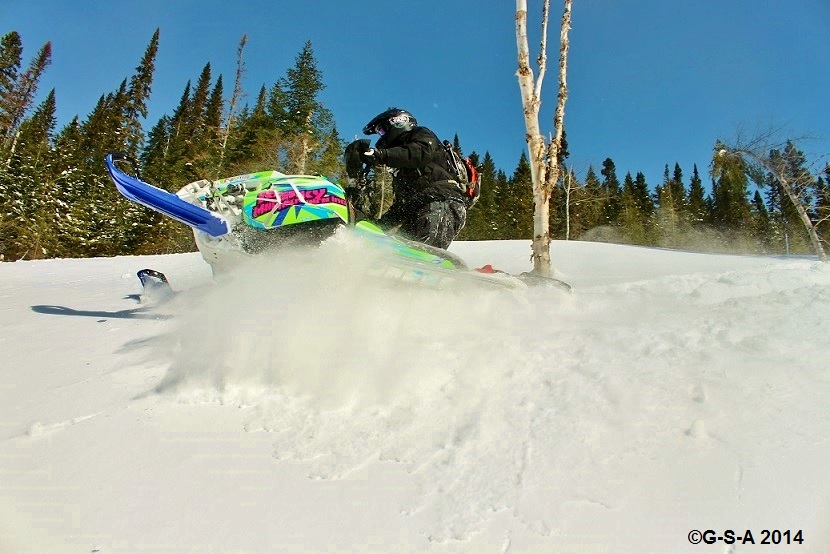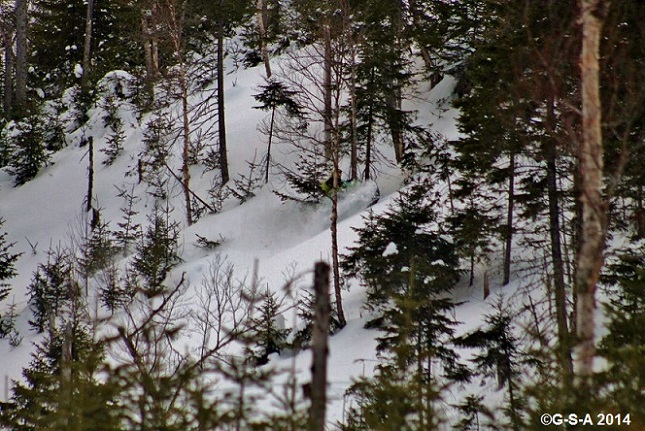 They are calling for some more snow here on the weekend….then more next week. LOL….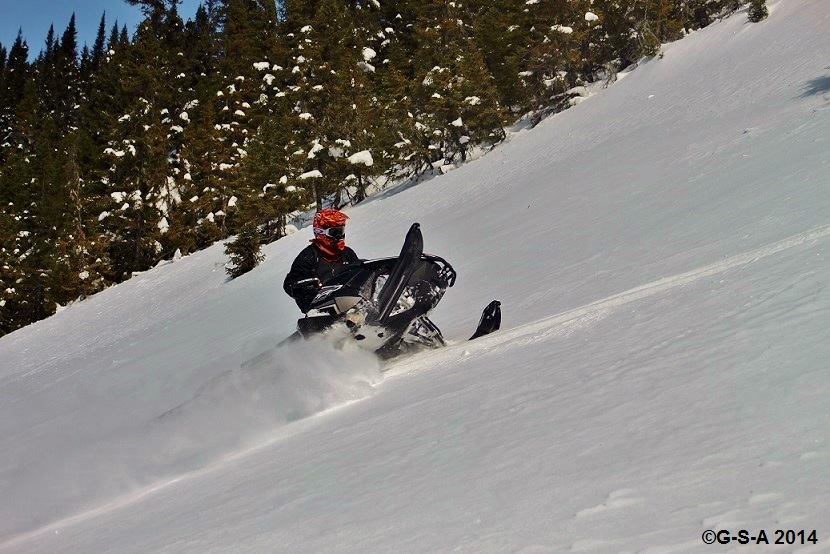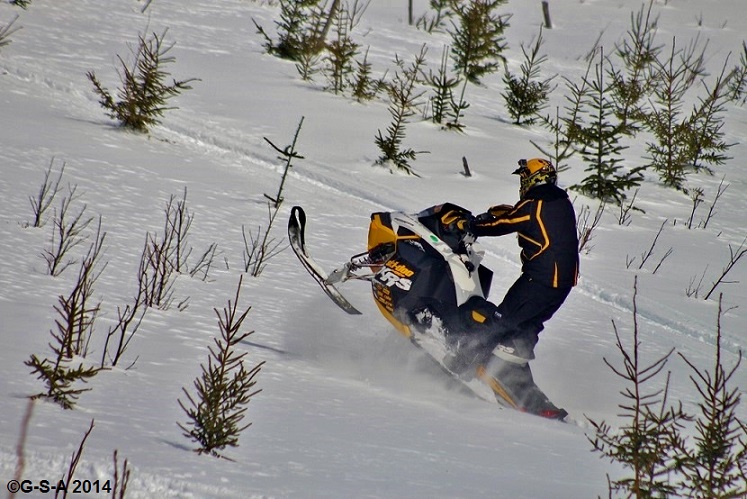 Over….? Nope, winter is still here for another 2 - 3 weeks….. for sure it will snow…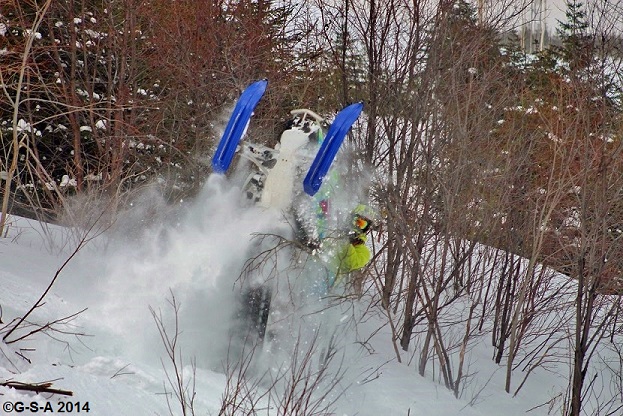 I hope to ride really late this year. Last season, it was May 19th  in the trees, Burandt style.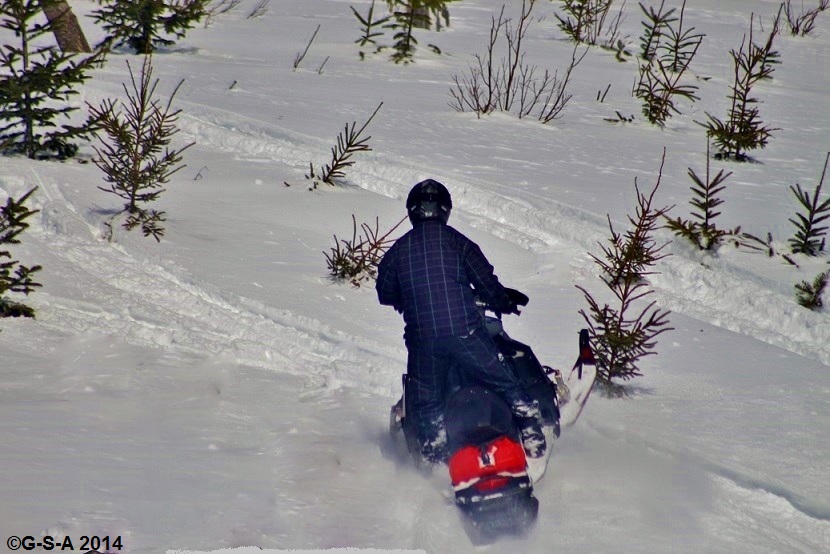 We are missing some snow but who knows what will happen the next few weeks…. I will ride the trees tomorrow with some crazy friends.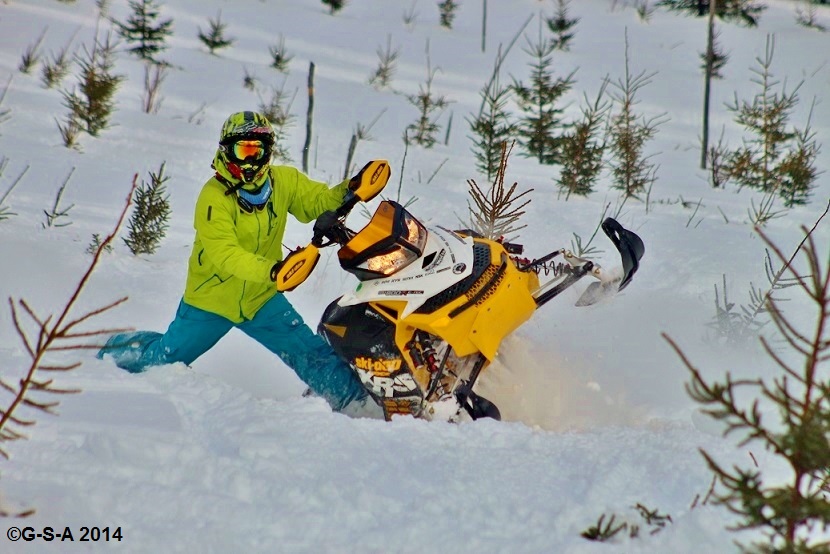 Hope to get some sick shots.
                                      Enjoy the pics……
                                                                       ……Jack
TODAY'S SLIDESHOW