Update from The Sled Den
Monday, January 6, 2014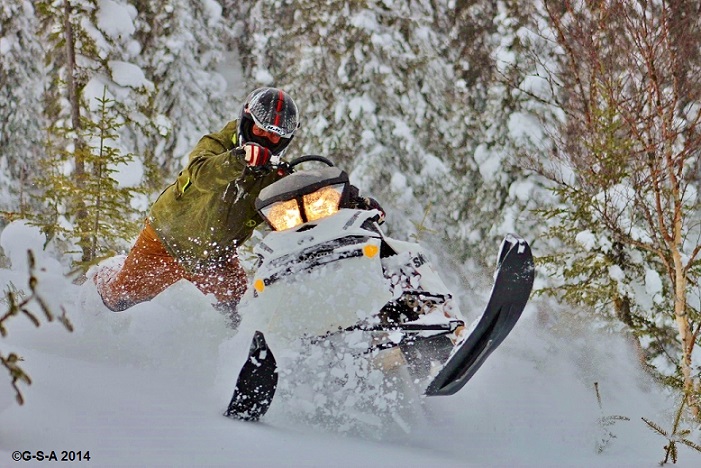 Woke up this morning to find The Sled Den greeted by light snow with an inch or so on the ground.
We drove to our launching spot to launch our sled where we found another 6 – 8 inches of snow…….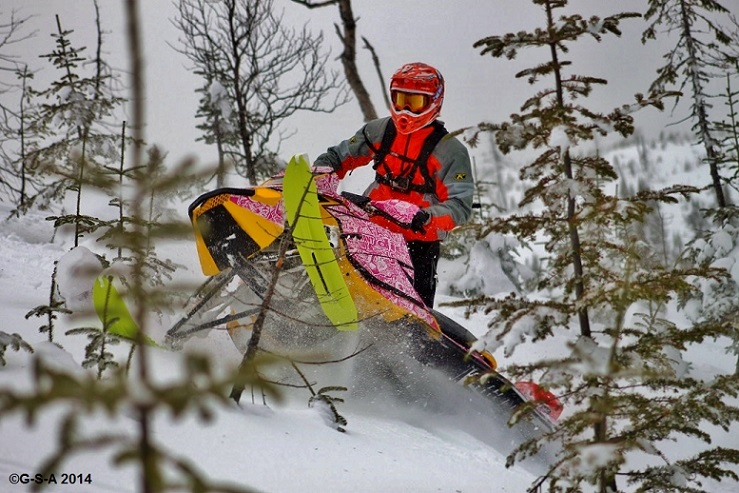 We launched our sleds & eagerly rode up into the mountains…. When we got to 2500 ft we found over a foot of fresh powder! Whoohoo!!
It started to snow hard and with the wind, visibility was almost nil.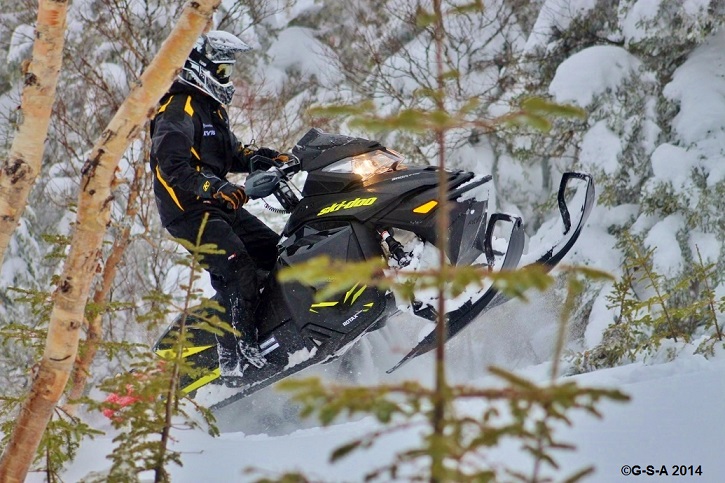 As the day progressed, the snow slowly changed to ice pellets.

Then, we also started to realize that it turned to freezing rain at 2000 ft, so we decided to ride a little higher, up to 3400 ft, and were pounded by ice pellets the whole day.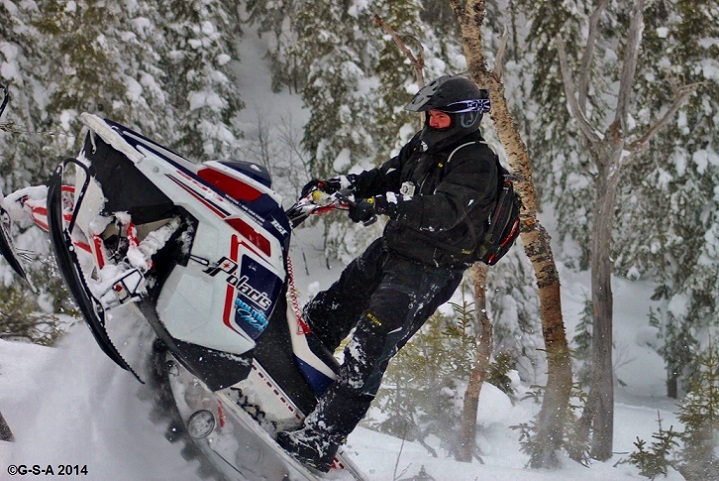 As they predicted, the wind picked up to 110 kms/hr and it became almost impossible to stand up and hold onto your sled!!
We rode down, out of the backcountry and when we got below 2000 ft, it was violent sheets of rain.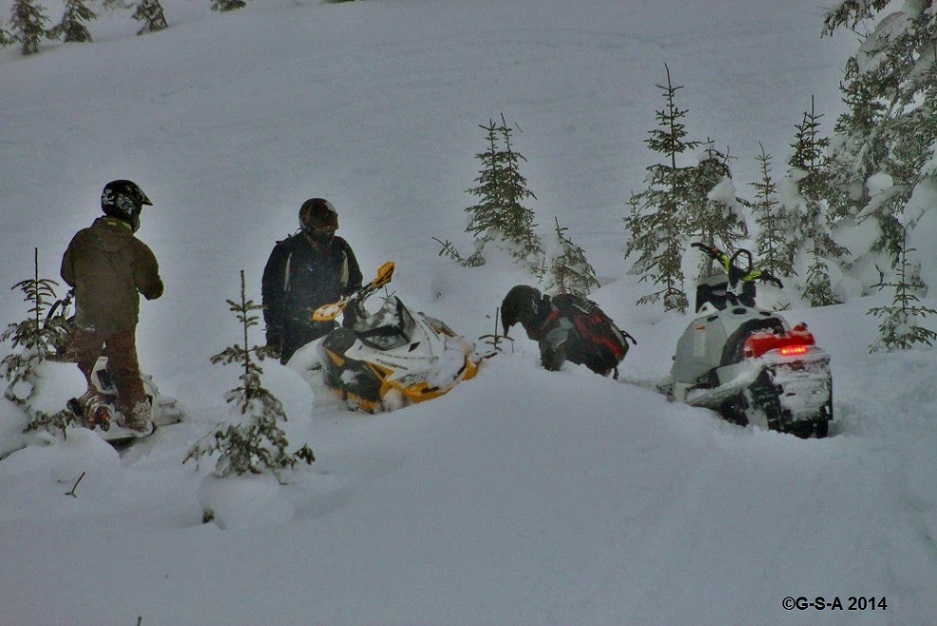 Got to the trucks, where we saw there was no more ice or snow on the trucks or the deck.
As we were loading our trucks, and dealing with the 110 kms winds shaking them and us, we managed to stumble around and get into the vehicles….as we left we noticed the temperature gauge said + 6C.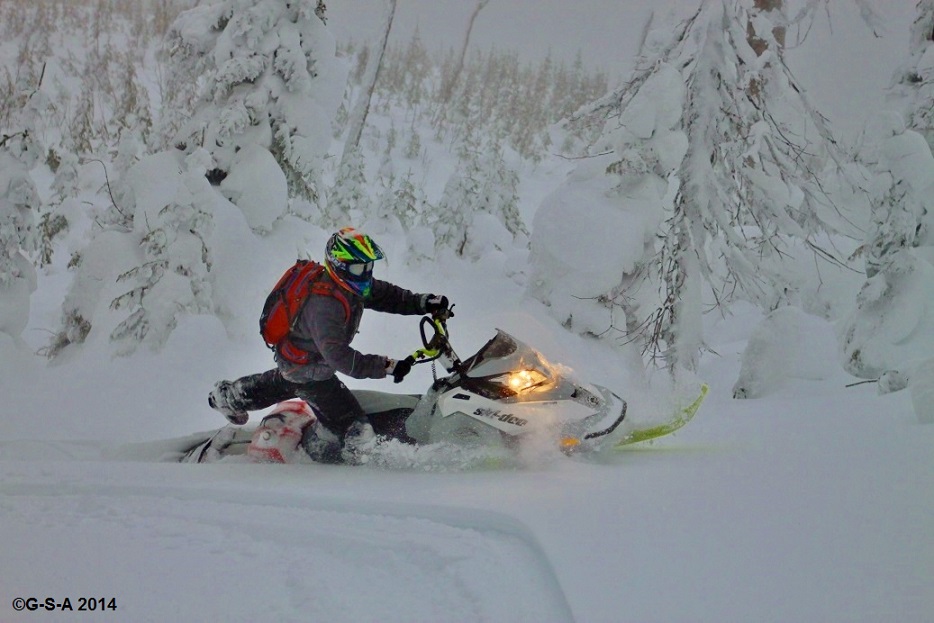 We're going out tomorrow to, hopefully, ride the foot of powder under the crust………
                                                   ……..Jack
TODAY'S SLIDE SHOW