UPDATE FROM THE SLED DEN
Saturday, January 11 2014
Well it's all cement now at The Sled Den!.....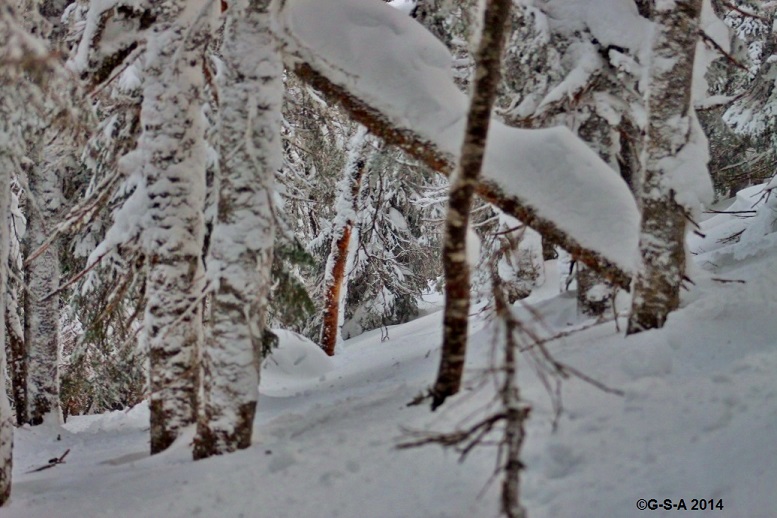 We rode in the trees where the snow had been blown into by the wind. The ride in really sucked…..about 2" of snow squall was the reason why we could ride.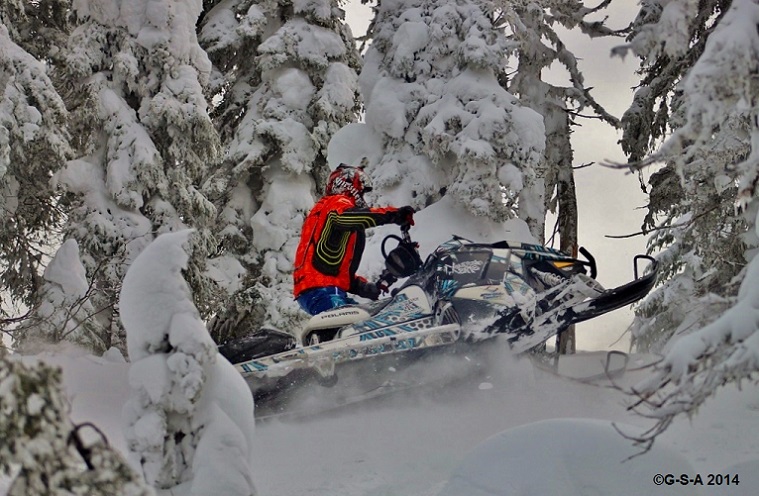 The trail into the area was scratchers all the way. We found about 4 - 6" to ride in 2 spots. Yep, out of a huge area!.......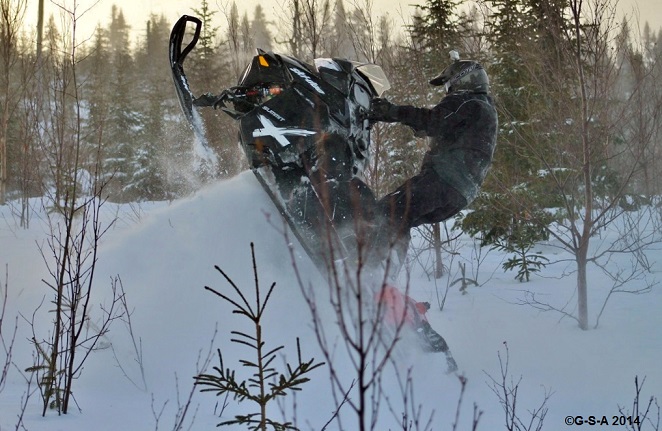 We need a storm!!!!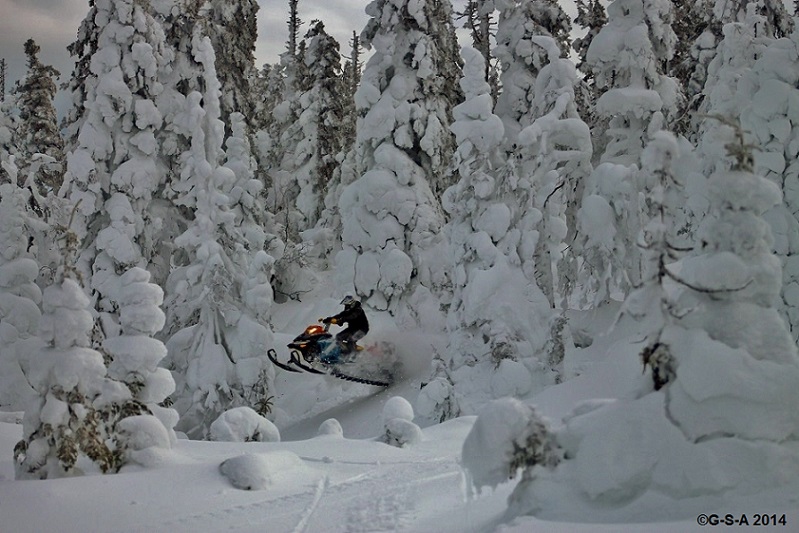 The snow is 4 – 7 feet but with a thick crust….go through and you're done! Help is almost a must….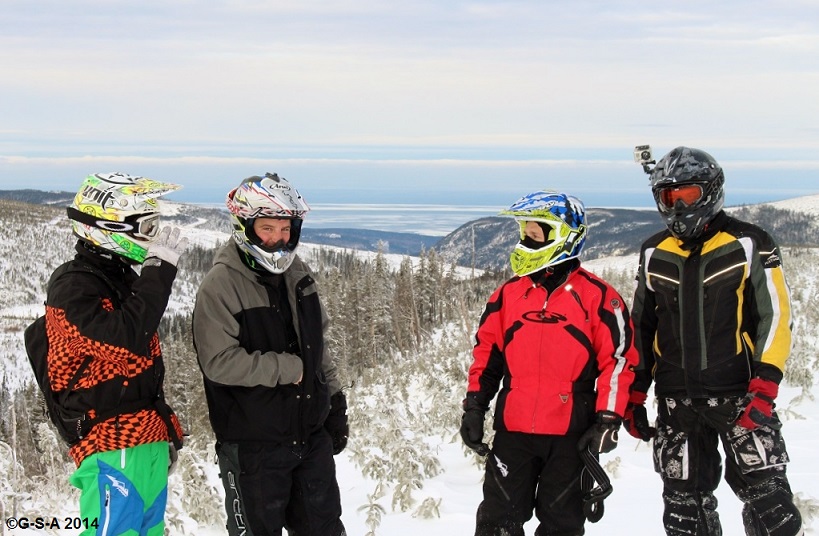 Had some fun with all the guys from Maine. RaveX is the dealership where they get their stuff from. Good bunch of guys at RaveX!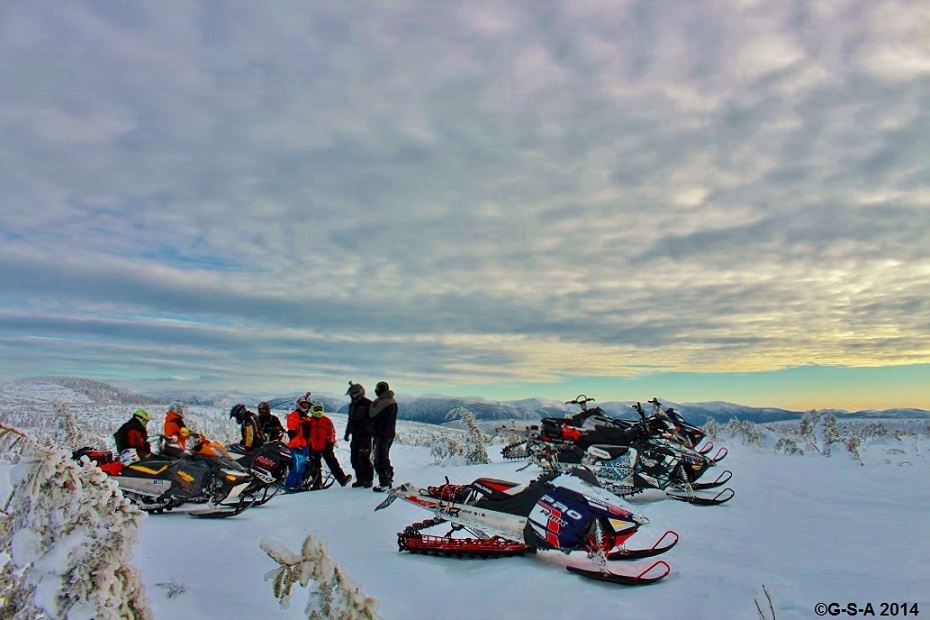 I do not want to ride this cement. The only people I would take out are trail riders who want to see the mountains in the backcountry. The snow is so hard a trail sled could go anywhere!
Sorry to be the bearer of bad news…..but it's done here too 'till we get snow….
                                             ........ Jack
TODAY'S SLIDE SHOW