Update from The Sled Den
Friday, February 7 2014

Well it's now been more than a week since we had some good snow at The Sled Den.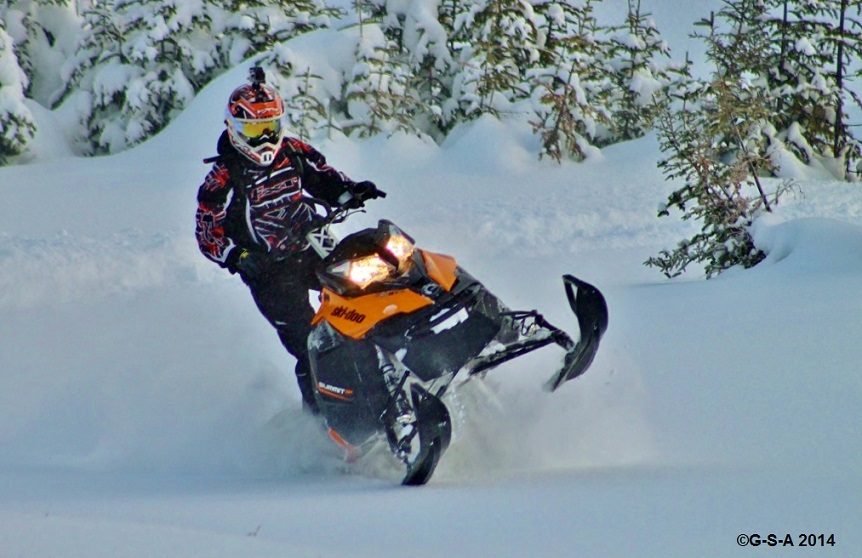 You can still find some in the trees….but for most open stuff it's tracked up or wind-blown. We have only had 2 feet since the ice. Lots of places need snow…..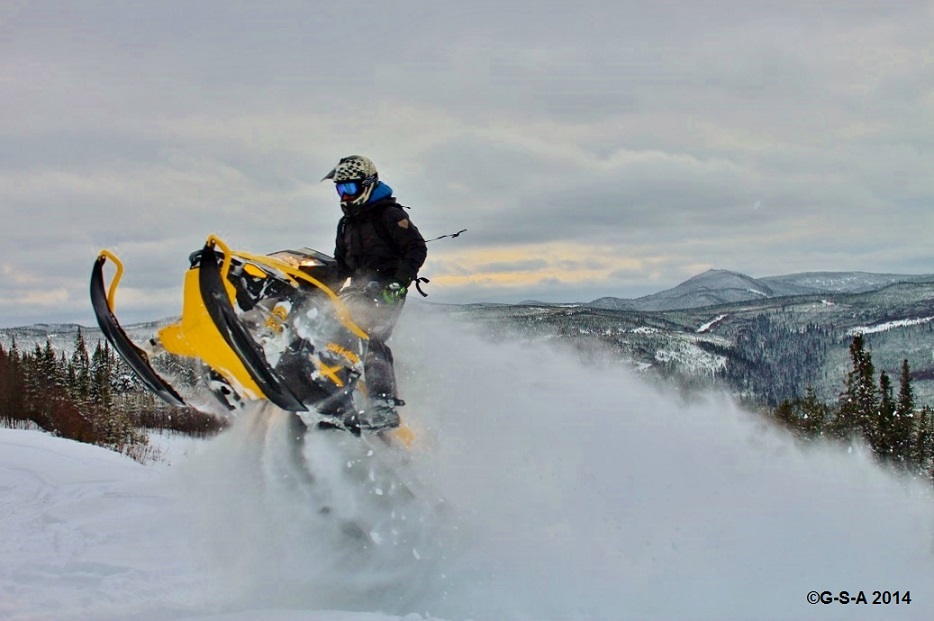 We've been riding way into the backcountry for the last 3 days. There were no tracks…..and we also had a good 1.5 - 2 feet of powder. Trees have good snow but it's 'cause the wind didn't get to it. ….but the snow is starting to set up.
We need snow….
Ya, we have some…..but not the deep pow pow Gaspésie Chic-chocs are famous for. I am sure these cuts we rode have never seen a sled before us. No one rides here….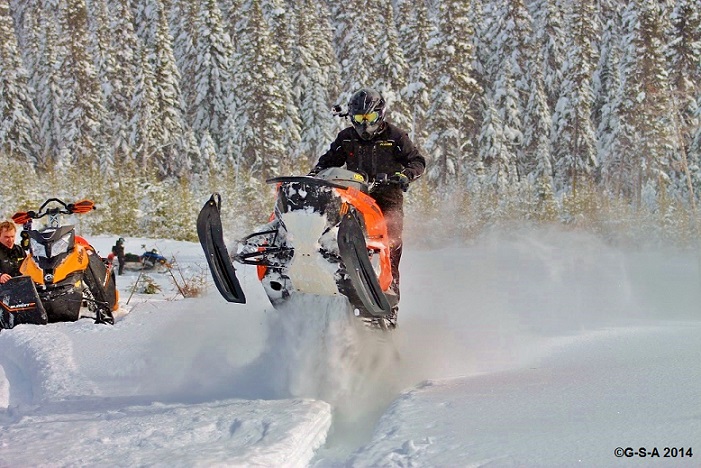 We only go there when there is more snow there or when it starts to get beat up here. The wind around here makes a difference too…..
The guys we rode with went from only driving to trying to sidehill everywhere and also doing pow turns!! They even started to go where the trees are. Had a great time with the guys - Louis-Philippe, François, François and Yannick.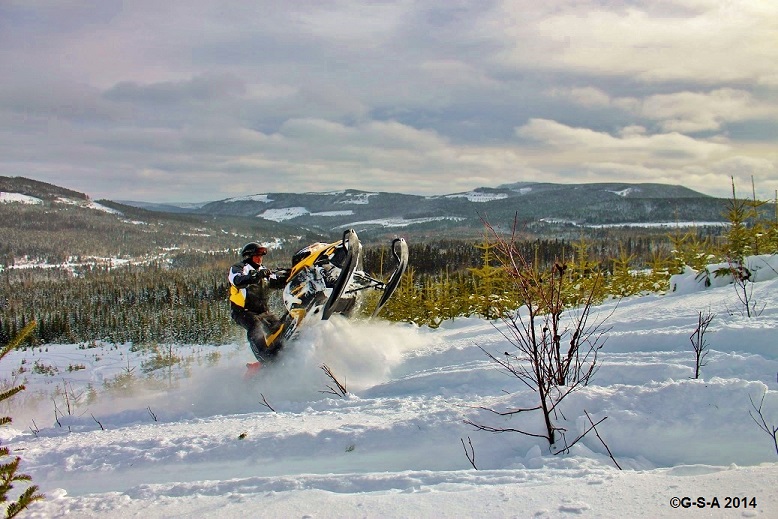 Hope they make it back in April…..I am sure it would be another fun time.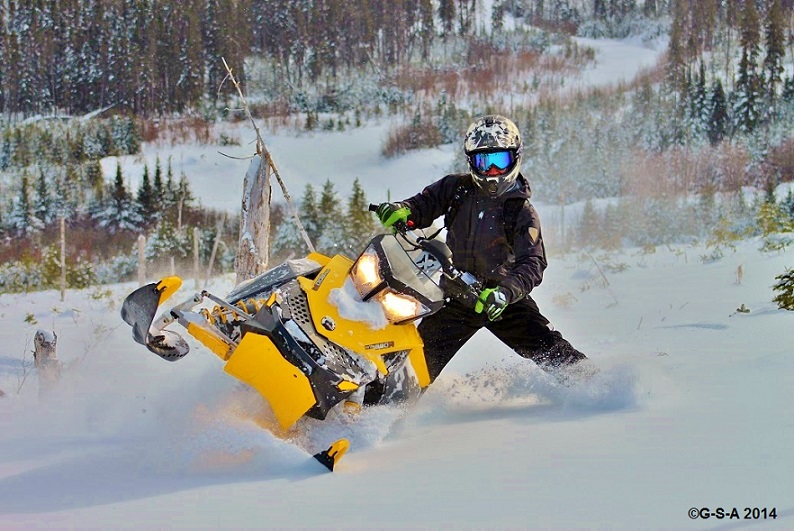 Thanks Guys!   
                                          ………..Jack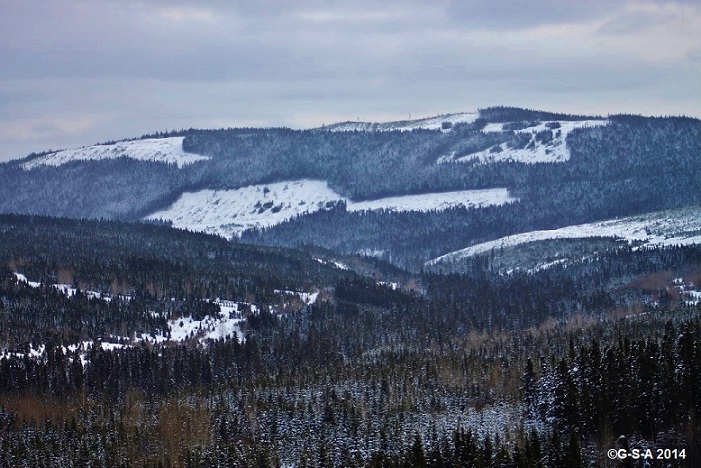 TODAY'S SLIDESHOW