Update from The Sled Den
Friday February 21 2014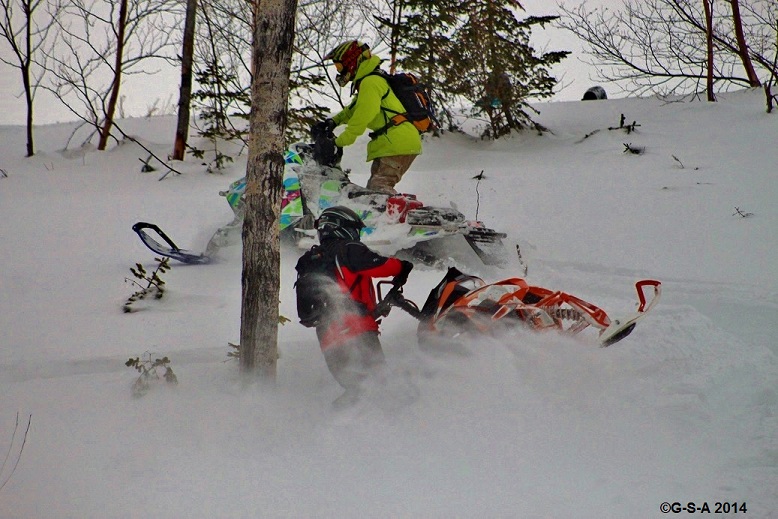 Today we rode not far from The Sled Den…..decided to stay close 'cause there seemed to be less snow further away in the backcountry.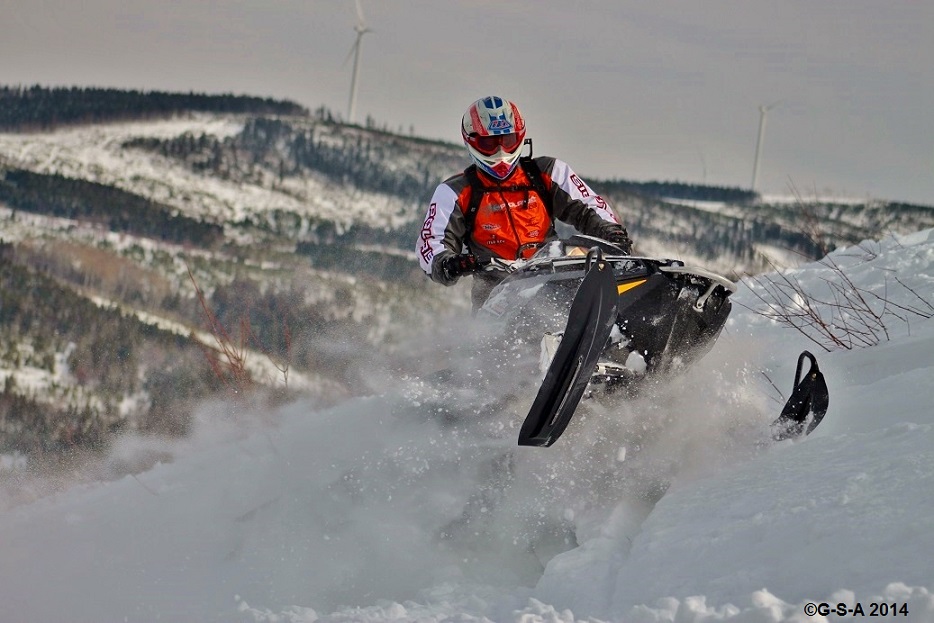 Got ready and hit the sleds late………well, half the crew was ready! The other half were hung over from the night before…...birthday party!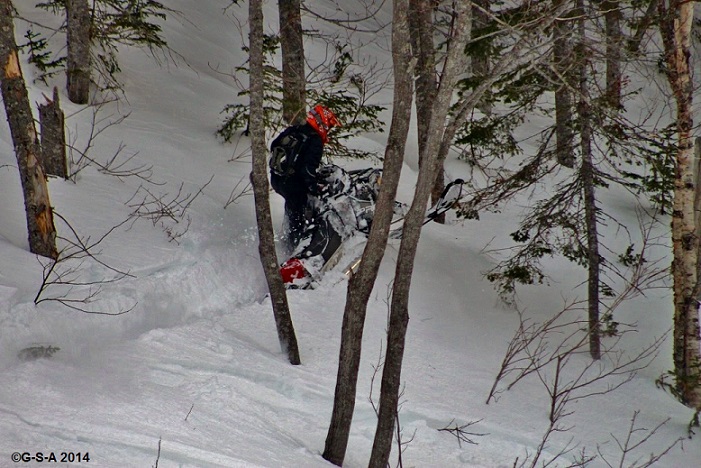 Turned out to be mostly sunny 'till around 3….then clouds moved in and the sun was gone. The snow was deep. For sure there was more snow here than anywhere else close by!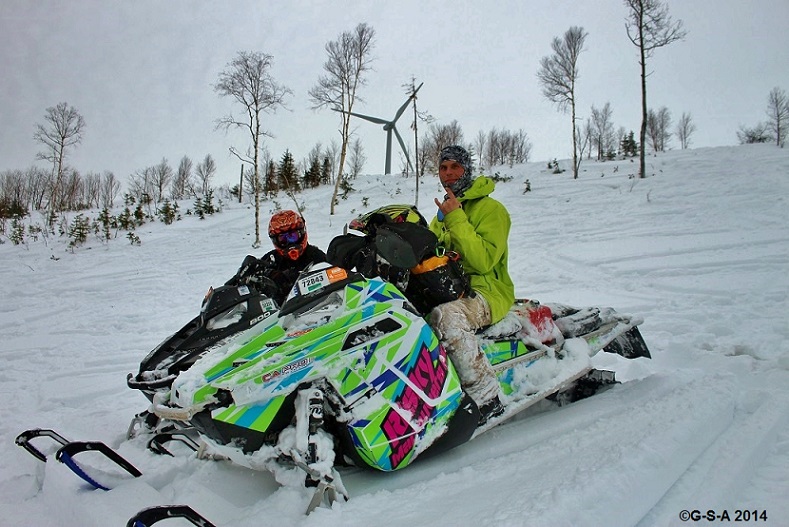 The gang we had was a mix of guys (and girl) from Montreal and 2 from New Hampshire. No, there was no problem talking. Hey, we are all sledders here and speak Braaaap!
Two days and still were riding un-tracked stuff! Tomorrow is snow - I hope!!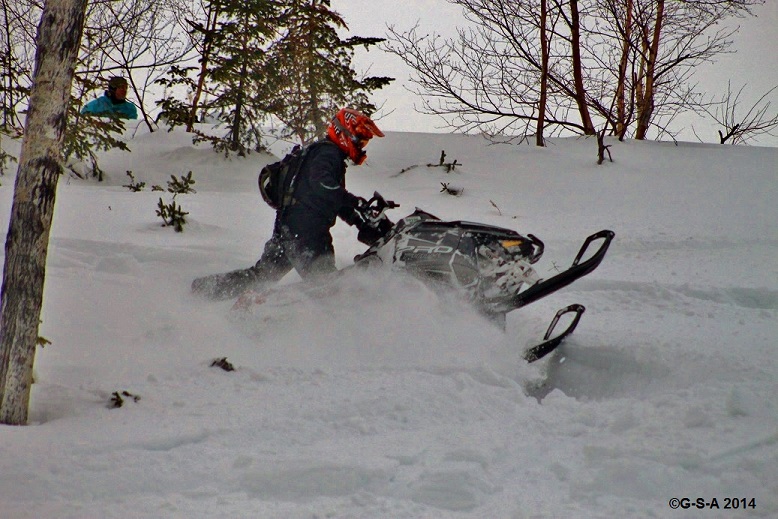 The temps look warm….would ruin the deep pow we have. Yes, it's a good 2 feet and then under that….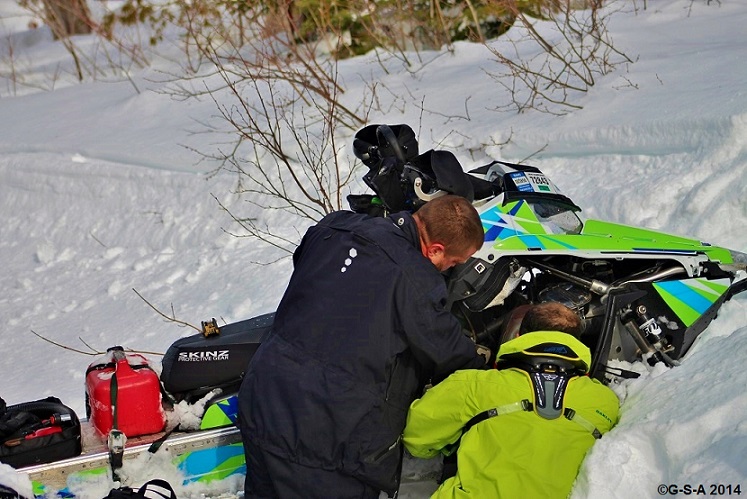 I wouldn't want to have to wait for snow AGAIN. Last time it was only 1 foot in over a month!






Let's hope for snow……

Let's be doing the Snow Dance…..
Back out tomorrow.......! Gee, I love work….lol…
                                                               …….Jack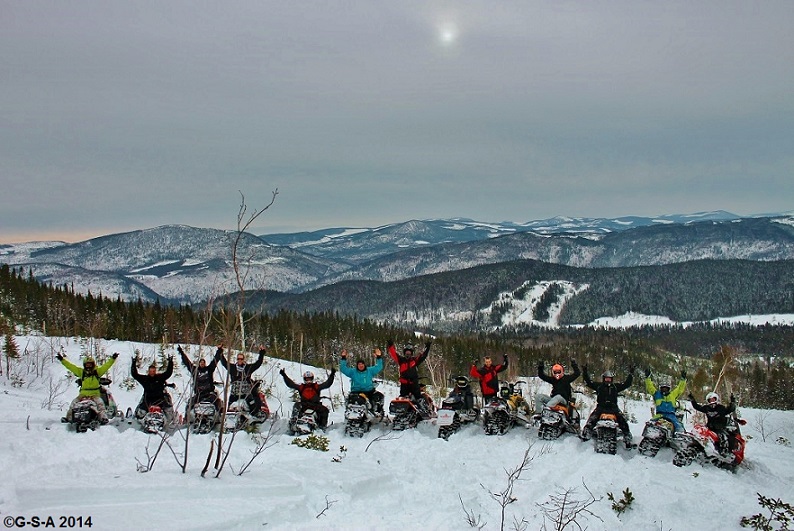 TODAY'S SLIDESHOW