Update from The Sled Den
Tuesday February 18 2014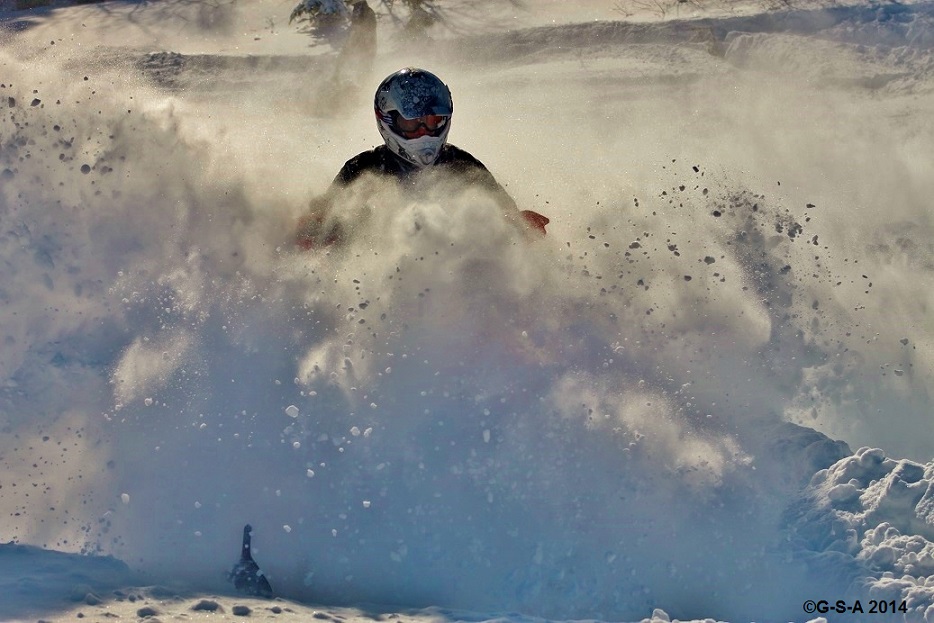 WHOOHOO!!! 
Today was bluebird skies at The Sled Den with tons of powder…….!!!!!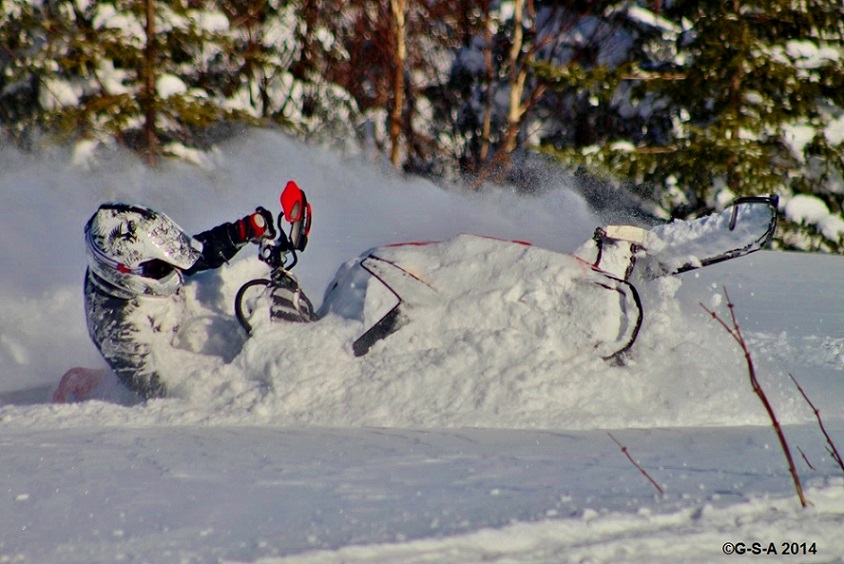 We started off in some fields and started to make our way towards the cuts….so much snow, we didn't even make it to the cuts!!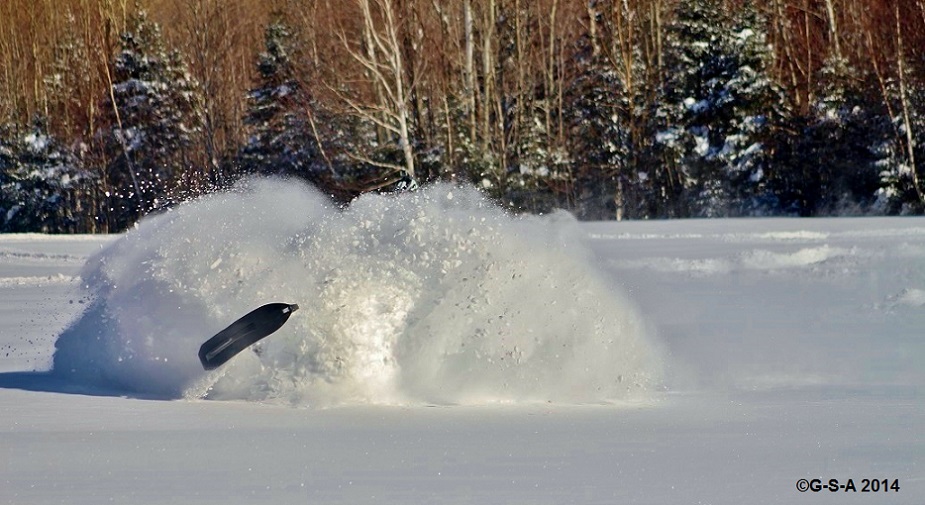 The snow is just soooo deep, we can hit anything on the side of the road……not to mention all the stuff that you can ride now!! A little tight for beginners, but still fun to see other people in it!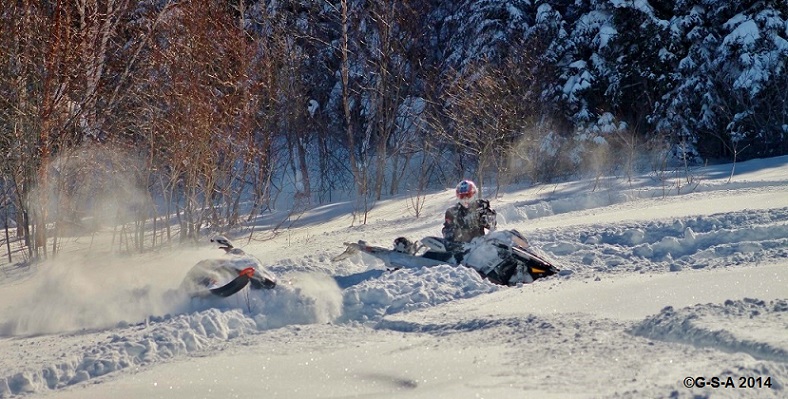 The snow is really powdery in the trees and wind protected areas. There is still a good 2 – 3 feet of snow where the wind hit. There is snow where I have never seen snow stay!
I think this is going to be the best year in a while………finally!!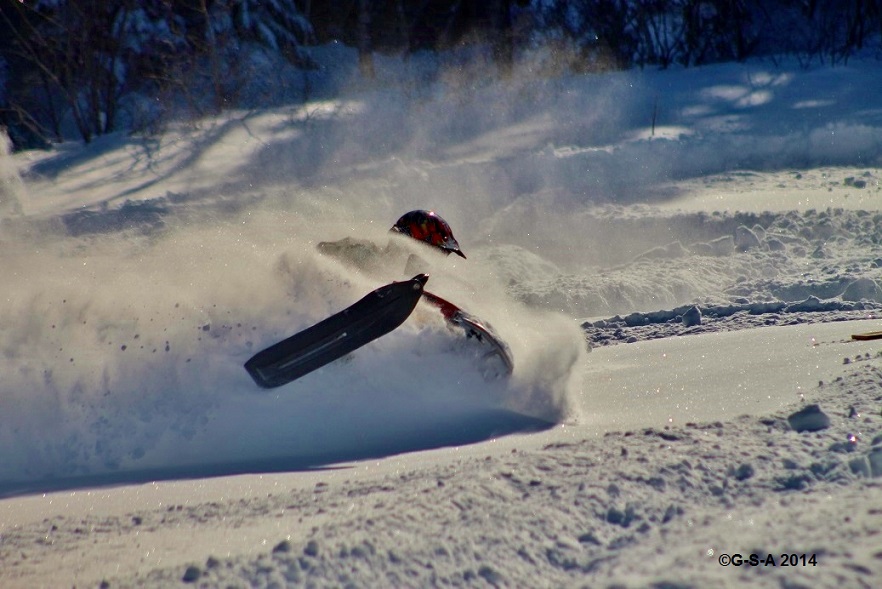 ......Can't wait to ride again tomorrow!......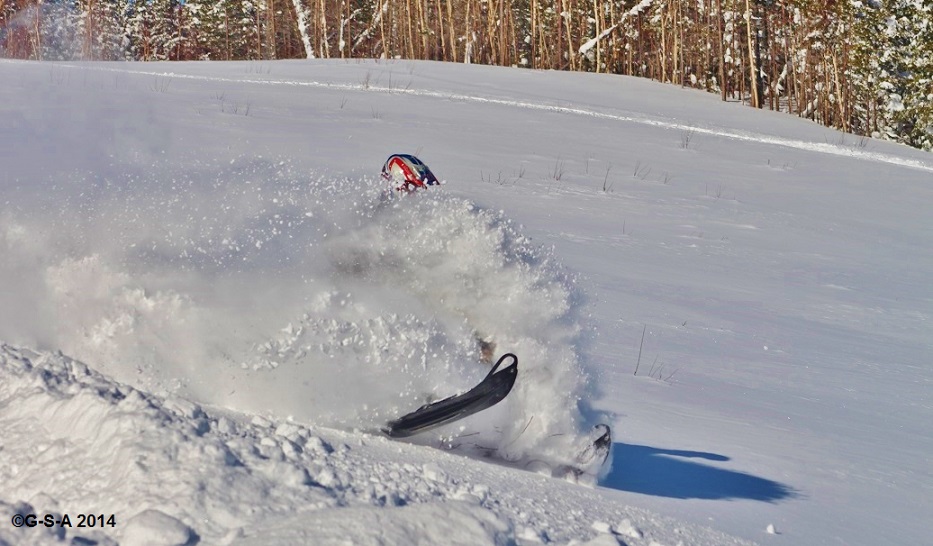 The snow is deep everywhere. You don't even think of hitting anything.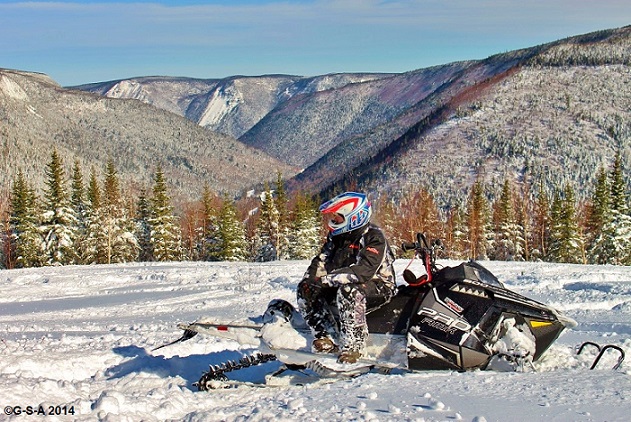 I am glad to see Annie is much better than last year…..she's been practicing for sure....she must be 100 pounds wet....lol…. Hope to see more women riding in the backcountry…..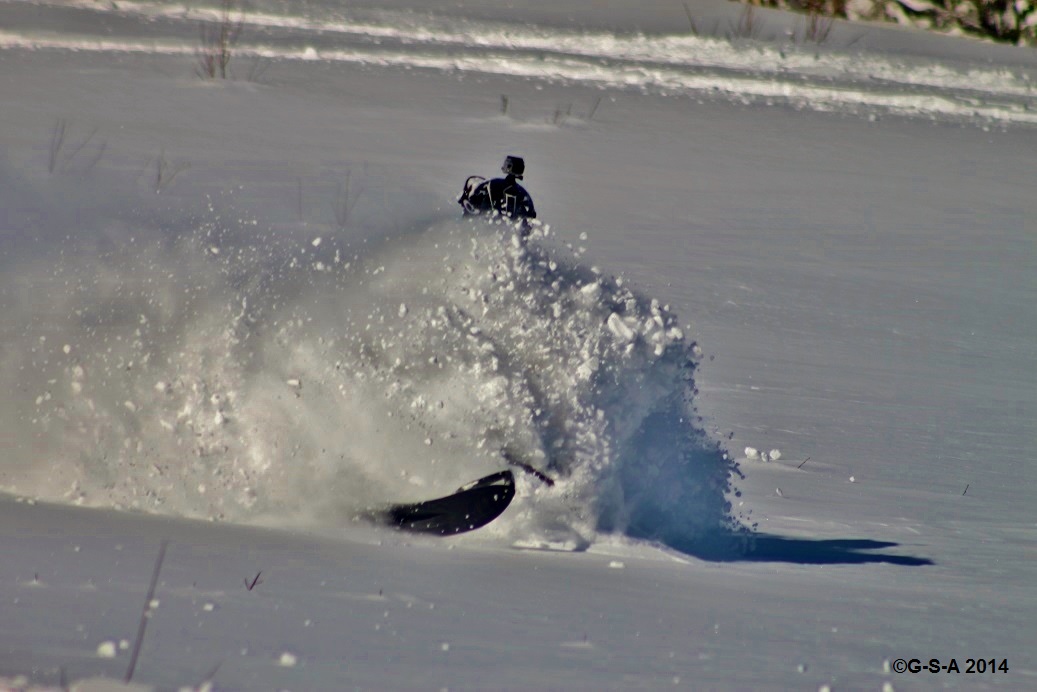 Tomorrow will even be better…….we might even make it to the cuts….lol.... 
                                   …….. Jack
TODAY'S SLIDESHOW