Update from The Sled Den
Friday, April 25 2014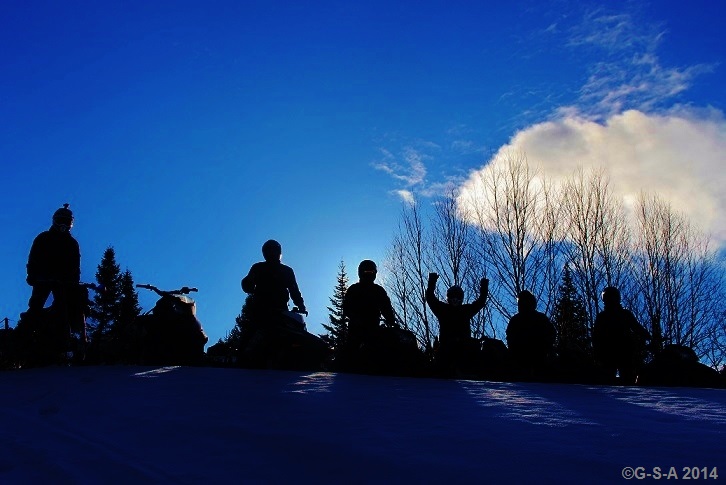 Drove from The Sled Den up to 1000 ft with the trucks.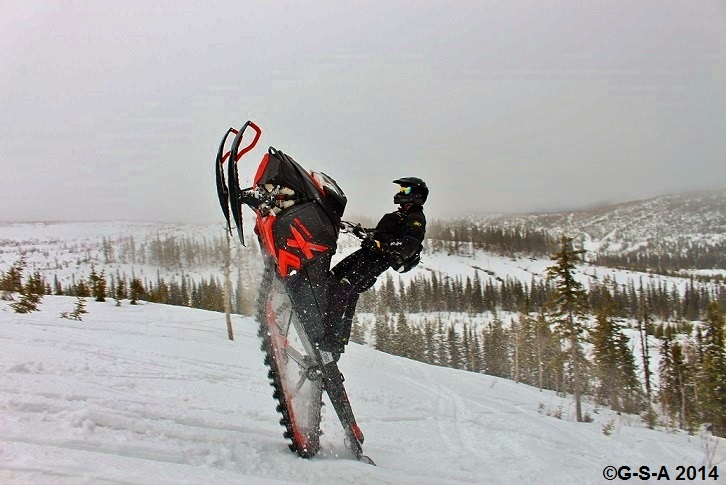 Then we rode to 2500 ft in the backcountry where we found mashed potatoes…..
Yep, the snow was crazy heavy……no powder but new snow!
We rode trees and did wheelies…..whoohoo!!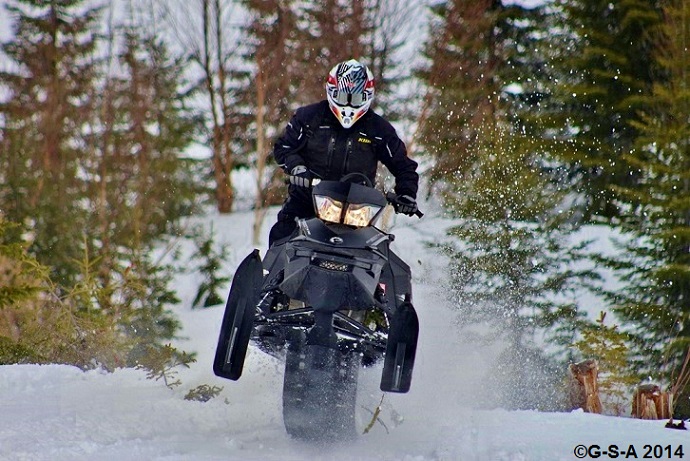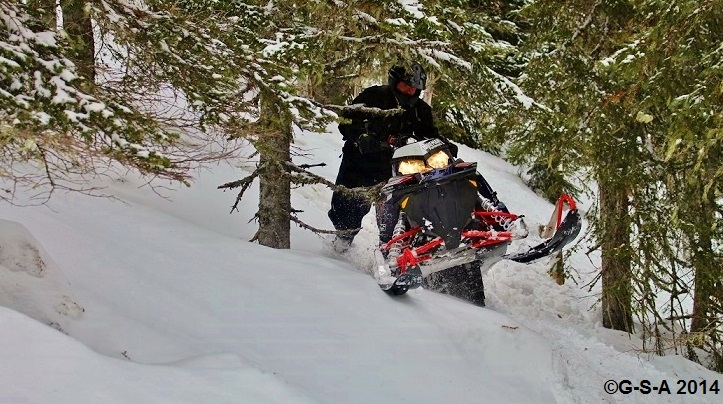 Took some good video which will be posted later in the summer.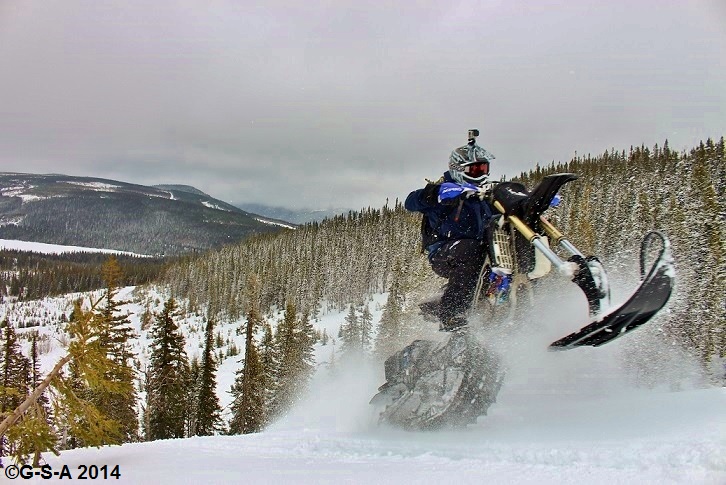 The snow is now deeper than yesterday….lol…. Funny to say that now! The sun is strong, so it does melt when it's out.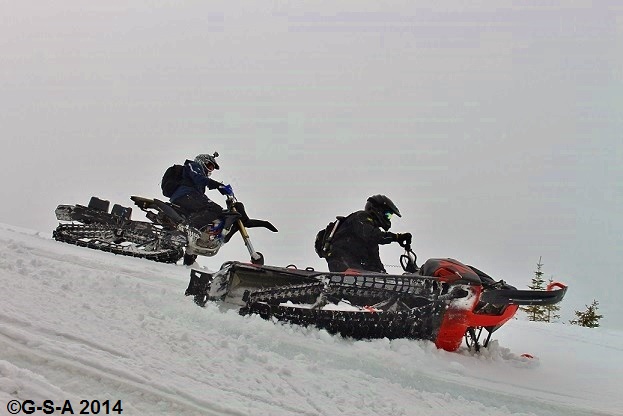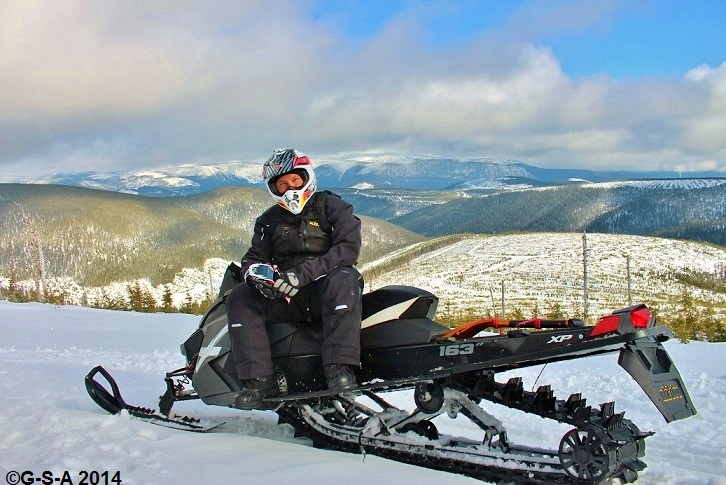 The trees we ride are on the south side which means less sun in the afternoon. The best are the ones that face the east… ....these last longer….but we don't need to go there for now. The trees also protect the snow.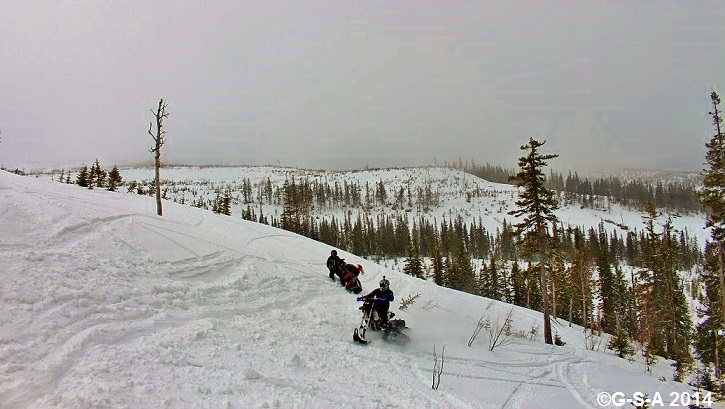 Have guys next weekend and more on the 10th of May. Will keep a close eye on snow conditions for that ….
                                                               ……...  Jack
TODAY'S SLIDESHOW