Update from The Sled Den
Easter Sunday April 20 2014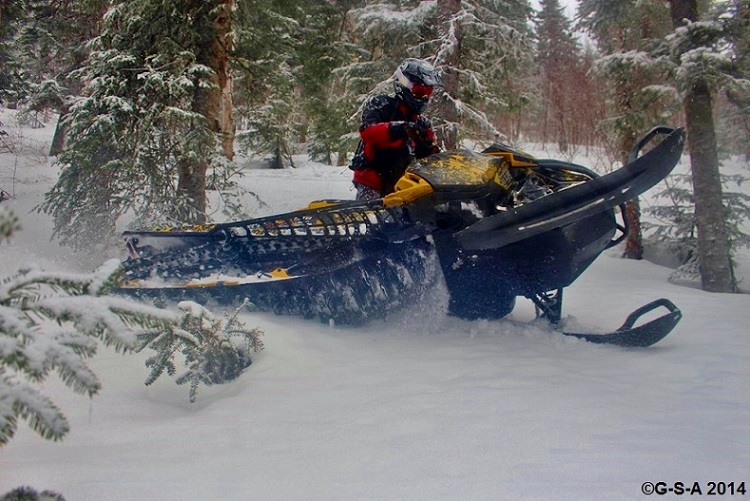 Happy Easter from The Sled Den…..
Well, we got some snow…... 4 – 6 " AND the base went to cement again!! No riding above 1500 ft.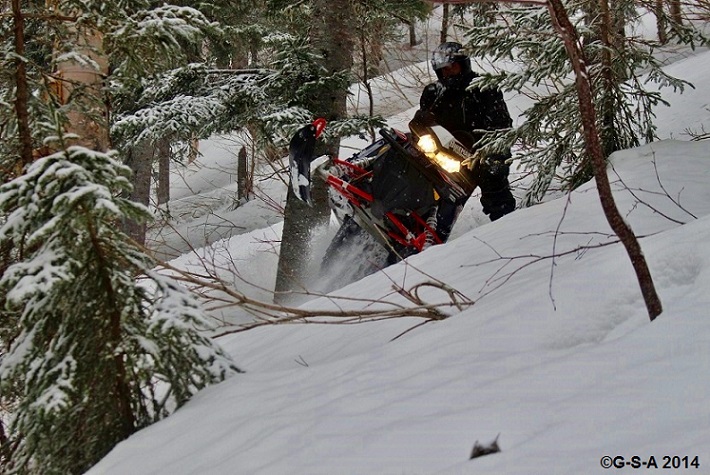 We are trying to stay under that 'cause above it's just not rideable… We have to wait for warmer temps.
Looks like it's slower than last year. We didn't get the same snow as last year but for sure it's colder than last spring. Although, there is more snow than this time last year….. Still loads to ride….. You can ride anywhere…..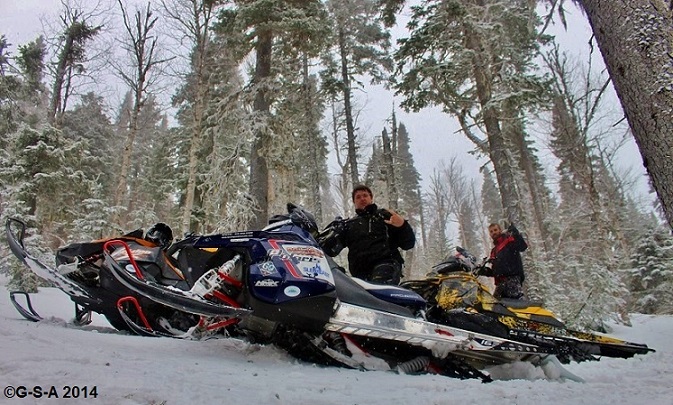 Yes, even where the sun is beating down….. It's great to ride in the sun and warmer temps!
Let's hope it warms soon…..but not too warm….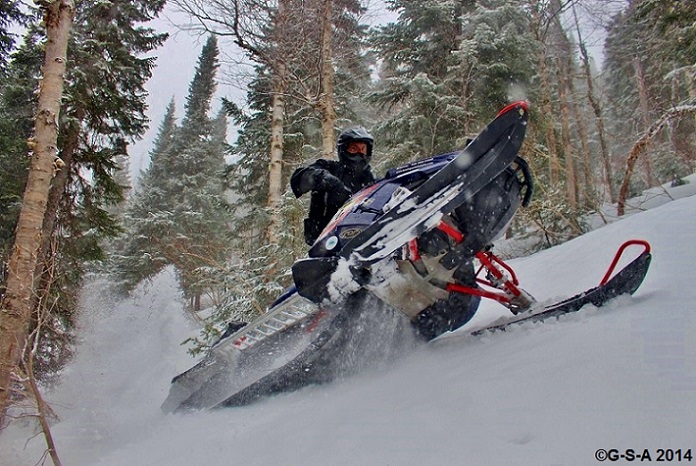 No riding after May 15….. Bear hunting starts and it's only fair they get a turn in the Backcountry. Hunting for Deer is in November……again we can't ride till Nov 10……. This is the day after it ends.
There are only another few weeks to ride. 'Cause of the Bear season so get down here and ride the spring snow.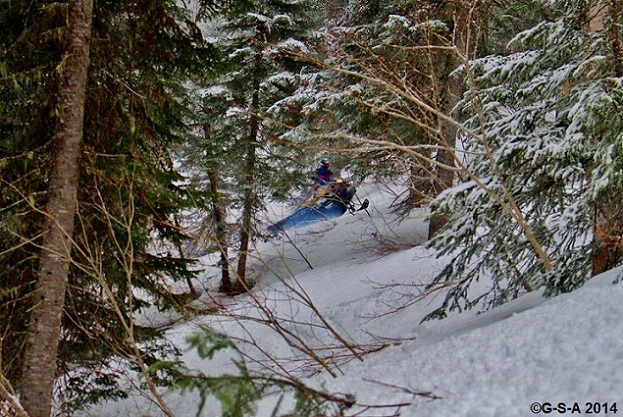 Deeper than where you ride and also the latest you will ride……   
                                             ………..Jack
TODAY'S SLIDESHOW