Report from The Sled Den
Thursday, Apr 16, 2015

Well, it's trying to turn to SPRING at The Sled Den!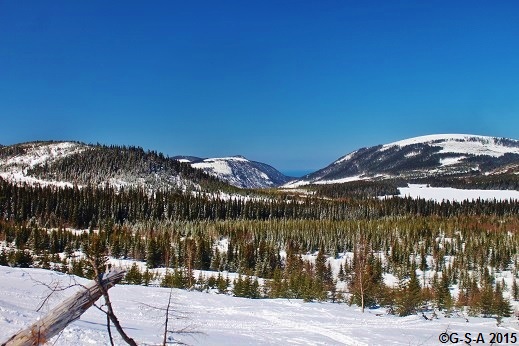 We had temps above the freezing point for a few days in the backcountry  mountains……but now the weather forecast is for SNOW SNOW SNOW!!…..not at The Sled Den but up high…..
I hope 'they' are right about the snow 'cause it would be really cool riding pow this late in the year…..
Haven't been riding the last few days 'cause we've been busy working around The Sled Den and on our sleds…..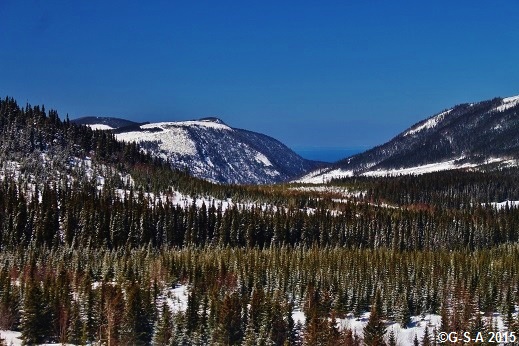 This weekend, we'll go for a ride in the new snow……I hope…..I wonder if we will make May 17th again this year?
So far The Den is booked for May 8, 9, 10 as well as for May 15, 16, 17th….so there BETTER be snow…..LOL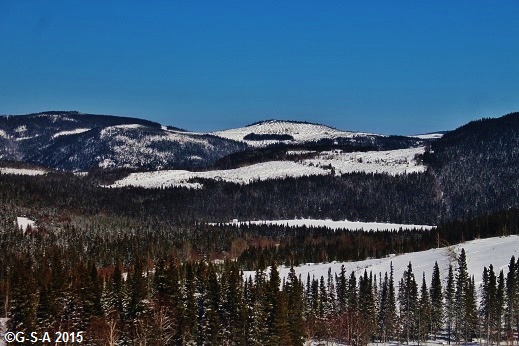 This year has been lots of fun with new friends as well as 'old'  friends returning  for a visit..…got the chance to put faces to names of people I've met through Facebook as well as those 'friends of friends'…
Our Season is not over yet so I expect to still be posting 'till the middle of May.
.....Ryan.....
For those of you who have finished riding, I hope you have a great summer and maybe you can make it down to The Sled Den next season. Remember, we have a Rideability Policy so you won't get stuck coming here if it's not good or losing your deposit if you decide not to come.
                                                          …..Jack