Sled Den Update March 22
nd
There's been a lot of snow falling at the Sled Den……we are over a foot deeper now……..at 10 pm!!
The backcountry is getting pounded....yeah!!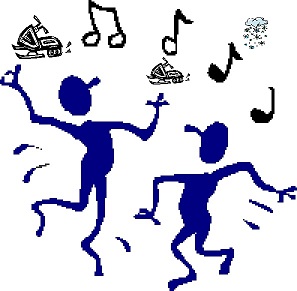 My buddy came back from riding and he said there was a foot at lunch…..then when they came back outside, their tracks were gone!
He said it snowed hard the whole afternoon….but when he got closer to the coast….at about 2 kms, there seemed to be much less. Not surprised, the backcountry usually does get twice as much snow as the coast.....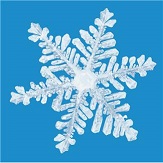 Looks like we're in for a few days of crazy fun in the pow pow…..I think there is a little too much snow for the trails in the morning. I would be surprised if you could ride them on Saturday. Might only get groomed sometime during the day….or Sunday even.
I hope for trail riders they do get done....
'Cause there sure is a lot of snow…..
Come down and ride anywhere you want. There is going to be snow for the next 5 days…..at least…..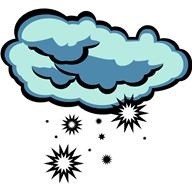 ….but there is a down side to this…the avalanche risk is high….true, more for the parks, but we ride some steep and deep stuff outside of the parks too....no sleds in the parks….with no trees around on some slopes to hold the snow from sliding……well….
Here is the link ….maybe some will realize there is a real risk in riding without a guide who knows what he (or she!) is doing in the backcountry….Be especially careful back there for the next few days...(scroll down to the second page for the English version)                                                            
SPECIAL AVALANCHE WARNING - Friday March 22th, 2013
                                                                                  Jack
RETURN FROM MARCH 22nd UPDATE TO MAIN BLOG