March 11th Update from
The Sled Den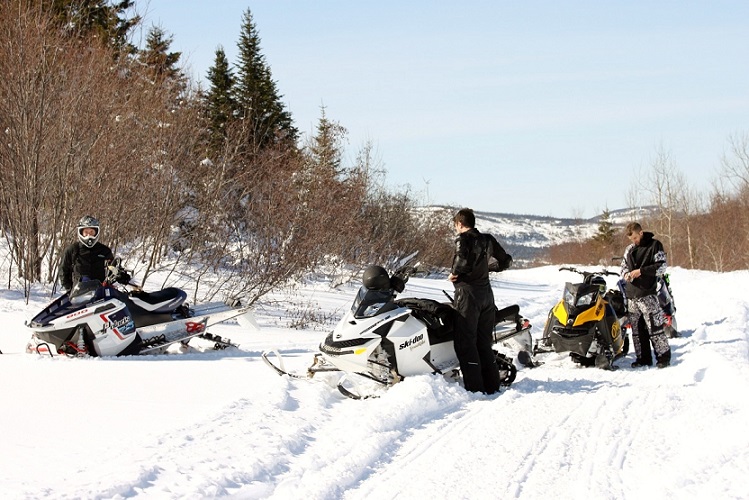 Here at the Sled Den the temp has finally gone over the magic number 0…..
This last ride was in the pow pow…..It was another spot that we've discovered..
Not a track on these cuts…just the odd backcountry rider who stopped to watch us dodge trees with our sleds…was fun to have an audience!
The snow got heavy and we had to ride on the shady side of the cuts. We looked for the sparkles on the snow. This is where the snow had not gotten too much sun.
Had some fun times with some friends that stayed with me….but now the snow sucks for anyone who wants to ride pow pow…..
You can ride roads and trails but ….we will see how much rain we get and what they'll be like after……..
Still think the trails and everything will be fine……we have a ton of snow…..

Here's some pics…. have lots more but will post them when I get a chance to get home…..eventually…..lol…. Jack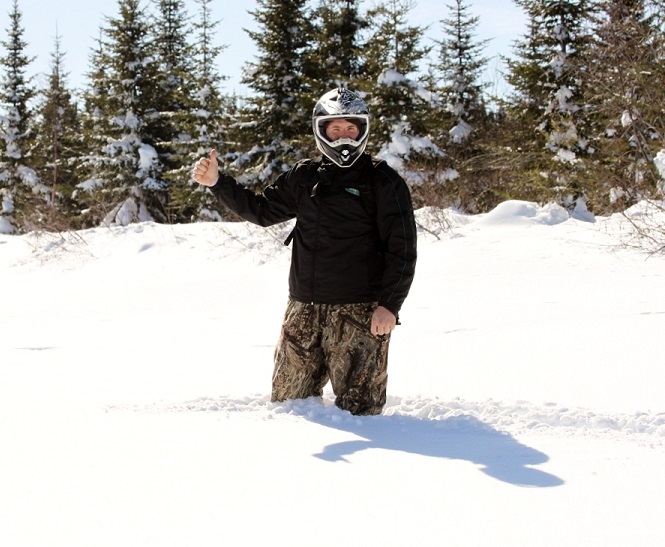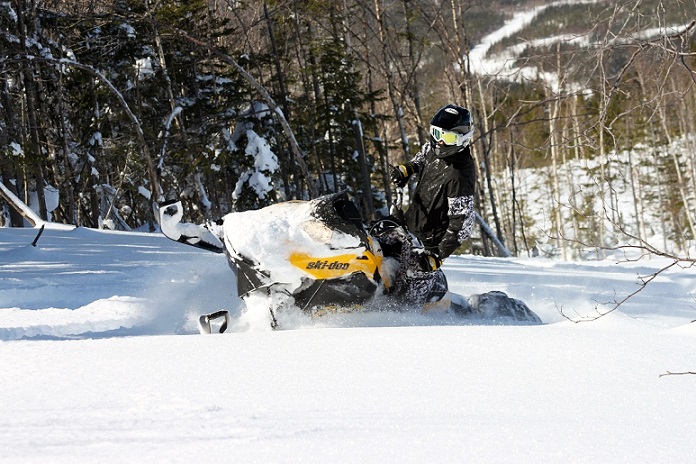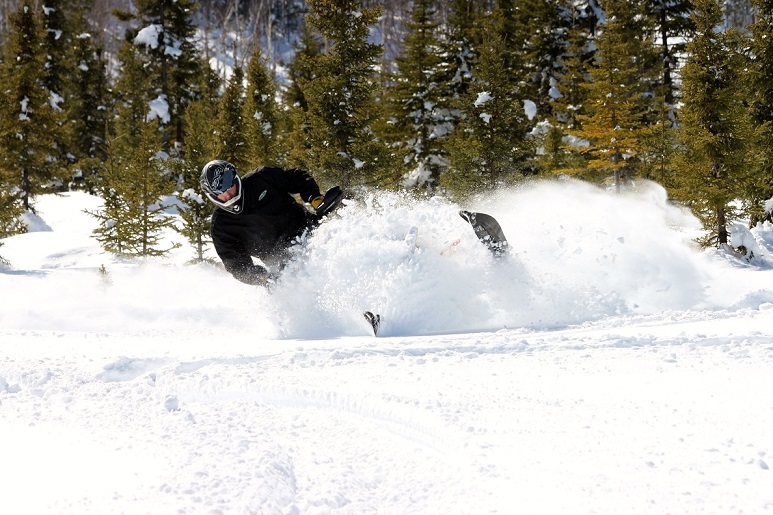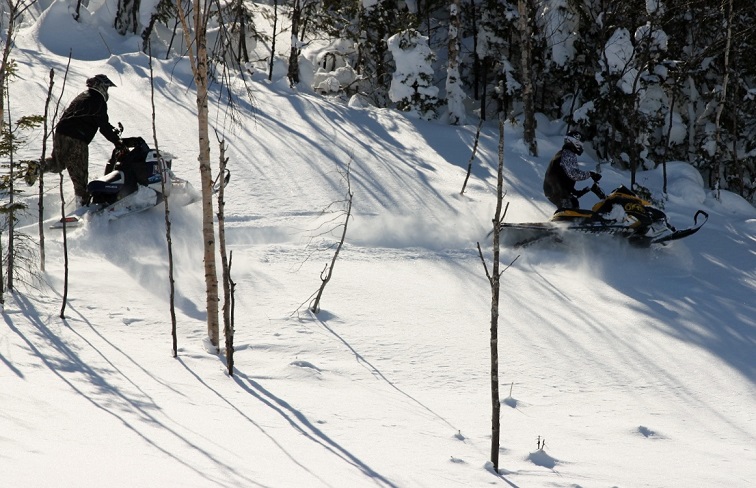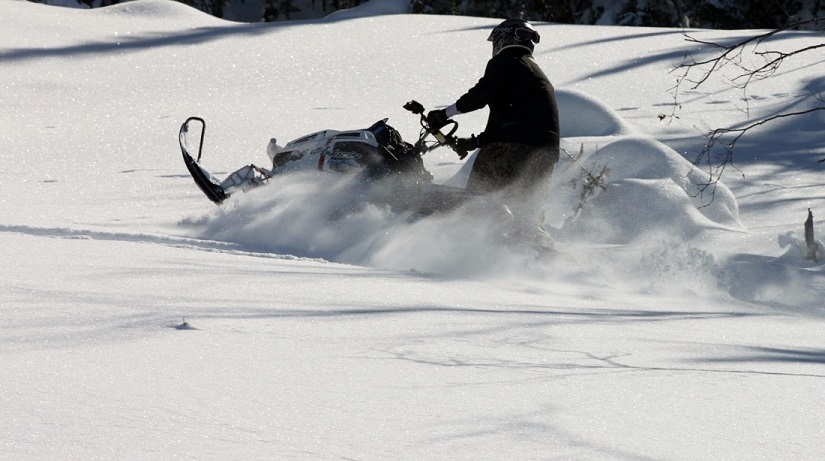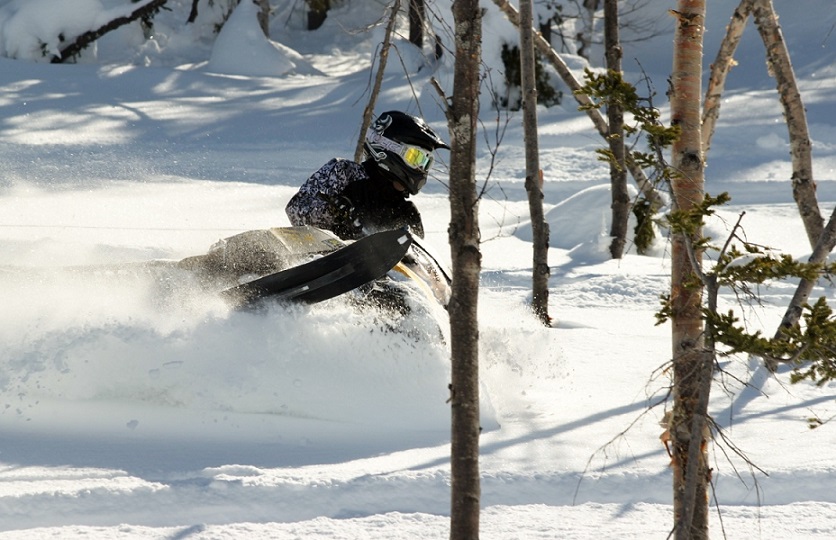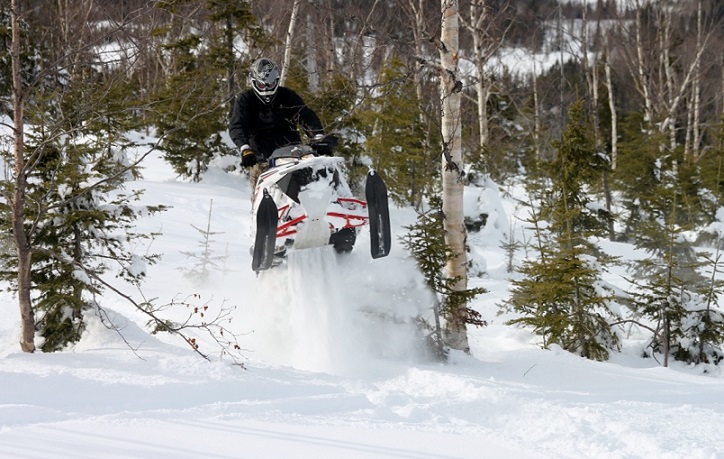 Return from March 11 update to Main Blog