Report from The Sled Den
Friday, Jan 21 2016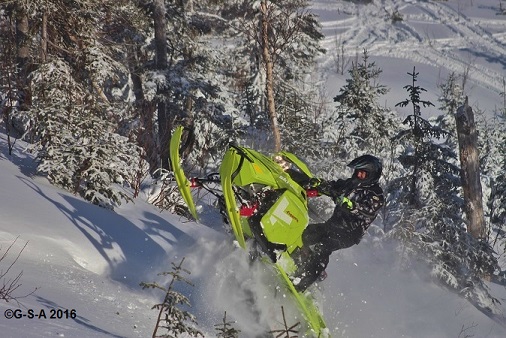 Well, at The Sled Den, we are finally getting snow!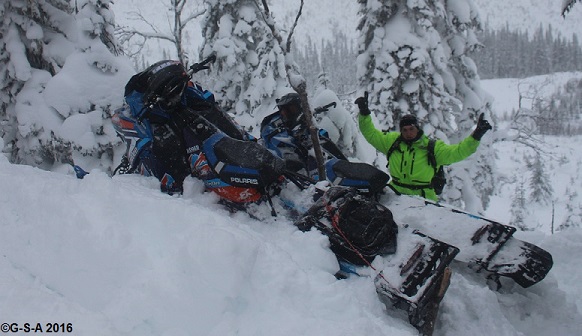 The trails have just opened up this week. It's been slow everywhere this year. 
Looks like we are the only ones who will hold snow due to the elevation in the backcountry. There is another warm spell coming…….well, the famous weatherman said so…..lol…...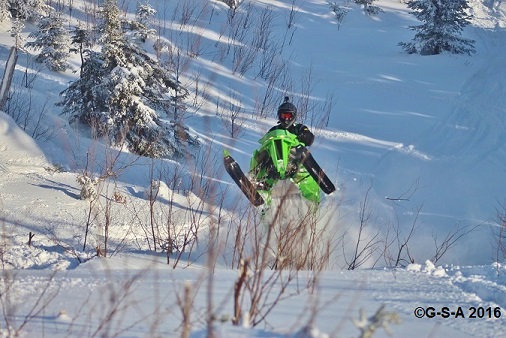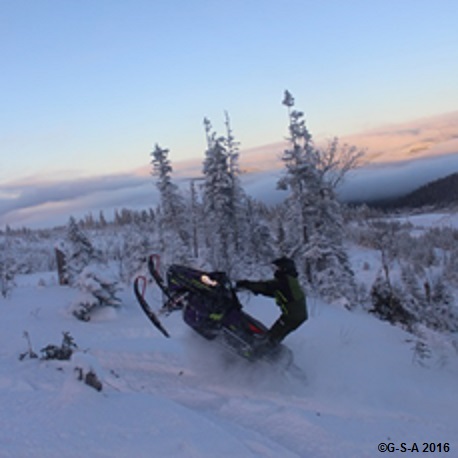 Lots of snow fell during the last week…. it's been snow squalls pretty much for about 10 days and we got 2 - 3 feet on Wednesday.
There is still only one good area to ride….there are some spots in other areas but this the one has the most to ride. There is like 20% in this area. The other areas are less…. BUT….. lots of trees to ride.
The snow has been blowing into the woods…..so not a lot staying in the open. This is why it's taking a little longer to build up in the open.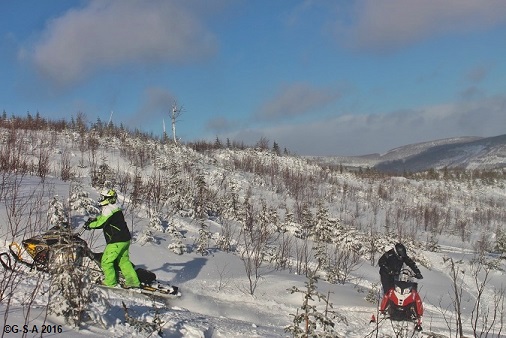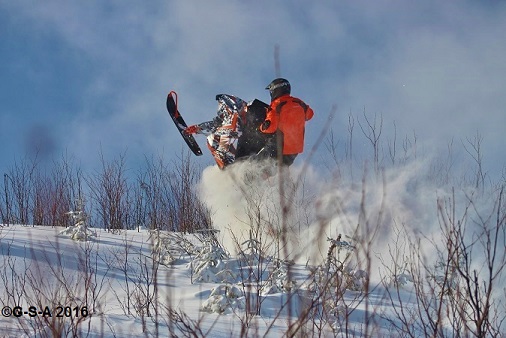 The trails will just get better every snow fall. I am sure there will be no more major melt. It's been warm so far this year but it could change in a heart beat.
I hope the snow keeps coming 'cause we need it like everyone else.
                                                        ……..Jack