Quick Update from The Sled Den Monday, Dec 14, 2015

Well so far this season we have ridden 3 times with guests and twice with friends.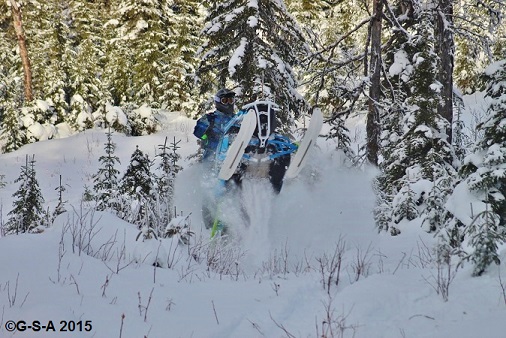 It's still not really good in the backcountry with most of the riding being above 2500 ft. We have to start at 1800 ft on packed 3 – 4 inches. This is because with all the snow, the climbs are too steep for the trucks.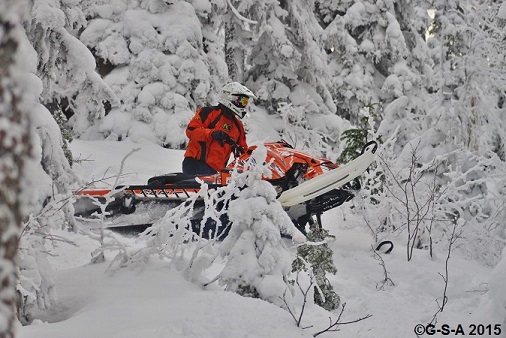 Once you are at 2500 ft and higher, the snow goes from 2 – 3 ft max at 3000 ft.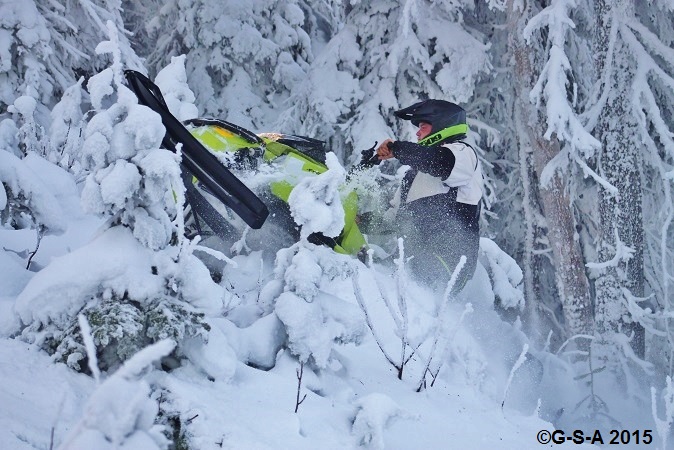 We are expecting a storm Monday into Tuesday and then another one on the weekend. Tonight is over a foot at sea level and 2 ft plus higher up. Hope it gets a little colder 'cause there's a little rain before the foot or so on Saturday.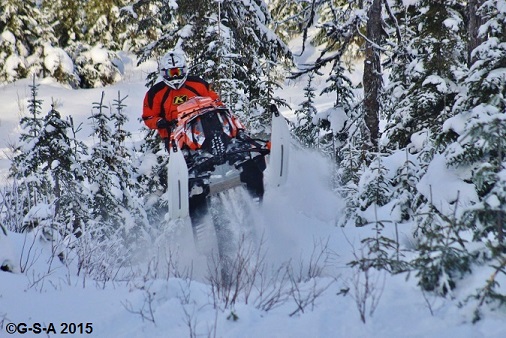 Should be riding full time in a few days……..the snow if finally going to accumulate!!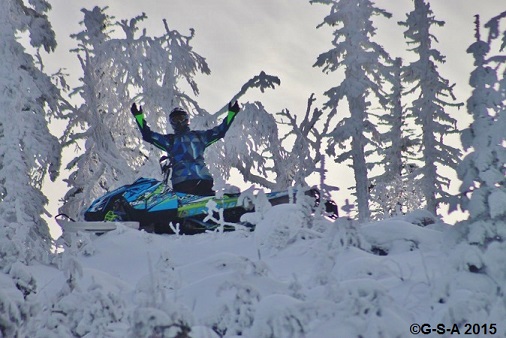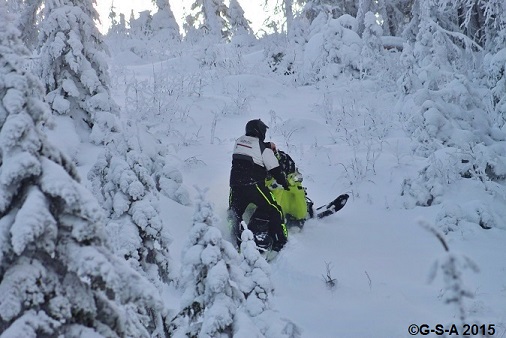 These are a few pics of some good snow we found in a wind blown area……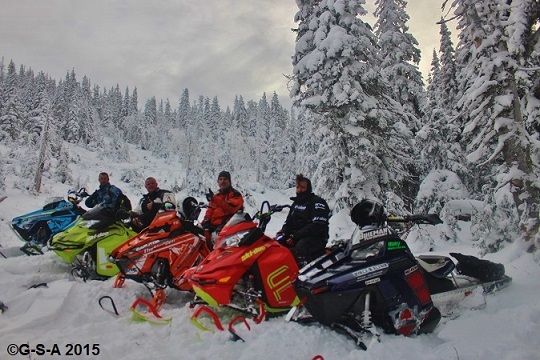 Will have more pics and reports for the weekend,
                                                                Jack