First Report from The Sled Den
2016 Season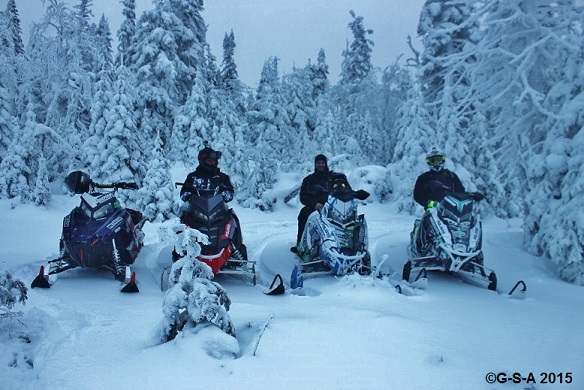 Well…….. finally left The Sled Den & went for our first ride with some guys from the USA…….!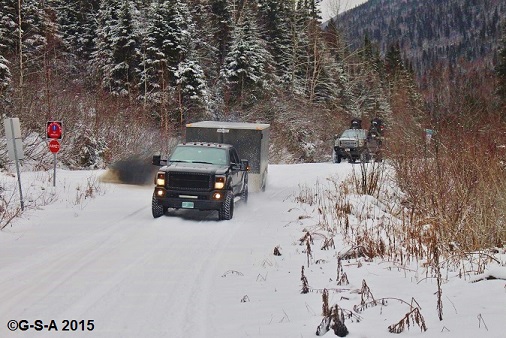 Like most sledders, they just couldn't wait any longer! 
| | |
| --- | --- |
| There is barely enough snow to ride…… | |
……have to stay on trails and that's pretty hard to do…..lol, as you can see in the pics..........
I really hope we get snow 'cause it's pretty thin for this time of year. If we only had the elevation like out west, we would have loads.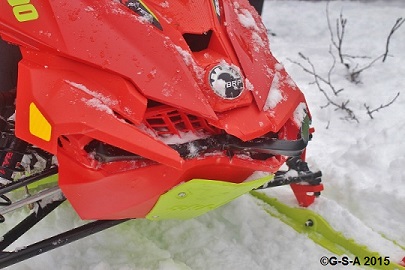 ....breaking in the new sled.....literally....
When you reach 3400' in the trees it's 3 feet in some spots……but at 2000' it's more like 2 feet…….at least it's pretty firm.
If we could just get a storm without the rain. We have the base now for really good road riding……even the odd cut to hit......
Just snow PLEASE.........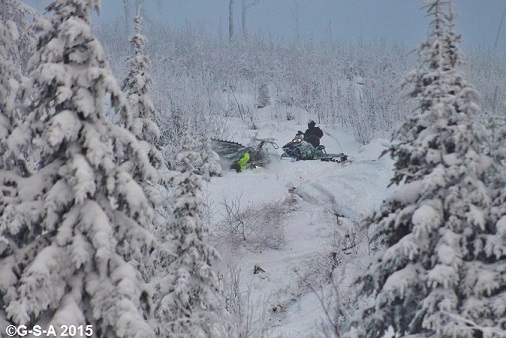 Going to be busy this year…..seems The Sled Den is getting popular......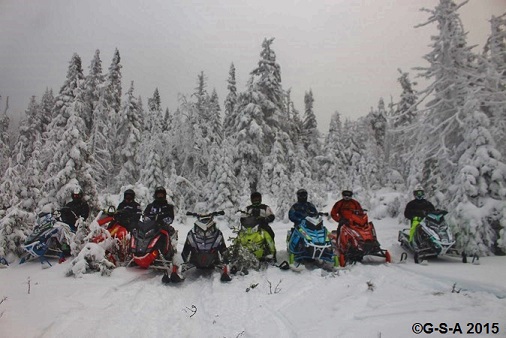 So keep tuned in for snow reports and rides. The trails have 3 - 4" of hard icy snow. If we could get a foot on this you could ride the trails here.
Hope for snow……Pray for snow……do the snow dance……. Jack