Update from The Sled Den
Monday, Dec 29, 2014

Enjoyed a nice, quiet Christmas here at The Sled Den, hope everyone had a really great one as well........
We haven't been riding at The Sled Den lately because the conditions have been rather 'unsatisfactory', to put it nicely……due to all the rain we got on Christmas Day……….thanks, Santa!!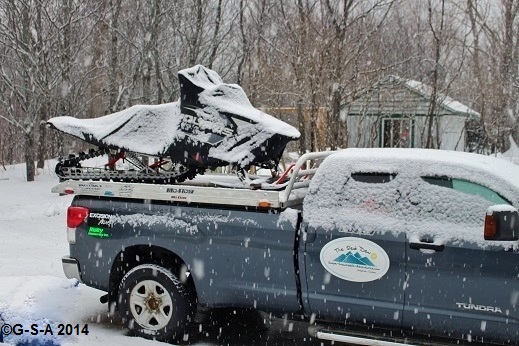 ………but now we've been getting a little bit of snow squall activity with anywhere from 10 – 15 cms  (4 – 6 inches) and are expecting more snow squalls tonight and tomorrow – so hopefully by tomorrow even, we'll have about a foot or so of fresh pow up in the mountains and the valleys will have anywhere from 6 – 8 inches of fresh on the groomed trails.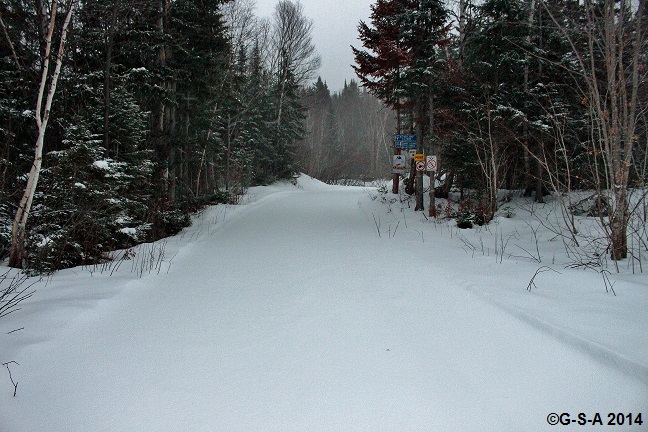 'They' are calling for another 5 – 10 cms (2 – 4 inches) tomorrow (Tuesday) and a little bit more everyday pretty much all week.
Riding is starting to get much better on the 5 – 6 ft cement base and if we could just get a big snowstorm……….it would turn epic………






Keep doing the Snow Dance everyone……         


                 ….......Jack