Report from The Sled Den
Friday, March 20, 2015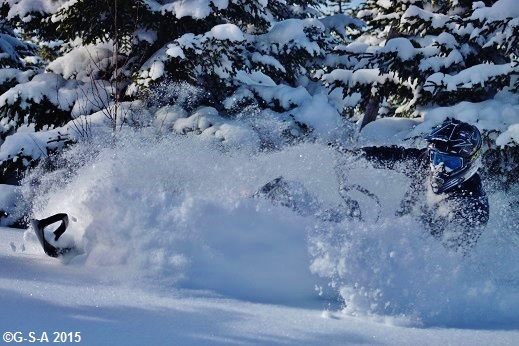 The last 2 days at The Sled Den have been just incredible!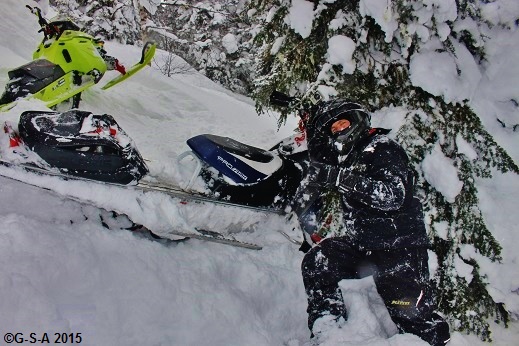 We got close to 2 feet of new snow!!! The guys from Connecticut have had a very special week.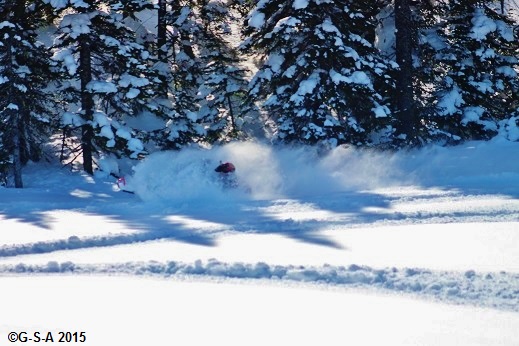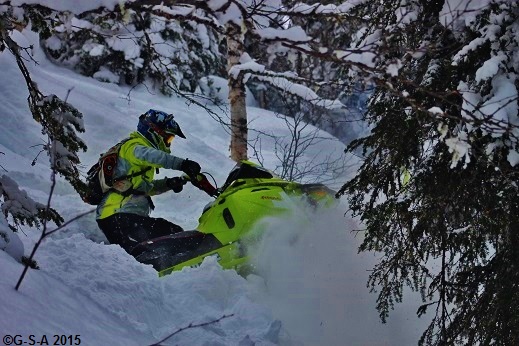 They started with riding trees in what was thought to be incredible riding conditions……I told them it wasn't good enough for the locals.....LOL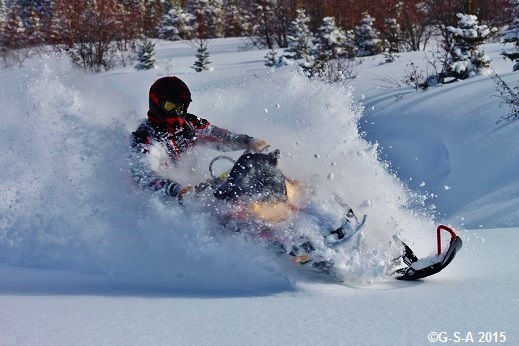 Yes, it's good, but the locals are spoiled just like the next person who has something so special but they just don't realize it. Hmmm ... how many of us have been in that position?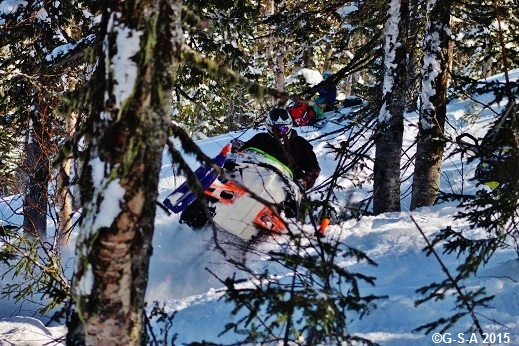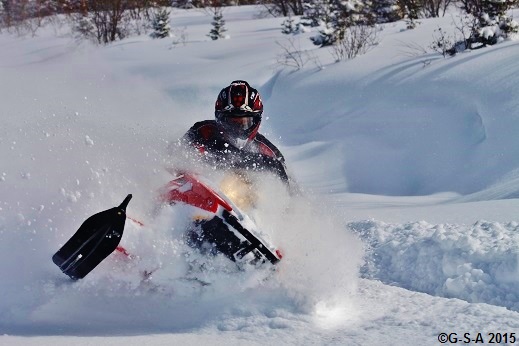 The snow came down hard yesterday…..we rode but it wasn't easy to see.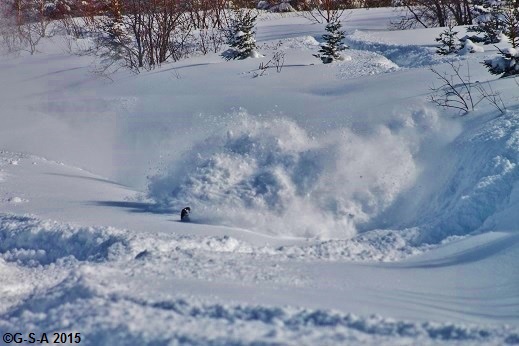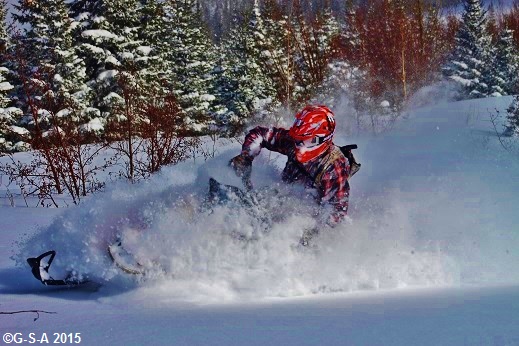 It stopped snowing at the end of the day and the sun came out……it was the last hour of the day.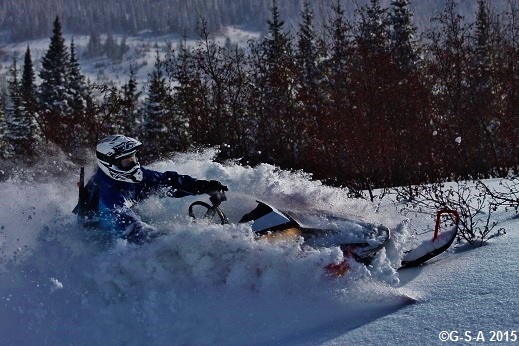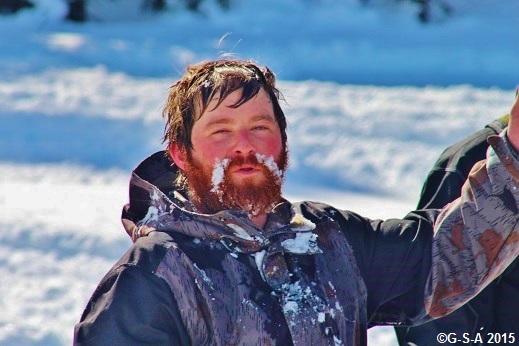 So we beat the area up for another hour ….but that was it 'cause the guys were just too burned from all the riding all week.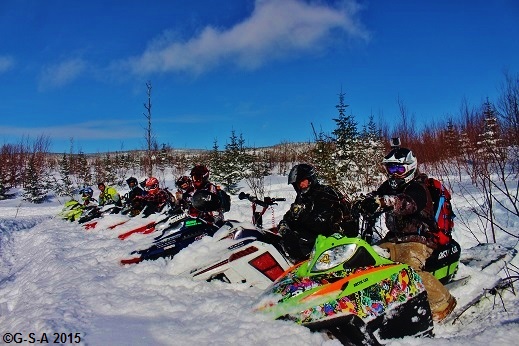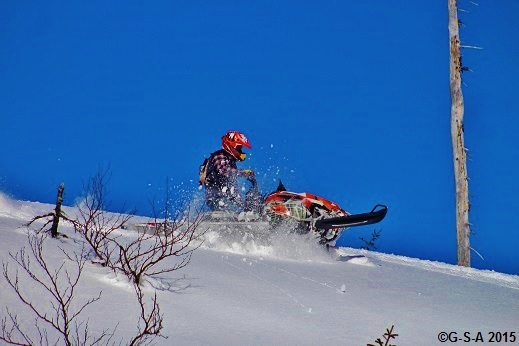 Today, we rode the same area where we had left off. We ran into another Guide with a group, spoke for a bit and then parted ways. Better than the 'greeting' I got the day before from another guide…..lol…. Let's just say he waved alright...lol….. Unfortunately for the first guide, two of my guests saw his wave………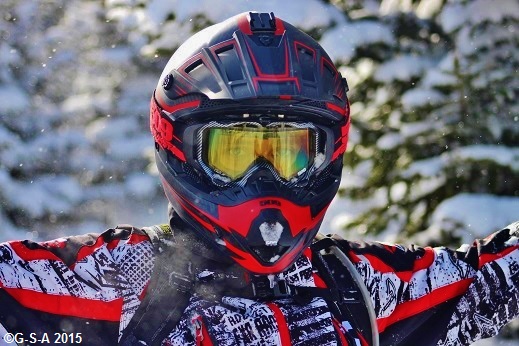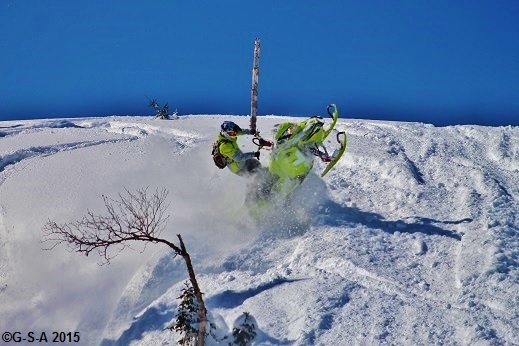 Too bad we can't just get along….we are all here for the same reason…...to ride….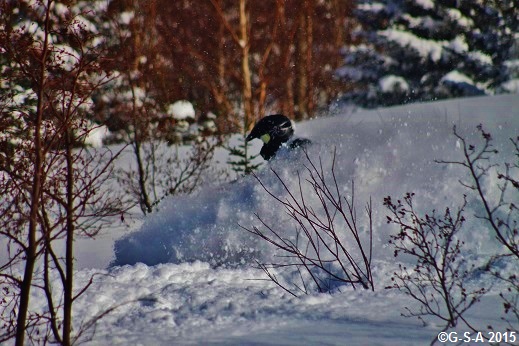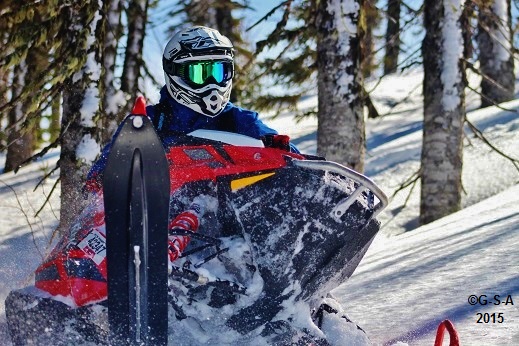 The forecast this weekend is for another 2 feet or so.....WHOOHOO!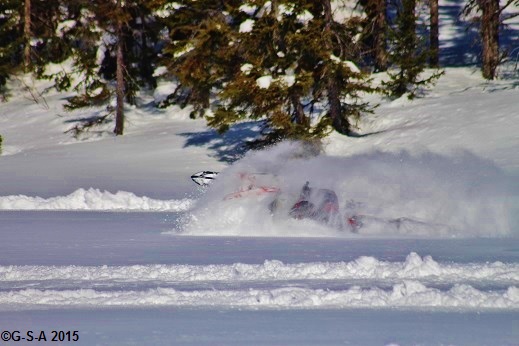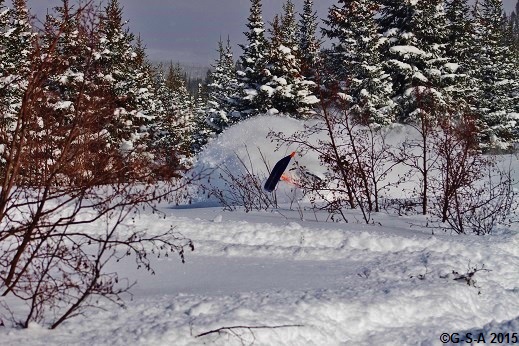 .......then more next Wednesday!!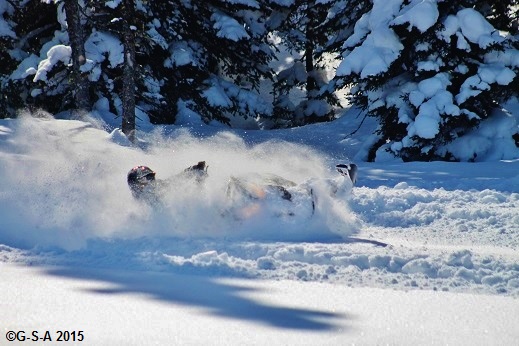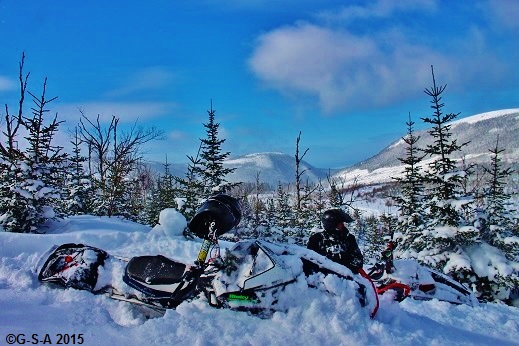 Looks like SPRING is here….. lol...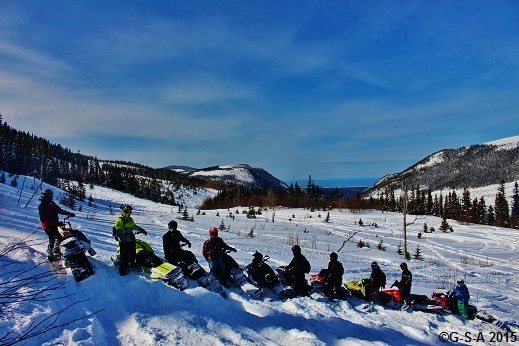 I rode 2 - 3' of fresh last year in the beginning of April…..
                                                                                         ………..Jack