Report from The Sled Den
Saturday, May 16, 2015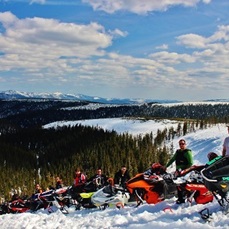 Epic day yesterday at The Sled Den in the Gaspésie…...

The temps were at 65 degrees and we rode some really soft snow. Trees were ok but the wind lips were sick….. The snow was so soft it was like a foot of pow…..


Today we are going to have a very large group. There will be some guys from Quebec for Spring Fling East-Coast……..with friends and neighbours…….. still lots of snow but it sure is melting fast.....
Will post a bunch of pics on Monday......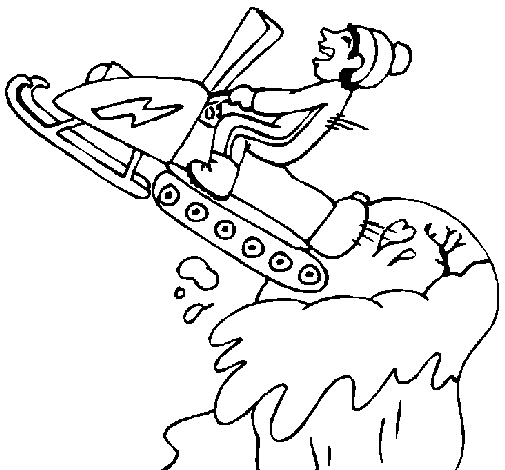 Just a little too busy with the huge group here this weekend….