Report from The Sled Den
Monday, March 2, 2015

Annie
This Sled Den morning started with some light snow falling…..the temp was not bad…...and just a little wind…...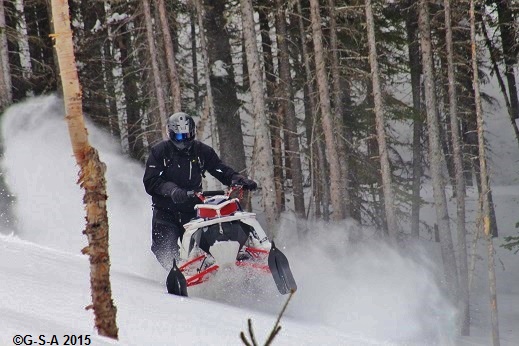 We rode an area that had some untracked snow.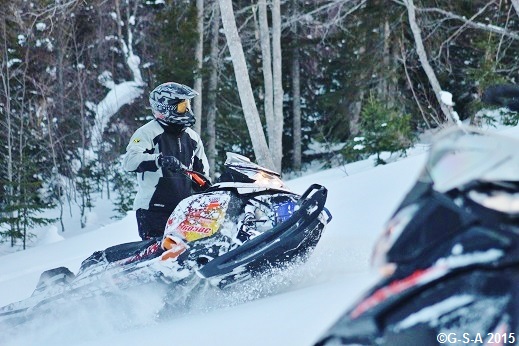 It's been a week now so the snow is starting to set up. This is why it's a little harder to find untracked good stuff.
Sure there is stuff but between the wind and the tracks from people it's getting harder to find those sweet spots.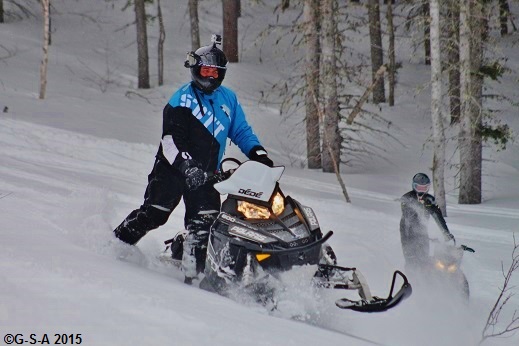 Today the best snow was at the bottom of the cuts......better if it was steep and no exit to get out had the best snow and also less chance of tracks.
Would be nice to get a storm cause it's a shame to just ride on 6-8" on a soft base......if it would just snow another 8" .…it would be sick.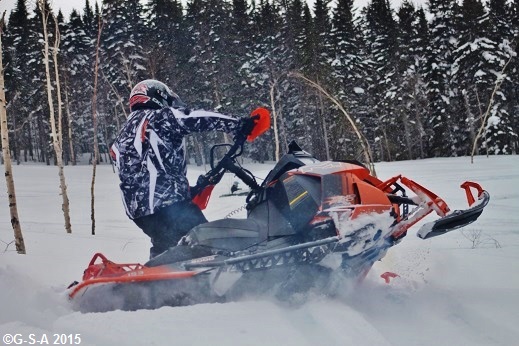 We're expecting about 3 inches of fresh tonight & we'll see how much we'll get on Wednesday…..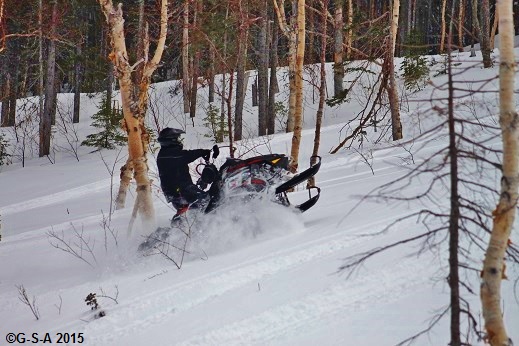 In the meantime, we're still having fun riding and enjoying what's here now……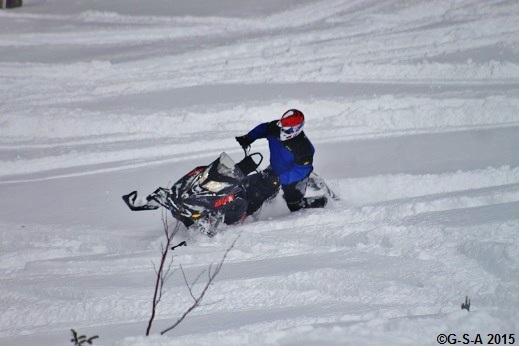 Looking like we will ride more trees tomorrow……also look for some tucked away small spots with good snow.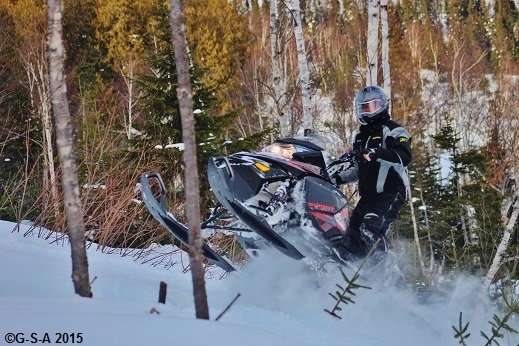 They will be smallish but it's the snow that counts.....
                                                      ...........Jack